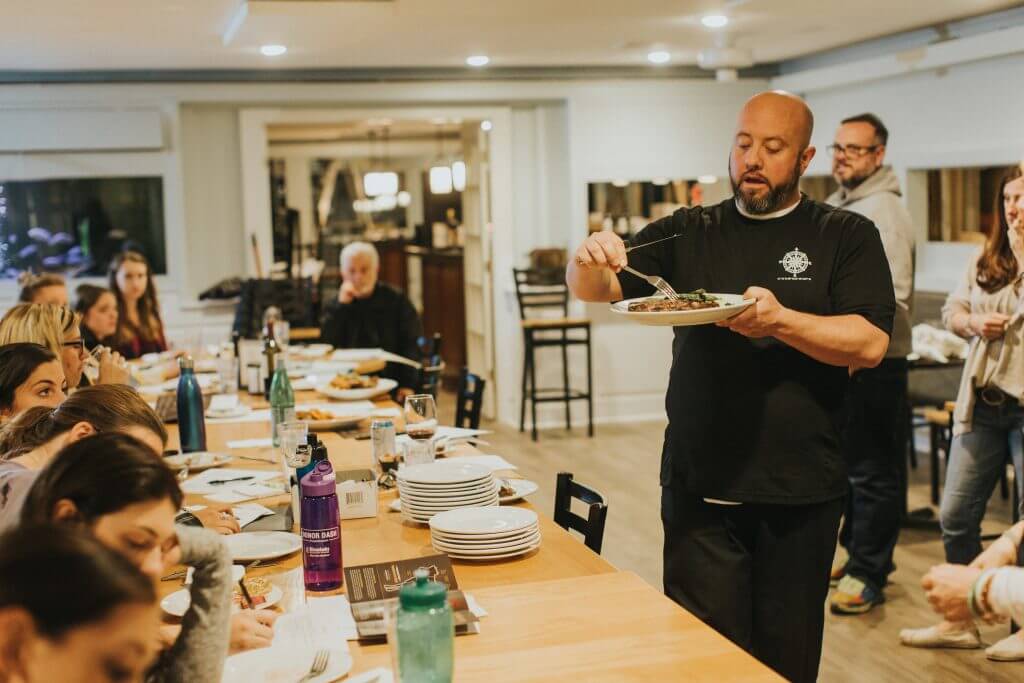 Whether it's improving customer service, enhancing food preparation and presentation, or revamping menu offerings, Avery Restaurant Consulting has all the ingredients to help you cook up success.
The company offers a comprehensive staff training and menu development program tailored to your brand's particular needs. The program helps you improve your overall dining experience for customers.
Go to https://www.averyrestaurantconsulting.com/restaurant-hospitality-consulting-hartford-ct for more details!
With over 1,000 restaurants in Hartford, restaurateurs understand that in order to stay ahead of the competition, they need to offer a fine dining experience to customers. The consulting company responds to these needs by helping restaurant and bar owners in the area take advantage of current trends with expert guidance and support.
With over three decades of experience in the service and hospitality industry, Avery Restaurant Consulting helps you with customized training and consulting services designed to improve your operations and retain customers ranging from food bloggers and reviewers to full-time gourmands and connoisseurs, hungry residents, and tourists.
As part of the service, the company offers advice on menu development to make your brand's menus more appealing to customers and profitable for your business. The menu consultants also provide advice on menu design, food pairing, and cost management. In addition to creating fine cuisine, the company is experienced in wine pairings, featured cocktails and spirits, and craft beer.
The staff training program includes front-of-house service and multitasking, especially for your bar staff. During the training, the company covers customer service, food handling, and cooking techniques, as well as developing a prep list to produce consistent dinners daily.
The restaurant consulting company applies an individualized approach to staff training and menu curation to help you improve your offerings and boost sales. In addition, the company also offers expertise on restaurant marketing and retooling to help you rebrand and refocus.
Led by Jason Carron, Avery Restaurant Consulting helps new and existing restaurants in Massachusetts, Connecticut, Maine, and Rhode Island. Owing to his extensive experience as a restaurateur and chef, Carron has helped many underperforming restaurants and bars improve their operations and management level, thereby increasing their guest visits and revenue.
A spokesperson said: "We take time to understand not only your concept but your vision and how to communicate that vision to your guests. We listen. We learn. We implement our knowledge and execute the strategy catered to your specific brand."
With personalized training for your staff and expert consulting on menu design and food curation, Avery Restaurant Consulting is poised to help your brand make a big impact in the thriving Hartford restaurant scene.
Visit https://www.averyrestaurantconsulting.com/restaurant-hospitality-consulting-hartford-ct to get started.