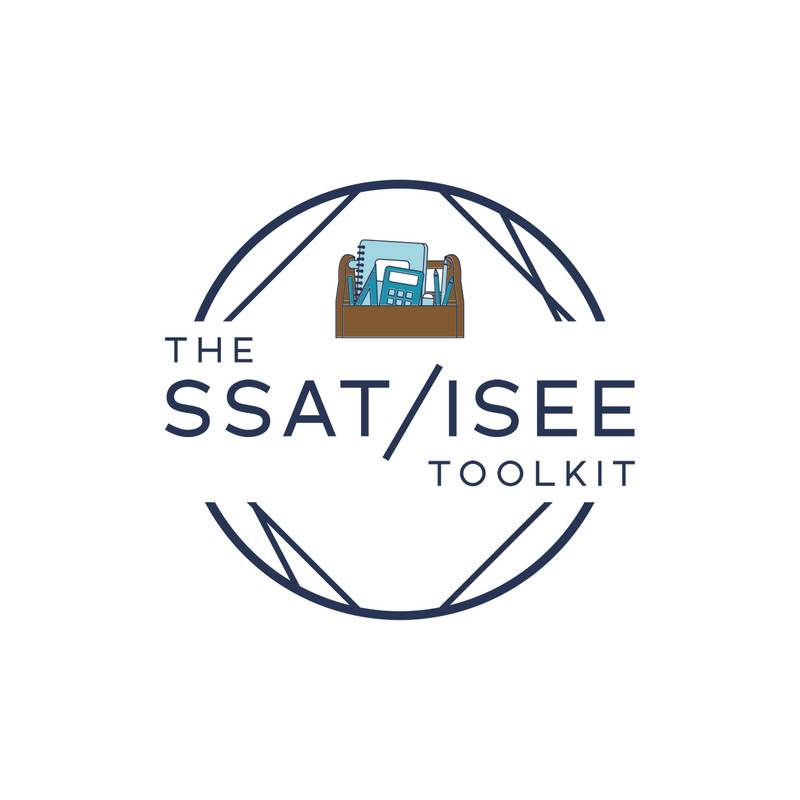 When it comes to entering your dream school, it's never too early to prepare. This is especially true if you're gunning for highly competitive institutions that require you to pass certain tests before being granted admission. The good news? Tutor Dr. Kelly Frindell has a free e-book tackling the SSAT and ISEE exams.
This move is part of the tutor's mission to help you get into the most elite private middle schools and high schools. In particular, the guide provides tips on how to review for and pass the SSAT or ISEE.
Learn more by visiting https://www.inhousetestprep.com/ssat-isee-review-packages
Anyone can download and peruse the newly released guide. Among the things you will learn are whether to pick SSAT or ISEE, how to find out which test your chosen school prefers, and when is the ideal time to take either test. 
It's no secret that getting into top private schools is a highly competitive affair. If you wish to improve your chances of admission, you need a trusted resource that offers valuable insight and actionable tips. 
Dr. Frindell has created her SSAT/ISEE guide to fill this knowledge gap and provide ambitious students like you with an edge. All information included in the e-book is derived from the private tutor's hard-earned experience.
After reading the resource, you may choose to book an SSAT/ISEE review package with Frindell. All sessions will be done remotely, ensuring greater convenience and safety for you. Plans can be customized depending on your needs, and all packages will come with proprietary review materials and workbooks.
To help you choose the review plan that's right for you, Dr. Frindell offers no-pressure and no-obligation consultations. You simply need to call the office or fill out the contact form on the website to book an exploratory meeting.
Dr. Kelly Frindell is a leading private tutor with over 20 years of experience in mentoring students. She holds a bachelor's degree in psychology, as well as a Ph.D. in public health. In addition to SSAT and ISEE review, she also offers guidance for standardized tests like the SATs and ACTs.
Dr. Frindell says: "I've been teaching test prep for over 20 years and pride myself on helping students perform at their best both mentally and academically. My programs are customized to suit you; I work with where you are and tailor the content to help you excel."
Give yourself the advantage you need by reading the free guide and by booking a review package. You can rely on Dr. Kelly Frindell to equip you with the necessary knowledge and skills to ace any admission test. Contact her today to get started!
Simply visit https://www.inhousetestprep.com/ssat-isee-review-packages if you wish to read the entire guide.