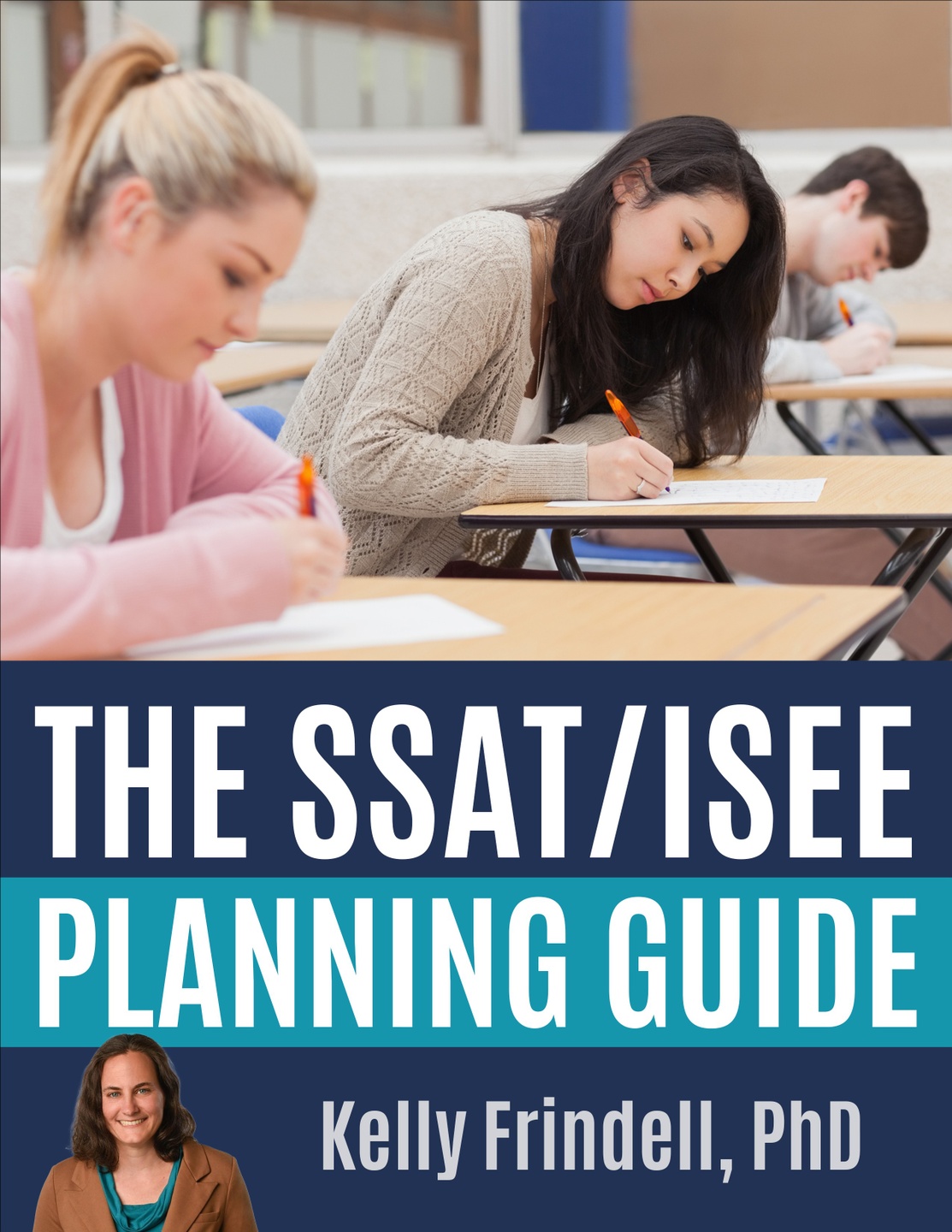 Do you have a child who does well in school but does not do well on standardized tests? Do you want your child to get into a premier middle or high school? A prep course can help. Check out Kelly Frindell!
The advice in Dr. Kelly's guide helps you evaluate which test your child needs to take and gives advice about how your child can prepare in order to perform well.
Visit https://inhousetestprep.com for more information.
Knowing the importance of a standardized exam can put pressure on both you and your child, causing a smart student who does well in school to have trouble on standardized tests. This guide has tips that Dr. Kelly Frindell has amassed over 20 years of experience in preparing students for standardized tests.
As explained on the website, scores on the SSAT or the ISEE exam let schools know the verbal, math, and reading levels of a student. Either exam can be a component of the complete application process to premier middle and high schools.
Since attending top middle and high schools can be the springboard to entry into leading universities, doing well on these tests is a critical early step. Dr. Kelly's complimentary guide, available via download, explains simple, but proven, strategies that can help your child score well.
Once you have read through the guide, you may opt to get private tutoring for your child. Dr. Kelly offers three packages to suit your child's needs with sessions scheduled at your child's convenience. They are available nationwide online via Zoom and include practice exams.
Each package is explained on the website so that you can choose which is right for your child. For a student who may need help in only one section of the test, a Mini Course of 10 sessions is offered for four to six weeks. If you want to provide additional preparation, you can choose the Full Course of 18 sessions.
The Elite Course takes place over six to eight months and provides the most intense preparation for either the SSAT or the ISEE.
Since 2001, Dr. Kelly has helped students overcome their stress about taking standardized exams and has successfully provided them with the strategies to attain good scores, leading to successful entry into the schools of their dreams. When her students succeed, Dr. Kelly feels fulfilled.
A happy parent wrote, "Kelly has worked with both of my girls, and we heartily recommend her test prep tutoring. She is supportive and encouraging and explains concepts and strategies clearly."
If this kind of test preparation is what you want for your child, give Dr. Kelly a call at 512-524-6877 or go to https://inhousetestprep.com for the information you need.