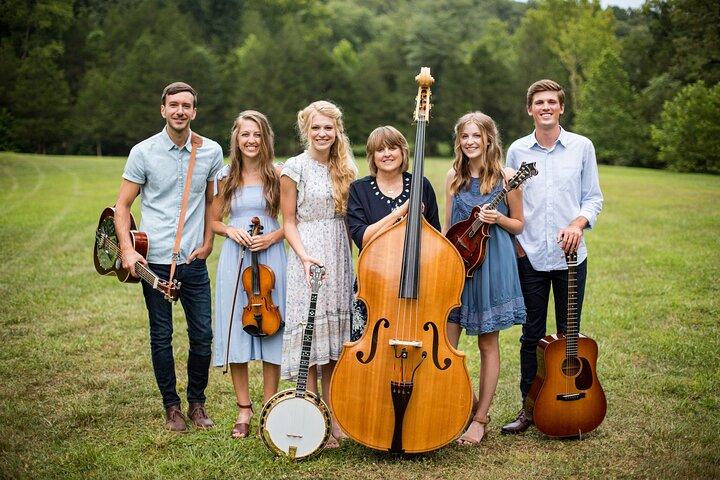 Not many people know this, but I grew up in a small town called Sandwich. I guess you could say that I was born and bread there!
This is one of many jokes people like to make about small, rural towns, but there is no denying that they have a charm that big cities can't replicate. It's hard to find a better example of such a place than Branson and although many people want to visit the area, many don't know what there is to see and do.
iBranson.com provides a platform that allows you to discover what shows are taking place in the area and purchase tickets conveniently. When you visit the website, you have the chance to filter all of the event listings by category and by location within the town. This saves you from having to scroll through pages of events that don't interest you.
If you've always wanted to visit this quaint town, head to https://ibranson.com/ and start planning.
iBranson.com was conceived for people looking to immerse themselves in the entertainment offered throughout the town. You have the option to sort through all of the available events by popularity, price, and category.
An increasing proportion of the American population is choosing to purchase tickets for events online. According to the latest estimates, the size of the US online event ticket sales industry has increased by 8% in 2022. Moreover, a survey of 1,685 adults reported that 81% of respondents preferred e-tickets to paper tickets.
In addition, market projections indicate that the industry is expected to experience a compound annual growth rate of 5.31% over the next 5 years.
You can use the platform to find specific types of performances, such as variety shows, country music, rock and roll, dinner shows, and many others. iBranson.com also allows you to search for tickets that fall within a specified price range. And if you find yourself unsure of your travel plans, you can specifically filter out events that do not offer a refund.
Alongside its ticket listing service, the company offers you additional services and information relating to some of the area's other amenities. You have the ability to explore accommodation options, restaurants, and local attractions while you are planning a visit to the town. The website also has a specific deals section that showcases a variety of amenities that give special offers.
Given the frenetic pace of modern life, many people are choosing to visit smaller towns for rest and relaxation. Thanks to this website, visitors can make the most of their time in Branson by creating a fun-packed itinerary filled with some of the best shows and attractions in the town.
You can start buying your tickets for events today by visiting https://ibranson.com/.