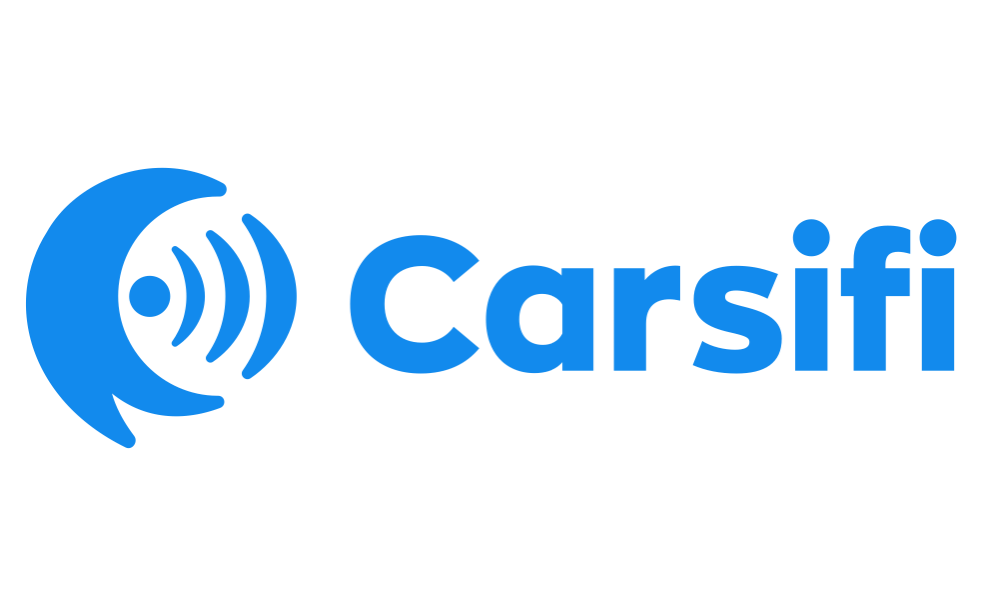 No built-in WiFi, no problem! That's because Carsifi offers an Android Auto dongle that lets you connect your smartphone to your dashboard in seconds.
The device provides a practical and cost-effective solution so you can enjoy the convenience of Android Auto on the road. CEO Ihor Martsekha emphasizes that the adapter is compatible with Android Auto 9.1, the latest version of the smart car suite released in mid-March.
Learn more by visiting https://carsifi.com/
This product is a viable solution if you have an older vehicle and want to bring the latest technology to your car without overhauling your entertainment system. Carsifi connects to your dashboard via a USB slot, making it compatible with practically all modern vehicles.
PROMOTING DRIVING SAFETY
One of the key advantages of using Carsifi is that it can make driving safer for you. With the help of voice commands, you can eliminate the need to handle your phone while driving. This helps to minimize distractions so you can keep your attention on the road.
Martsekha says: "Everyone knows that they need to focus when driving. Yet distracted driving still accounts for 8% of all fatal crashes and 15% of all auto-related injuries. With Carsifi, you can launch all your favorite Android Auto apps without taking your hand off the wheel."
EASE OF USE
To use Carsifi, you simply need to connect your Android device to the dongle via Bluetooth. The dongle then shares its WiFi credentials, creating a network to which your device can connect. It then broadcasts all data via WiFi, providing you with a seamless Android Auto experience. The adapter can also store multiple user profiles and you can switch between them with the simple press of a button.
ABOUT CARSIFI
Carsifi is a technology company that specializes in creating innovative solutions for drivers seeking to modernize their older vehicles. The company's flagship product is a wireless dongle that enables Android Auto capabilities in cars without built-in WiFi. The device was fully funded through investor donations amounting to over $1.5 million.
Carsifi is currently headed by Ihor Martsekha, Petro Leivi, and Ihor Pylyavets, who have extensive backgrounds in software engineering.
Finally, you can experience Android Auto as it was meant to be - hands-free and with no pesky cables in the way. It's all possible with Carsifi, so order your adapter today!
For more details about Carsifi, including its features and compatibility, you may visit https://carsifi.com/