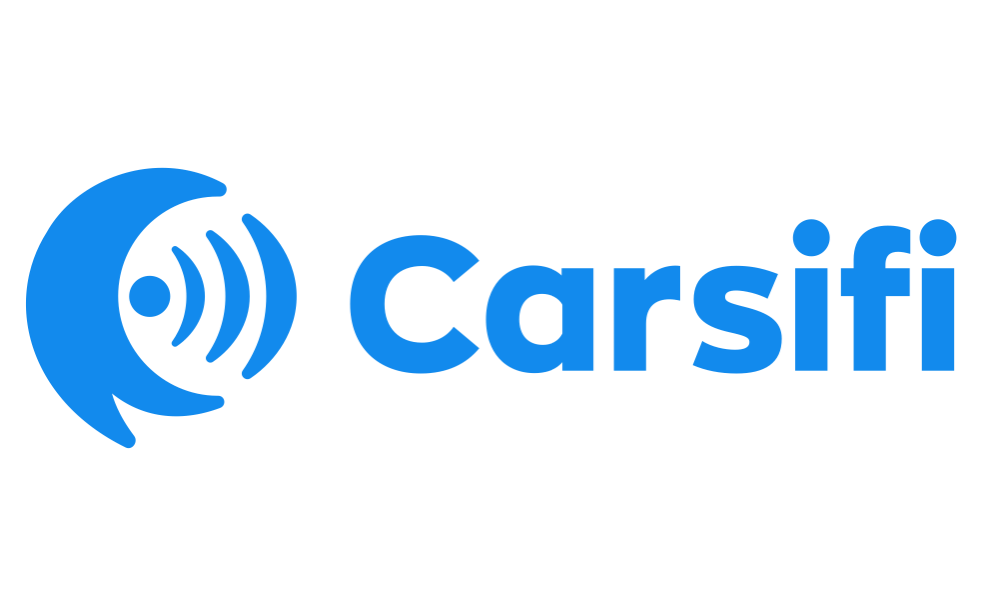 Feel left out by the 100+ million drivers who already use Android Auto? Don't fret because Carsifi has an innovative dongle that will unlock this feature on your car!
With Carsifi's adapter, you can now enjoy all the features of Android Auto even if your car is an older model or lacks built-in WiFi. The device allows you to turn your vehicle into a smart car without upgrading your dashboard.
Learn more by visiting https://carsifi.com/
To ensure a seamless connection, Carsifi uses a stable Bluetooth connection and a dedicated WiFi system. This means you don't have to worry about any lag between your phone and the dashboard. Moreover, you can operate all Android apps through voice commands, enabling you to keep your hands on the wheel at all times.
By using Carsifi, you can easily launch features such as GPS navigation, music streaming, and messaging apps without interacting with your dashboard. This means you are less distracted, reducing your chances of getting into accidents.
Setting up the Carsifi dongle is a breeze. You only need to plug it into your dashboard and pair it with your phone, which is a one-time setup that's user-friendly. The dongle will remember your account and automatically connect every time you enter your car.
It's compatible with all entertainment systems that can run Android Auto 9. If you are using older versions, a companion app is available to facilitate the setup.
According to Carsifi's CEO Ihor Martsekha: "Our wireless dongle is a must if you want to upgrade your driving experience and stay connected on the road. It's perfect if you have an older car, but don't want to miss out on the latest technology and all the conveniences that come with it."
You can purchase the Carsifi dongle on the company's website, which offers a range of support features, including a detailed FAQ section, customer service, and a user manual. Carsifi delivers worldwide, with local orders fulfilled within four days and international purchases delivered in seven days. You are likewise covered by a 30-day money-back program, subject to terms and conditions.
The future of driving is here - so don't miss out on it! Order the Carsifi dongle and experience the many perks that Android Auto offers.
To learn more about the Carsifi dongle and its features, you may visit https://carsifi.com/