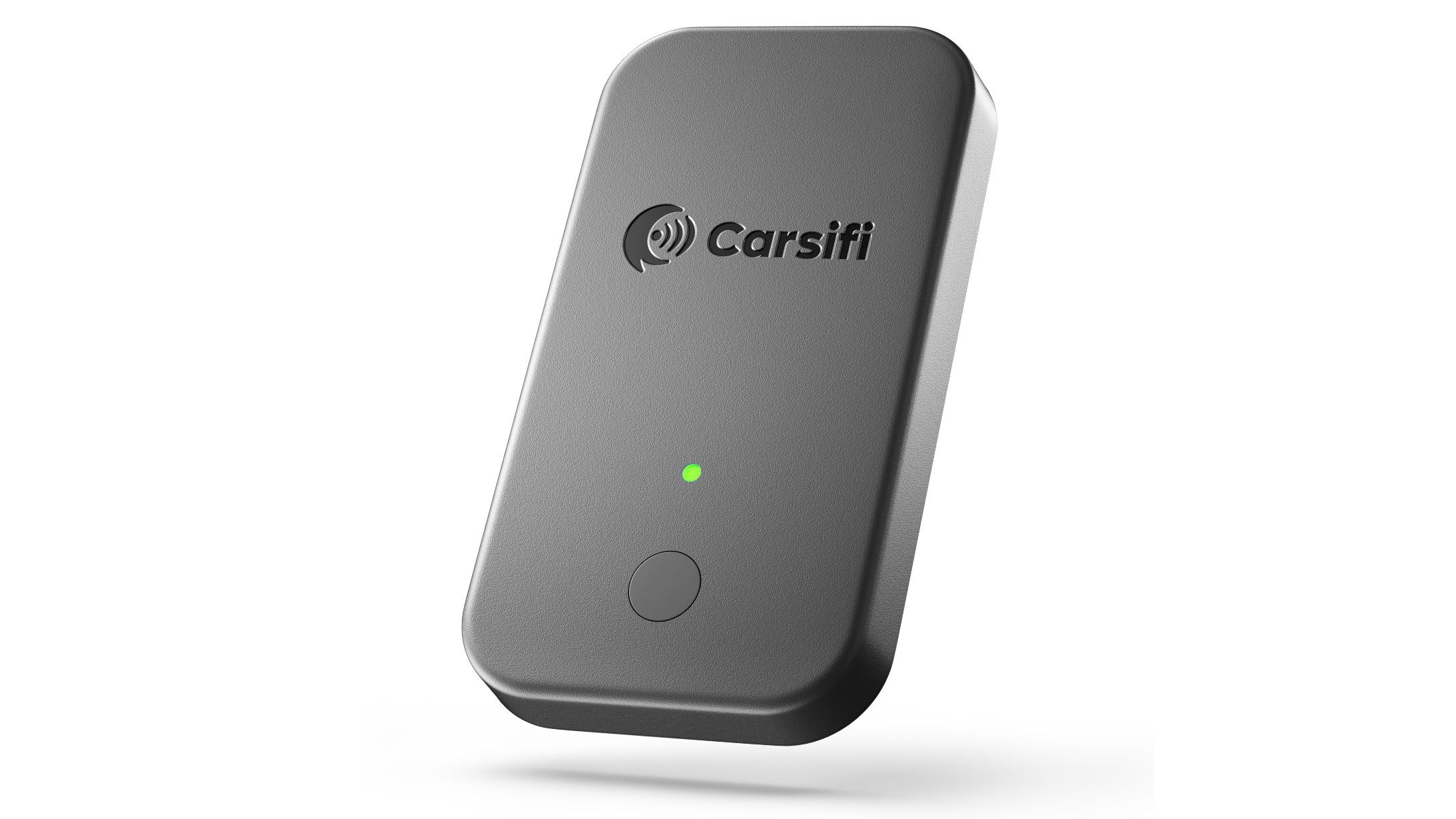 Driving has never been safer and more convenient with devices that assist with navigation, weather, and even answering calls and emails. However, if you have an older vehicle, these features might not be built into your device, and you have to use clunky accessories to access these features. Carsifi is the perfect solution to your problem!
The recently launched Android Auto adapter uses built-in Bluetooth and Wi-Fi to enable you to use your car's multimedia system for accessing apps, voice controls, and other features available on Android Auto. It is a wireless dongle that requires zero installation or additional accessories.
Get yours today at https://carsifi.com
The plug-and-play dongle also allows you to take advantage of the full suite of Google services, including Maps, Waze, and Google Assistant. Since the dongle keeps all the features of the Android Auto app, you can also use voice commands to answer calls or messages, making drives safer and more convenient.
The company's Android Auto adapter offers a more streamlined way of connecting your car to your phone. Before Carsifi, you would need to use wired accessories that added to the clutter on your dashboard. Carsifi's small, sleek size, coupled with wireless connectivity, makes for a more organized vehicle that still maintains all of the features of the app.
Another key benefit is the dongle's ability to recognize and pair up with different phones. This feature is helpful in situations where more than one person drives the same car. By clicking on Carsifi's Magic Button, a physical button on the dongle itself, you can automatically connect previously paired phones, minimizing the time needed to set up the device with every new person who will drive the car.
"I bought the device so that I didn't always have to connect my smartphone to my Renault ZOE using a cable. With the supplied adhesive tape, I was able to attach it to the center console to save space. " Android Auto runs automatically after a short time as soon as I start driving," a satisfied customer said.
About Carsifi
Carsifi was developed to allow more drivers to access the features of Android Auto even if they do not own a premium vehicle. The company created a device that is user-friendly, portable, and cost-effective not only to increase road safety but also to give more people the opportunity to enjoy the full features of the app and make driving more enjoyable.
Planning a road trip? Let Carsifi help you navigate, set a playlist, and keep you safe on the road. You can even enhance your productivity while driving by listening to podcasts, answering calls, emails, and messages without needing to type anything on your phone!
Enjoy Android Auto with Carsifi by visiting https://carsifi.com