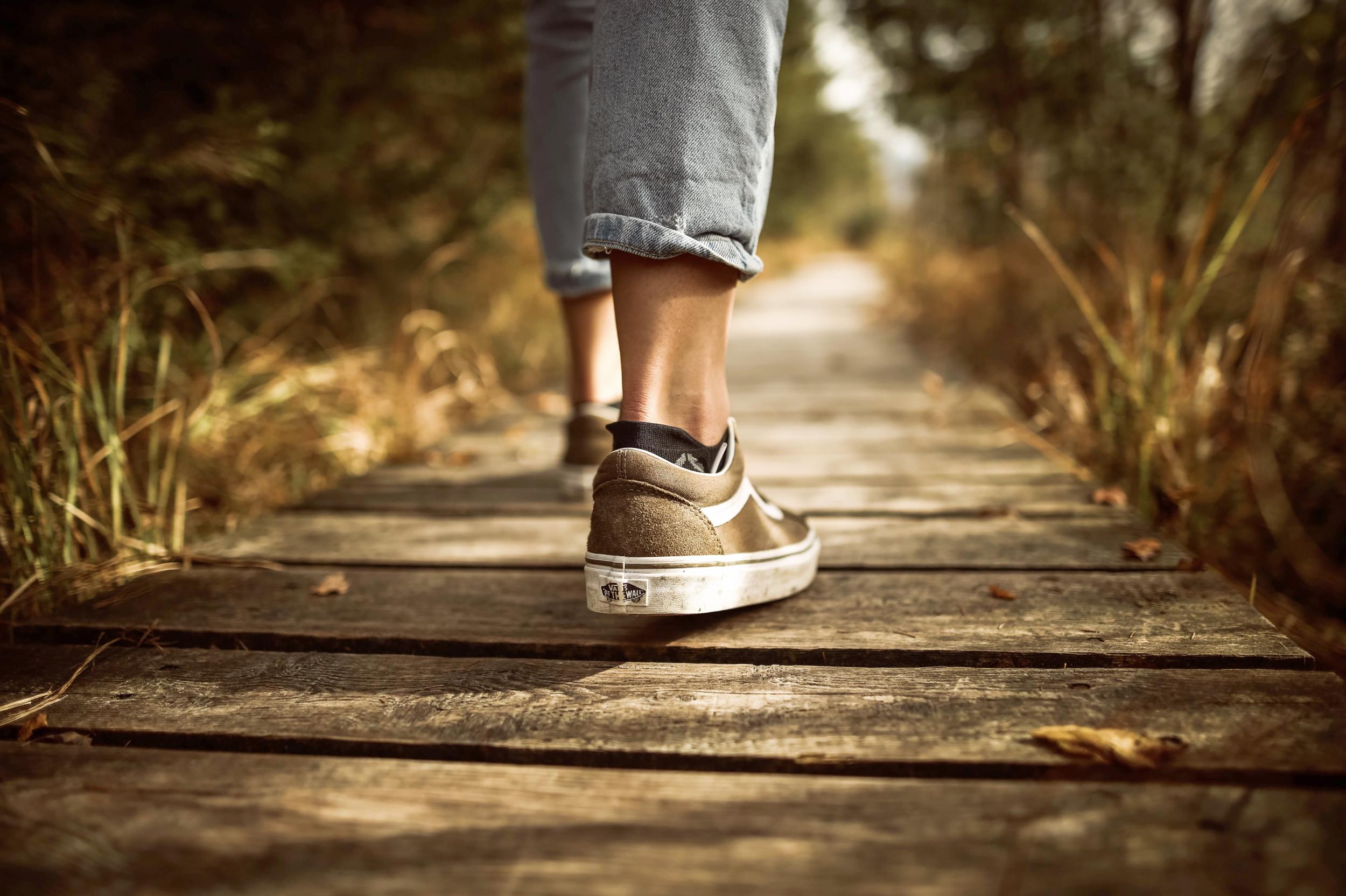 After a recent trip to the GP, I've had to make some changes in my diet and exercise routines.
I explained to the doctor that I already exercise every day, but he wasn't impressed when I told him my favorite workout for lazy people – diddlysquats.
This new guide from Chiliz News offers a few suggestions that can help to increase your motivation, by providing an easy way to earn crypto in exchange for exercise.
Following the success of play-to-earn gaming, a new trend has emerged that rewards you for living a healthy lifestyle and getting regular exercise. How move-to-earn platforms work, their long-term sustainability and your earning potential are all explained in this new guide from Chiliz News and Digital Shoutout, LLC.
Visit https://chiliznews.com/stepn-crypto-guide-2022-what-is-it-how-much-can-users-earn-competitors-risks-is-gmt-price-sustainable to read the full guide to the STEPN platform, and it's GST/GMT tokens.
To become a member of the STEPN move-to-earn platform, you first have to buy into the program by purchasing an NFT sneaker, with different tiers of sneaker NFTs offering different levels of earning potential. The new guide explains that the program already has over 223,000 members, though the platform is still in the Beta testing phase.
STEPN uses a dual token model with a limited supply of governance tokens (Green Metaverse Tokens or GMT), an unlimited supply of utility tokens (Green Satoshi Tokens or GST), and a built-in token burning mechanic that helps to limit the total amount of GST in circulation. The guide analyzes the recent increases in the value of STEPN tokens, with an eye to long-term sustainability.
Using the sneaker NFT strategy, STEPN has quickly overtaken its competitors to become the largest move-to-earn platform in market capitalization. The platform is expected to continue growing over at least the next several months, after recently having its collection of sneaker NFTs made available on the OpenSea marketplace.
The guide includes a comparison of several popular alternatives to STEPN, including one of the original exercise-related cryptocurrencies, Sweatcoin. While the STEPN platform requires you to buy an NFT before earning rewards, the guide also mentions some no-cost options, such as Genepets.
How much you can earn is also examined, with several methods for generating revenue using the NFT sneakers. While the average user generates approximately $20 per day, the report explains that members with premium-tier sneakers can earn hundreds of dollars daily, or rent their sneakers out to other users.
Chiliz News is a popular online source for the latest updates on sports NFTs, crypto fan tokens, and other cryptocurrency-related news. The site regularly produces in-depth reports on recent developments in play-to-earn gaming and other Web3 applications.
If you're already exercising every day, or need some extra motivation to get moving, why not get paid for living a healthy lifestyle? Find out if STEPN is right for you, or which platform suits your exercise needs by reading the full guide.
Visit https://chiliznews.com for all the latest sports NFT news, and in-depth guides to popular new blockchain platforms.
Disclaimer: The information provided on this page does not constitute investment advice, financial advice, trading advice, or any other sort of advice and it should not be treated as such. This content is the opinion of a third party and this site does not recommend that any specific cryptocurrency should be bought, sold, or held, or that any crypto investment should be made. The Crypto market is high risk, with high-risk and unproven projects. Readers should do their own research and consult a professional financial advisor before making any investment decisions.