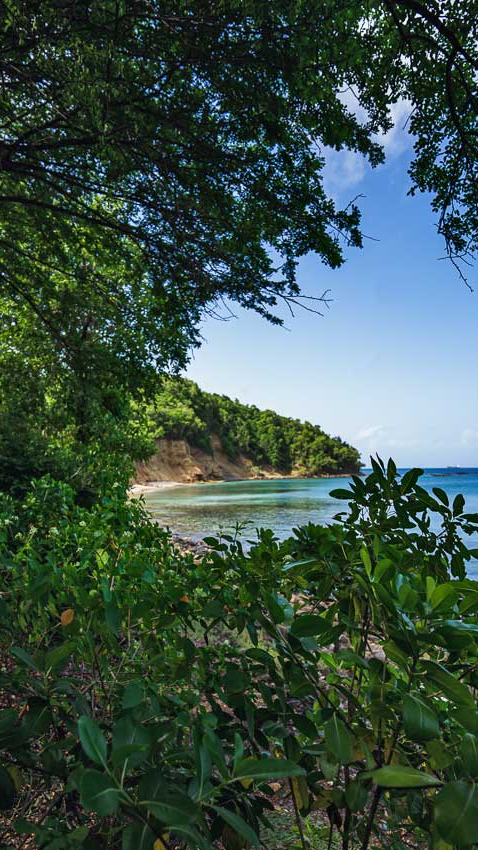 Relax and unwind in the perfect destination for lovers in the Caribbean! Villa C'est La Vie asks you to live life to the fullest - with romance, fun, and a breathtaking view.
Villa C'est La Vie invites you to a paradise nestled in the Caribbean island of Saint Lucia. The luxury vacation property can accommodate 10 guests comfortably in total privacy.
Situated in a tropical garden paradise, surrounded by a swimming pool and opening onto nature and the sea, villa C'est La Vie features a beautifully decorated three-bedroom villa, the Flamboyant Villa, a spacious one-bedroom apartment, and a two-floor, one-bedroom cottage.
The luxury vacation villa is perfect for local and foreign travelers looking for a relaxing environment to unwind and get away from the everyday hustle and bustle. If you book for seven nights or longer, you will receive a complimentary airport transfer, on top of daily housekeeping, access to a swimming pool, stable WiFi, daily breakfast, beach access, and the option to explore a private cove for snorkeling.
Is your passport ready for heaven? Get a sneak peek of paradise at Villa C'est La Vie
Though you can spend your entire vacation in the villa itself (it's definitely worth lounging in!), you can also request various experiences when booking. For example, you may ask for a personalized guided excursion, either for a single person or in a group. These excursions can range from local hikes to chocolate-making workshops to horseback riding. You can indicate any preferred excursion while booking.
Regardless, you will have access to Trouya Beach, which is just five minutes away from the villa. The secluded beach is known for its clear, warm waters and soft sand. It is ideal for sunbathing or beach combing and is safe enough for children.
Want something more adventurous? You can walk a little further from the beach to reach a tranquil private cove that can be used for kayaking or snorkeling. The staff at Villa C'est La Vie can also organize picnics near the cove so that you can watch the sunset while enjoying the sound of the waves.
Think "From Here to Eternity"-esque romance, but this time, you can get to kiss on the beach for as long as you want! It's as if angels themselves created this little piece of paradise.
Villa C'est La Vie is also ideal for intimate special occasions such as weddings, proposals, anniversaries, family celebrations, and even corporate events. All bookings include highly curated private dining. Before you arrive at the villa, you will be asked about any specific dietary preferences or limitations. Guests who want to surprise their partner with a proposal during dinner can coordinate with the staff to include the ring in a specially-made dish or anything similar.
Choose Villa C'est La Vie for your relaxing beach vacation in Saint Lucia!
Go to https://villacestlavie.com so you can learn more.