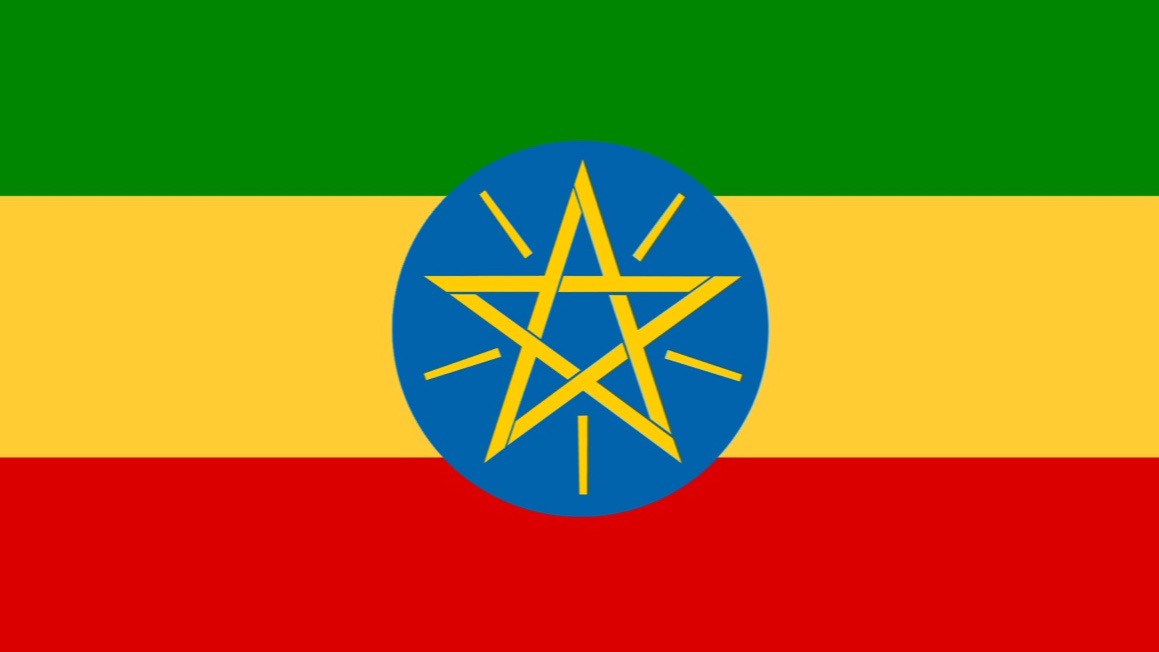 Are you a coffee aficionado browsing the market for the latest gourmet roasts to try? If so, then GoCoffeeGo is the place for you. With their hand-picked, premium Ethiopian coffees sourced from fair-trade organic farms in Ethiopia, you can have the best-tasting, most ethical cup of Joe you've ever gotten your hands on!
Visit https://www.gocoffeego.com/search?q=Ethiopia to check it all out!
The Ethiopian brews in GoCoffeeGo's inventory are sourced from award-winning roasters. All the coffees in this collection are single origin, meaning they can be traced to specific farms or regions in Ethiopia. It's great if you're the type who wants to know everything about your coffee, from where it was grown to how it was produced.
One of the newest additions is the Ethiopia Worka Sakaro, a coffee provided by JBC Coffee Roasters. This medium-light coffee originates from the Gedeb District, where each individual coffee cherry is inspected, depulped, fermented, and dried and aerated for a week. The rigorous production process results in a complex coffee with a silky body and notes of lemon, hibiscus, and cane sugar.
GoCoffeeGo has also introduced the Ethiopia Konga to their collection of Ethiopian coffee. Roasted by Olympia Coffee, this brew is produced from heirloom varieties of coffee plants that have been grown at 6,000 feet above sea level, and has a full body with notes of jasmine, lemon candy, and bergamot. As its name implies, this brew is from the Konga Cooperative, an organic and fair trade-certified cooperative in the Yirgacheffe region of Ethiopia. You'll be supporting an entire group of fair-trade organic farmers if you opt for this coffee!
But if you're not in an adventurous mood, GoCoffeeGo also offers classic choices like Thanksgiving Coffee's popular Ethiopia Gedeb Yirgacheffe, another coffee produced in the Yirgacheffe region. With a deep and sweet body, complex acidity, and notes of ripe cherry, golden raisin, and graham cracker, this award-winning roast won Thanksgiving Coffee the 2017 Roaster of the Year prize. With a flavor like that, it definitely sounds like a winner!
Aside from GoCoffeeGo's selection of fair-trade organic Ethiopian brews, you can also choose from a range of premium Italian blends, Brazilian coffee, Colombian coffee, and more. It's not hard to see why GoCoffeeGo remains one of the largest online retailers of specialty coffee. They've been in the industry for 14 years, and they're still going strong.
A satisfied customer said: "I had a great experience. The site is easy to navigate, and it's also informative. The coffee I ordered was promptly shipped and delivered. I'm excited to have found a website where I can try a wide variety of freshly roasted coffees."
When it comes to the best ethical coffee there is, GoCoffeeGo is unmatched. So head on over to their website and order yourself a bag or three—after all, you're not going to get coffee like this anywhere else, so indulge to your heart's content!
In the wise words of GoCoffeeGo's founders: "Life is too short for mediocre coffee." So say goodbye to that mediocrity by visiting https://www.gocoffeego.com/search?q=Ethiopia today!