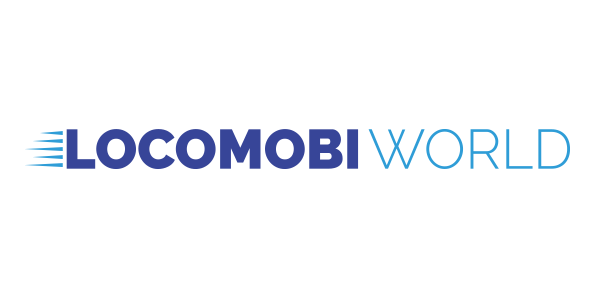 In today's fast-paced society, you need to have extra security - especially when you're parking. Imagine a world where you can have the convenience of easy parking and garage access while still having superior safety precautions?
LocoMobi World helps you achieve this with LetMeThrough, its vehicle access management solution. The cloud-based parking and access control system automatically opens gates for authorized vehicles.
Boasting a 99.9% read rate for registered licensed plates, LetMeThrough accurately reads legally compliant license plates both in the front and rear of the vehicle. Only authorized vehicles can trigger the parking gate to open. When used in combination with the company's other products, such as CallWhenHere, LetMeThrough significantly reduces the risk of trespassers.
Learn more at https://locomobiworld.com/product/let-me-through
The system is suitable if you are a manager of a commercial building, airport, hospital, hotel, or another institution where you need to control how many guests can be received at any given time. LetMeThrough blocks parking spaces based on registered visitors. Because there are no physical access keys that are passed around, there is less chance of theft or misplacement.
This means that you can use LetMeThrough for property management as well! Worried about the guests your tenants bring? This parking control access management only allows people you approve!
LetMeThrough has the highest read rate in the industry and features automated system health checks and solutions so that you feel more protected. The system also has Caller-ID access for backup redundancy in the rare event that a license plate cannot be read. Further details can be found at https://locomobiworld.com/access-control-systems
LociMobi World is committed to improving the day-to-day parking operations of commercial or residential properties. A parking access control system manages the flow of people and prevents unauthorized people from accessing the parking area or garage. It is equipped with LPR software that also tracks all vehicles entering and exiting the property in real-time, and can alert owners when an unauthorized vehicle has made multiple attempts to access the property.
LetMeThrough features remote technical support and does not require you to download an app or connect anything via Bluetooth.
A spokesperson for the company said, "When it comes to vehicle access, especially for authorized personnel and approved visitors, it is key to have a perfect balance between accessibility and security. What if your parking facility had a vehicle parking access control system that could grant access to authorized vehicles without so much as the touch of a button, and without any tickets or cards - while keeping everyone else out, and enabling remote, cloud-based control from anywhere in the world?"
Make parking a hassle-free experience at your property with LetMeThrough!
Go to https://locomobiworld.com/parking-access-control-for-building-management so you can learn more.