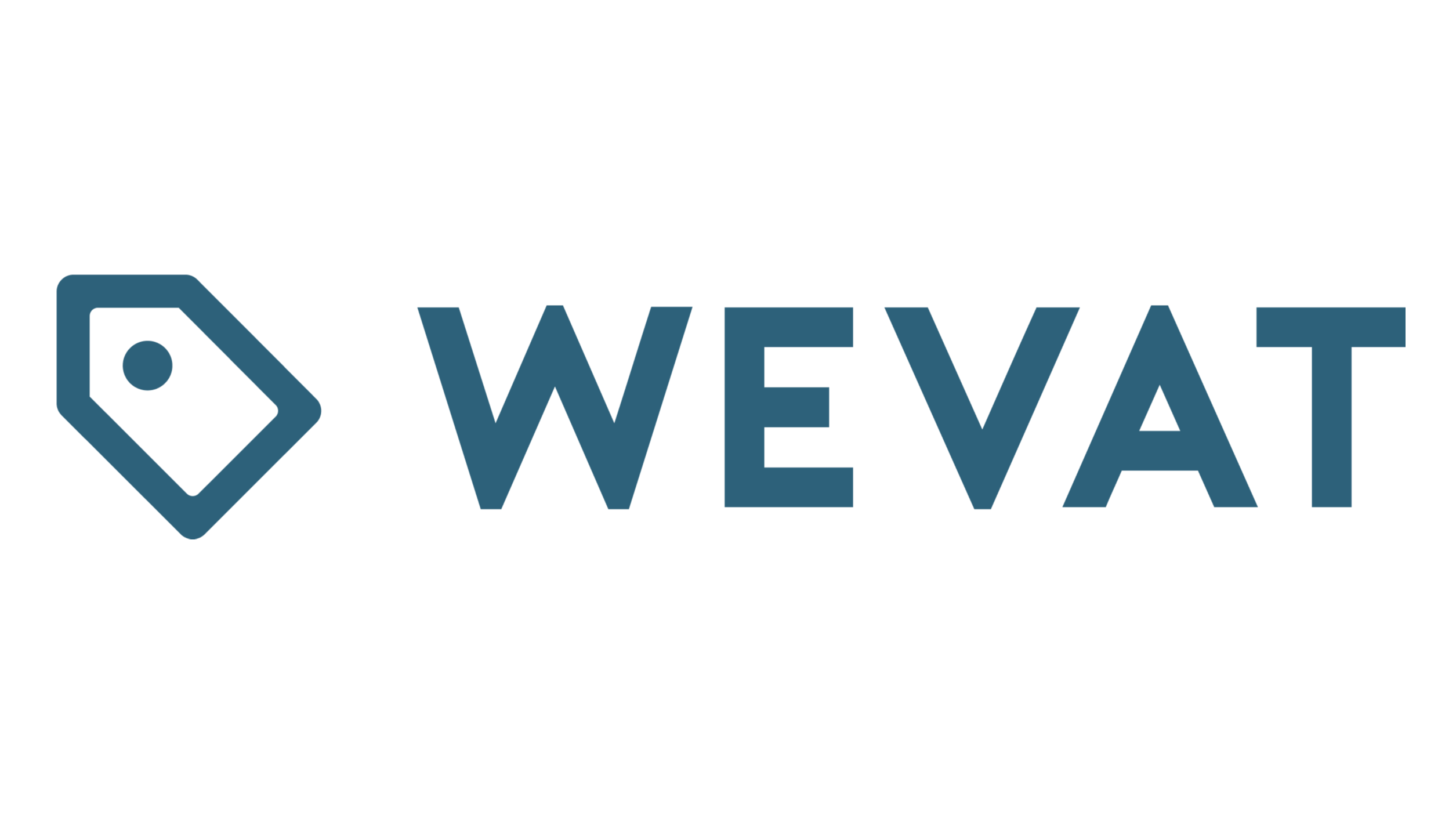 It's always a bit of a horrifying experience when the sticker price on the clothes you're shopping for in France end up being 20% more expensive at the till thanks to the VAT.
If you're a non-EU resident and you're visiting France on vacation, you're not required to contribute to the country's coffers by paying tax, you're already doing that for your own country.
So why not ask for your money back?
With Wevat app, you can do exactly that. With a single tap and a three-step scan and submit process, you can get a better VAT refund than you'll find at any of the in-store setups. And it's a lot less cumbersome, too.
Is a trip to France in your future? Download Wevat right now at https://www.wevat.com
Prior to the launch of the Wevat app, you'd have to complete VAT return form after VAT return form, after VAT return form to have the taxes you were charged while you were shopping in France refunded. It's an old-fashioned process that was complicated and extremely inconvenient.
With Wevat, you just tap and go. The more you spend, the more you get back!
Wevat has no store restrictions, and your money can be refunded in your choice of 50 currencies by credit card, bank transfer, Alipay, or WeChat pay. Compared to in-store VAT refund providers, Wevat gives you a 23% higher refund, a single transparent fee, and no foreign exchange fees. As long as you spend a minimum of €100 on your purchases, you are entitled to a 13% Wevat refund.
To file your claim, simply take photos of your invoices to generate the refund forms, scan the barcodes on your invoices, and then get your forms validated at Wevat-supported departure points in France. Next, choose the currency you want and whether you want your refund to go on your credit card, to be sent as a bank transfer, or to be sent via Alipay or WeChat pay. You can also track your refund process with the app's tracker feature.
Wevat was founded by a group of benevolent techies in London who wanted to make tax-free shopping in France easy and convenient. So they did!
Backed by investors that include Entrée Capital, firstminute Capital, Sweet Capital, and by the former CEO of Priceline, Andy Phillips, Wevat has developed strong partnerships with innovative digital payment providers to make your VAT refund process totally hassle-free.
A Wevat user says, "I can track how much I'm being refunded in real-time. The more I spend the more I get back. I wasn't charged a handling fee and was refunded at spot rate. No more refund forms to deal with! Instead, the process can be completed with just one tap."
With Wevat, you can travel to Paris and shop 'til you drop, because the more you spend on those glorious fashions, the more you'll be refunded.
Download your Wevat app now! Learn more at https://www.wevat.com