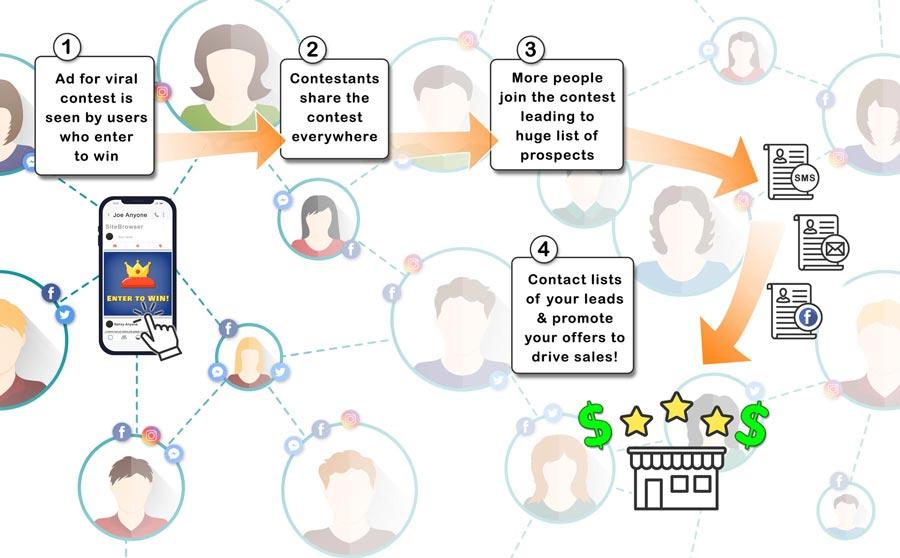 Your business needs a lot more than ad placements - and no one is better situated to get you that extra push than HAVOC Elevated!
If you are trying to reach targeted leads that can easily be converted into customers, the company's automated assistant will be a perfect tool for you.
The solution will allow you to expand your visibility and attract new clients for your business, all while saving on marketing expenses.
More details here http://havocelevated.com
HAVOC Elevated's tool helps you attract premium leads that can be converted to actual sales and retained for future marketing. It does this by tracking ad clicks on platforms like Facebook, Twitter, or Google, and following up to close sales via an automated process.
Once a potential lead has been identified, HAVOC Elevated's automated assistant tool will register the contact and reach out to them in order to build interest. Based on the outcome of this process, the system will automatically pre-qualify your lead and forward their data to the system administrator. This information will include details that could prove useful for future sales campaigns.
Through real-time conversations, the company's automated assistant tool can also initiate direct sales to viable customers, saving you the trouble of having to log in to complete the sales process.
HAVOC Elevated's tool can also encourage customers to promote your business on their own and allow your system administrators to track the outcome of their referrals.
A satisfied user said, "This is a game changer for our restaurant. We've always done the 'old school' forms of marketing. In just under two weeks, we now have hundreds of local leads and can communicate with them across three distinct channels: Facebook, SMS, and email. We were super skeptical at first, but after the third day, we were so impressed that we're now ready to expand the campaign."
About the Company
Based in San Diego, CA, HAVOC Elevated provides easier solutions for business marketing through automation and novel technological advancements.
HAVOC Elevated's automated assistant is the perfect tool for building up quality traffic from ads and transforming your sales numbers. Visit their website to request a demo today!
Go to https://www.havocelevated.com/demo to find out more!