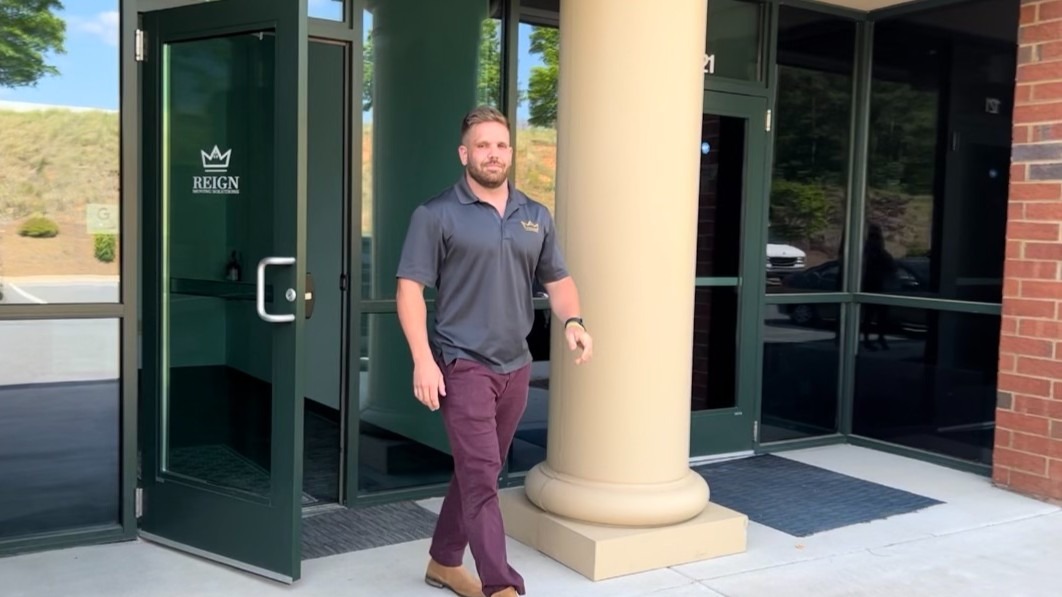 Moving house can be stressful enough without worrying about transporting all your belongings and precious family treasures safely to your new home. Whether you're moving down the road or to an entirely new state, Reign Moving Solutions' team of experts is here to make your moving experience as smooth as possible!
Adding to its locations in Charlotte NC and Fort Mill, SC, the company has just opened an office in Tampa, FL, to provide efficient local and long-distance moving, packing and unpacking, and storage solutions for both residential and commercial clients in the area.
Go to https://reignmovingtampa.com/services/ for more information.
The new office is located at 4420 East Adamo Drive #204 and features state-of-the-art storage facilities available to use if you find yourself in-between homes, undertaking a home renovation, or downsizing. Reign Moving Solutions' secure, climate-controlled storage facility offers flexible options for both long and short-term storage, providing you with a solution that works for you.
The company's team of skilled professionals will customize your move according to your needs and budget. Using innovative technology, the team also keeps you informed about where your belongings are in real-time throughout the process, providing you with complete peace of mind for every step of your relocation.
In addition to its moving and storage services, the company also offers you the option to buy premium-quality moving boxes, tape, mattress protectors, and more to make packing your furniture easier and more efficient. Their line of competitively-priced moving essentials is available for delivery, even if you're not using Reign Moving Solutions for your move! Check out https://reignmovingtampa.com/moving-supplies-2/ to learn more.
About Reign Moving Solutions
This independent company is owned and operated out of Charlotte, North Carolina, and has over 6 years of experience moving clients across the US. It has established a strong reputation for its efficient moving, packing, and storage services and its dedication to customer satisfaction, as indicated by its numerous positive testimonials.
A satisfied client who recently used the company's Tampa area services said, "Amazing service for my interstate move. Super quick loading and unloading. The guys are friendly and professional, very accommodating to my third-floor apartment with an old elevator; they ran up and down three flights of stairs with over sixty boxes to make the loading process faster."
If you're planning to relocate within the Tampa area, visit https://reignmovingtampa.com/services/ for a hassle-free moving experience.