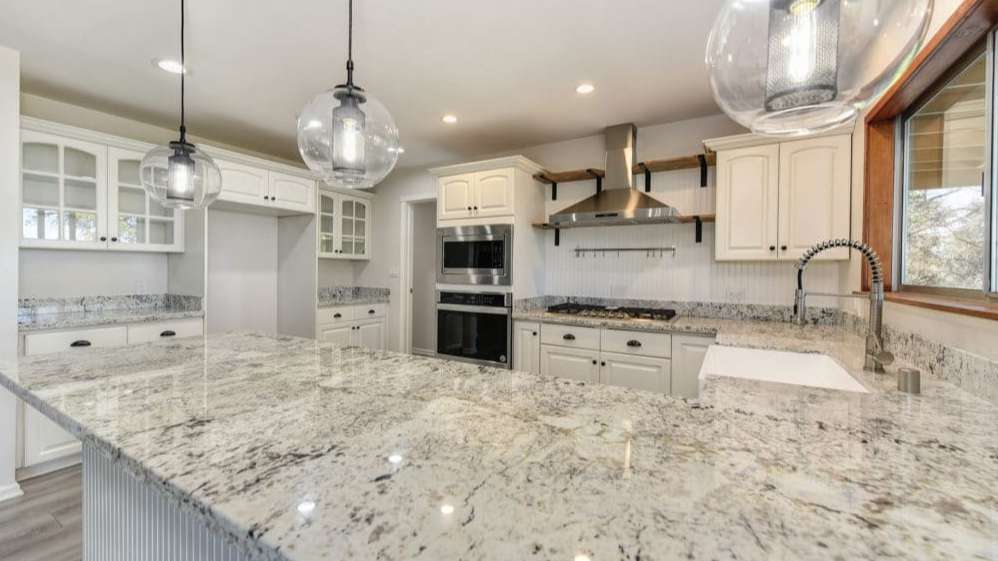 Granted, hiring this team may seem counter-intuitive - but in this case, that's exactly what you want!
Terra Inc Construction, based in El Dorado Hills, has updated its kitchen remodeling services to include wood cabinetry, granite and quartz countertops, and wood or tile flooring installations.
Check them out at https://terrainc.net/building-contractors/kitchen-remodeling
The licensed and bonded company - whose portfolio includes the work of architects, interior designers, and master carpenters with over 100 years of combined experience in design and construction - offers full-service kitchen remodeling and renovation services. As a construction firm specializing in whole-home design and installation, the company can provide a wide range of services in line with your aesthetic preferences.
Despite the current inflationary pressures, the American home remodeling market is projected to grow at a rate of about 4% yearly through the end of the decade. Due to the spike in rental demand, rental property owners will be spending more on home improvement projects - which, in turn, will be promoting industry growth.
According to the National Association of Realtors, the average return on investment for kitchen remodels can reach 60%, with major remodels frequently recovering more costs than more minor updates. Due to the pandemic, many more families have at least one member working from home - increasing the scrutiny paid to design problems that might otherwise have been overlooked.
Terra Inc Construction offers a team of kitchen designers, project managers, and expert installers that pride themselves on turning kitchens into works of art. The company can both remove your old cabinets, flooring, or countertops and replace them in accordance with your preferences. Terra Inc will also manage all the painting, plumbing, electrical, drywall work, and other physical space alterations.
Additionally, the firm provides comprehensive bathroom remodeling services - another area of your home whose upkeep and upgrades can yield improved functionality, enhanced aesthetics, and increased property value.
One customer commented: "I highly recommend Terra Inc. I have had the privilege of working with them on several projects. They have all of the values that you are looking for in a contractor. They do what they say, they communicate well, they are efficient, and they have a talented team. I look forward to working with them again in the future."
The advantage of working with this team is that all your bases are covered. You won't experience delays just because there's a grout issue or a wiring problem - Terra Inc can manage everything.
You can call 530-387-1783 or go to https://terrainc.net/building-contractors/kitchen-remodeling and see for yourself all the services offered.