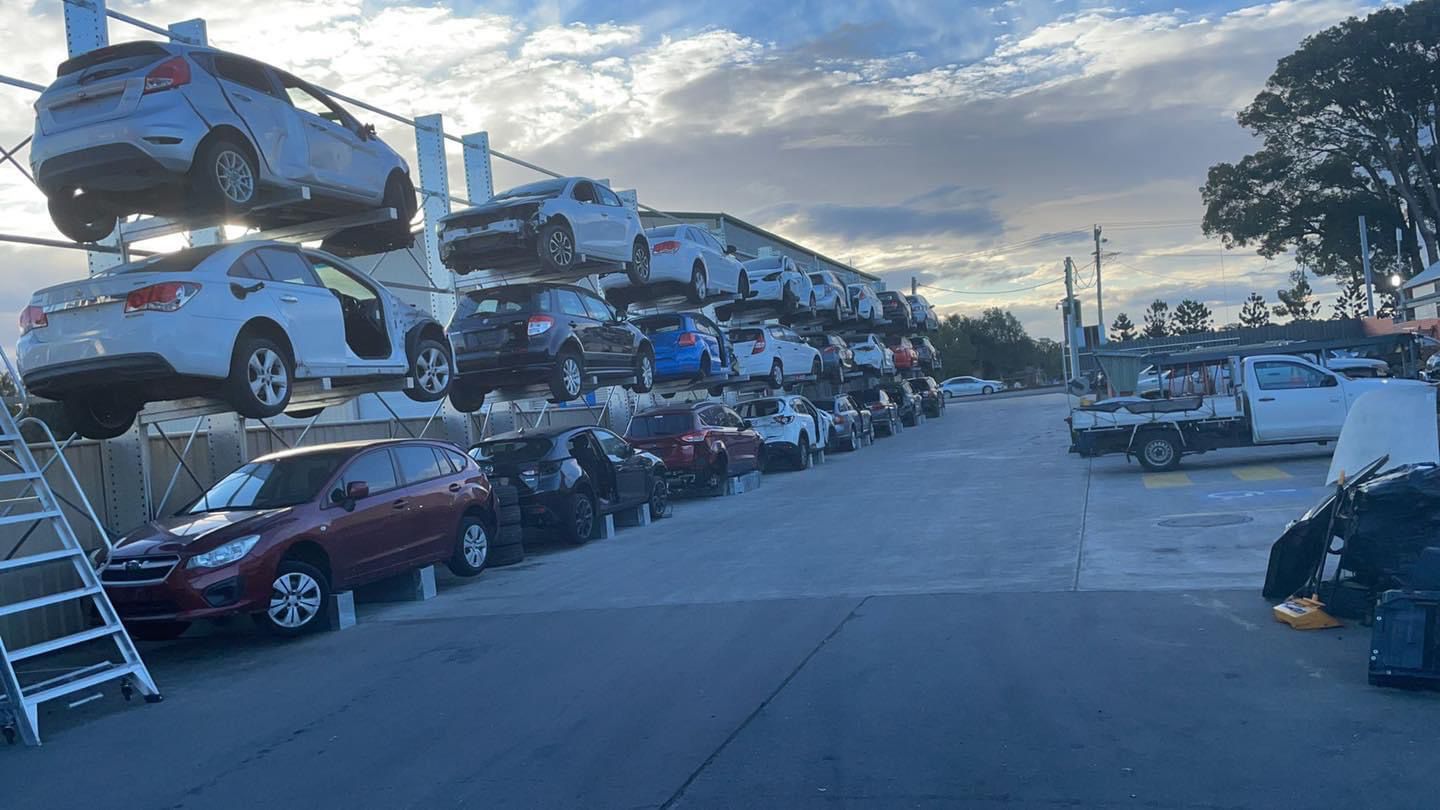 It's been a wonderful ride while it lasted, but now your car is at the end of the road (so to speak). Luckily, A1 Express Car Removal can take care of unwanted vehicles like yours.
The company will pay in cash upon receiving your vehicle. You can call on the company for assistance with removal whether you own a functioning but unwanted car or a broken automobile for scrap.
Learn more by visiting https://a1expresscarremoval.com.au
If you take advantage of this service, you can have your car removed in as little as one to three hours. As an environmentally accredited contractor, the company will ensure that your vehicle will be disposed of in an eco-friendly manner.
Industry estimates place the service life of automobiles at around 12 years. Most likely, your vehicle is no longer in any condition to be traded in for a newer car.
As such, A1 Express Car Removal can take your car for scrapping and recycling. Over the years, it has served over 20,000 customers throughout Sydney and surrounding communities.
You simply need to enter your automobile's year and make into an online form. Within minutes, you will receive a fixed quote for an all-cash payment. Should you accept, the contractor will deploy a removal team within 24 hours.
The company can pick up vehicles Monday to Sunday from 6:00 AM to 10:00 PM.
About A1 Express Car Removal
A1 Express Car Removal understands the challenges of removing vehicles and offers a turnkey solution for owners. It is dedicated to providing the most competitive prices possible when accepting cars for disposal. Moreover, it leverages the internet to make requesting car removal services a simple and fast process.
A spokesperson says: "Once your car has driven its last mile, figuring out what to do with it can be difficult. Getting rid of your vehicle can be a logistical hurdle, which is why we offer our services. Not only do we pay an honest price for your automobile, but we will also ensure that it is disposed of responsibly. That way, you can focus on acquiring your new vehicle."
With A1 Express Car Removal, you can earn money for disposing of your car. Just give them a call and they'll send over a team ASAP!
Check out https://a1expresscarremoval.com.au for more details.