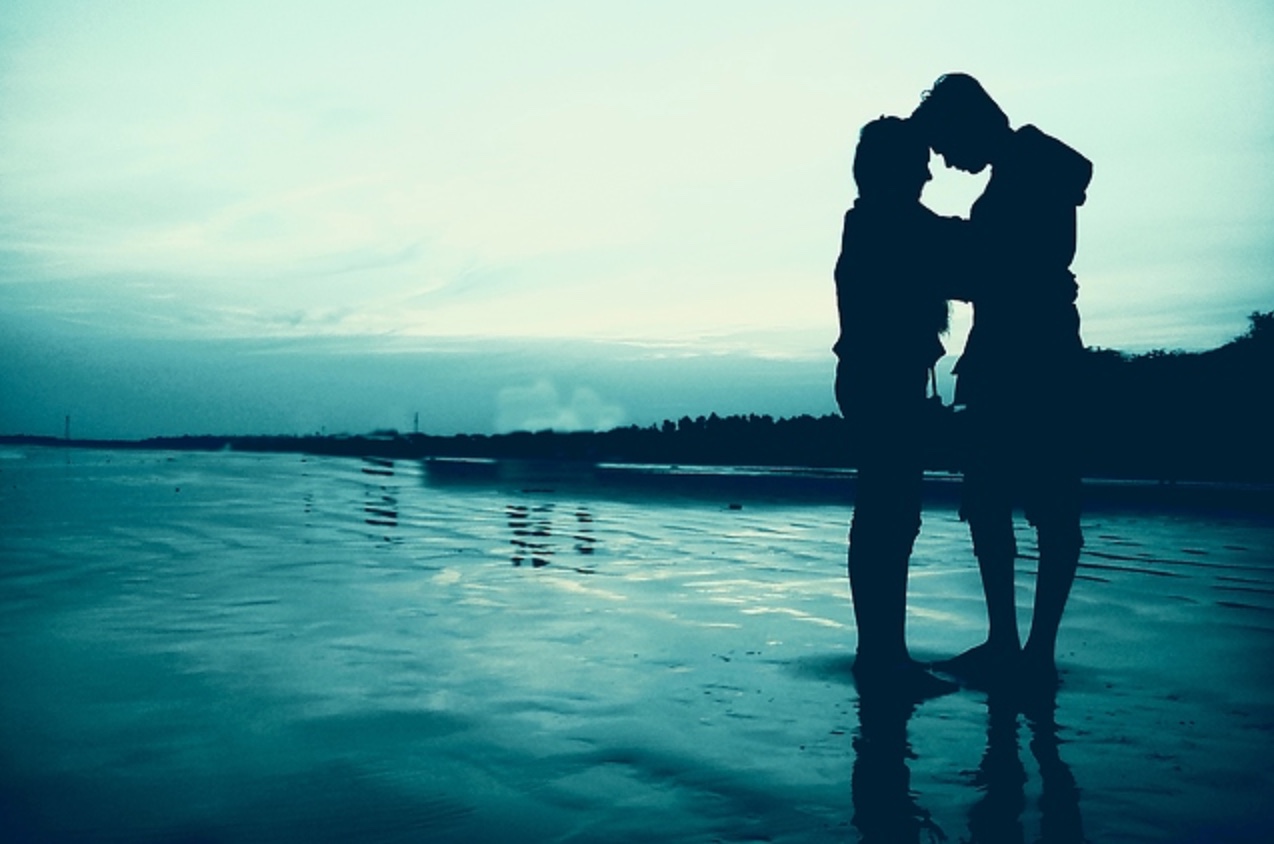 Costa Rica is calling, 'Light of Dawn' Guest House Vacations, and Honeymoons is the place to stay.
Say hello to summer. There is no better time to visit "Light of Dawn" boutique villa in Costa Rica. Proud to be a premier accommodation destination in temperate Costa Rica, where you can enjoy warm and sunny average temperatures of 80, 79, and 78F in the summer and mostly all year round.
Go to http://www.costaricavacationslightofdawn.com to find out more.
The update to their summer bookings schedule coincides with the latest figures on arrivals to Costa Rica by American travelers. Long the biggest source of inbound visitors to Costa Rica, US arrivals were way up after Covid to almost 267,000 last year, nearing closer to 2019's peak of almost 335,000 annual visitors.
Known for its untouched rainforests, pristine beaches, rare wildlife, year-round summer weather, and friendly locals, Costa Rica is the perfect destination for you if you are looking to enjoy your summer, extend your summer, and keep that summer feeling a little longer.
Located in the country's famous cloud forest in the mountains next to the Manuel Antonio State Park and the touristy township of Quepos, Light of Dawn offers you a balance of peaceful, remote wilderness and easy access to popular activities.
If you decide to stay at Light of Dawn, you will enjoy the ultimate privacy of being the only guest on the property's 225 acres of lush, verdant land. You'll love the fact that within the boundaries of the property are several waterfall pools, streams, and ancient cloud forests.
You can access more information at https://www.facebook.com/costaricavacationslightofdawn
The property's location also affords you easy access to the famous mangroves, lagoons, sandy beaches, and untouched forests of Manuel Antonio, where you can get close to howler, white-faced, and squirrel monkeys, as well as other exotic animals like iguanas. There are many tours available including a very special night tour which is exciting and where you get a glimpse of the forest creatures in their habitat at night. A rare and precious look at the night dwellers in the rainforest.
The villa itself will impress you with its thoughtful and comfortable touches, and if you are looking for the ultimate luxury experience, you can select the property's all-inclusive package. This comes complete with a chauffeur, private chef, personal tour guide, and included adventure activities like rafting, zip lining, catamaran tours, and more..
'Light of Dawn' Guest House Vacations and Honeymoons in Costa Rica has been welcoming guests and creating a sustainable environmental paradise for the last 20 years.
A spokesperson for the luxury villa said, "Our pristine virgin rainforest, mountain views, luscious waterfalls, and perfectly appointed accommodations will inspire and delight you. Relax and let your cares float away, as you enjoy the tranquility of nature, iridescent flowers, plentiful butterflies and total privacy on our 225 acres."
If grey skies, blustering winds, bare trees, and snow aren't your idea of a good time, extend your summer in a slice of balmy, sunny, and lush green Costa Rican paradise with Light of Dawn.
Visit https://www.vrbo.com/270276 to book your post-summer escape today.