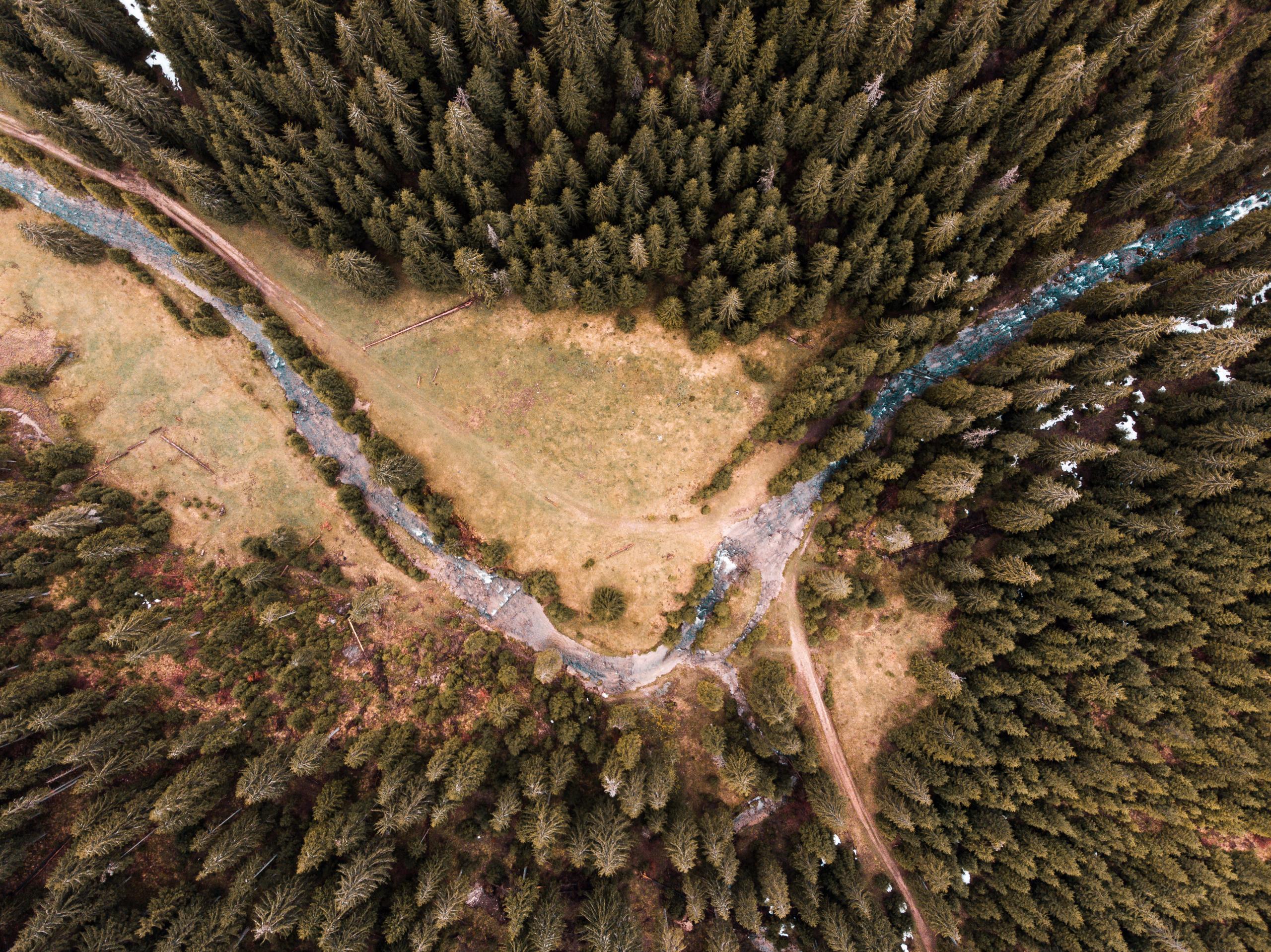 Let's talk drones.
We all know that drone tech has revolutionized aerial photography for almost every industry. This nifty technology can be used to get amazing shots of hard-to-reach areas, or simply to help people see the bigger picture on anything they want from several meters above.
With that utility comes high demand from companies, government agencies, and so many lucrative opportunities. So at some point, you've probably thought 'now's the perfect time to buy an affordable drone on Amazon and cash in those aerial photography jobs, right?
Not really!
After a few cold calls, pitch meetings, and unanswered emails, you'll quickly realize one very important point - it's not enough to just be a hobbyist with a drone.
If you want to be seen by the best clients, ABJ Academy can help you get the skill, experience, and competence you need in no time!
More details here http://peekaboosales.com/dronetraining
ABJ Academy's new online course offers an opportunity for you to specialize as a professional drone pilot using state-of-the-art industry equipment and training.
The company's courses include multiple training resources for drone services that could be provided to real estate agencies that want to showcase large properties and construction companies interested in making property assessments.
ABJ Academy prides itself on being one of the few ISO Standards-aligned training organizations that provide valid certifications to its course graduates. This gives you an extra edge when trying to access the many global job opportunities available in the industry.
Since it was established, the company has successfully trained over five thousand drone pilots. After graduating, you, too, can be part of its rapidly expanding pilot network!
As an ABJ Academy graduate, you also get lifetime access to course material from their training, which you can return to in order to refresh your knowledge or build on other areas of expertise.
About the Company
Based in Cranbury, New Jersey, ABJ Academy provides a practical combination of theoretical and field-based learning on drone flying to help professionals sustain relevant skills needed in the fast-paced drone industry.
Your successful career as a certified drone pilot is only a click away!
Go to http://peekaboosales.com/dronetraining to get started.