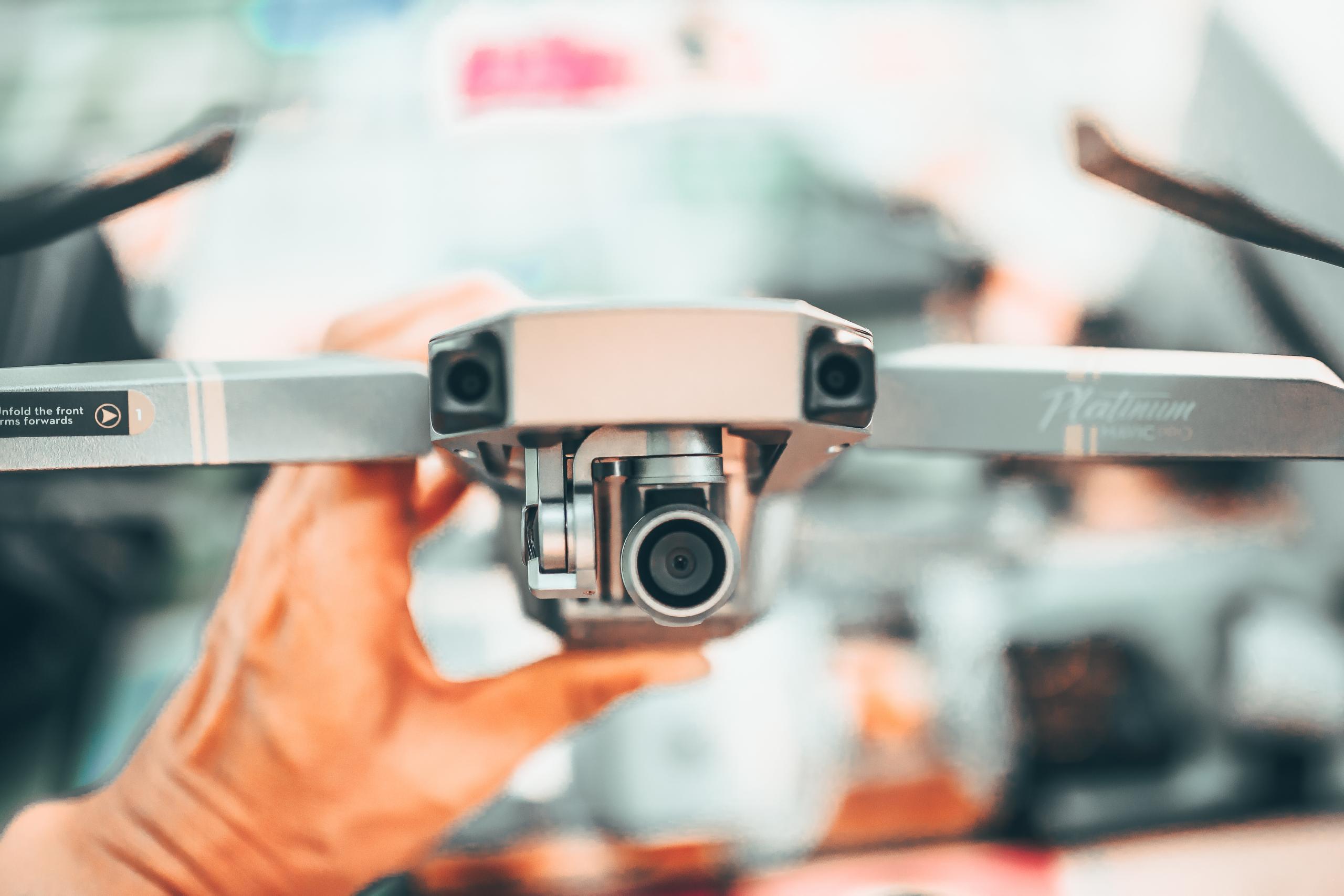 Thinking of getting into the drone videography business? Take an online course to expand your skills and increase your revenues in this booming industry with Peekaboo Sales' ABJ Academy- affiliated training program!
With drone technology now finding new applications in a wide variety of sectors from real estate to law enforcement, a renowned marketing agency is providing a new opportunity for aspiring pilots to join an aerial videography course.
The course is designed to give you a comprehensive syllabus of practical and theoretical skills to enable you to pass the Federal Aviation Administration (FAA) Part 107 exam.
Take to the skies this year with drone pilot training from PeekabooSales and ABJ Academy. More details at http://peekaboosales.com/dronetraining
You can access an extensive array of training options. This includes over 100 modules created by leading drone industry experts. The course is suitable whether you're a beginner or a more experienced drone pilot, providing technical expertise to help you build a successful career in the industry.
According to Interact Analysis, revenue for the drone services industry is expected to reach $15 billion this year with more than 50% of this generated in China and the US. This growth has been in part facilitated by the FAA's 2016 decision to grant hundreds of new exemptions for companies to operate drones.
The skills taught on the ABJ-affiliated Peekaboo Sales drone course are suitable across a wide range of sectors including agriculture, construction, crash scene investigation, and aerial tower inspections.
You need to pass the FAA exam with a mark of 87% or above to gain your drone license. The course makes attaining this level of knowledge a much easier process with engaging and technology-enabled learning.
The course can be taken entirely online with no classroom attendance necessary, making it easy for you to access the materials from wherever you have a stable internet connection. Modules can be completed at your convenience with each section concluding with a short test to reinforce your knowledge acquisition.
Upon completion of a course, you can sit the FAA examination at your nearest testing center. The program also grants access to ABJ's Drone Simulator training software, giving you an industry-leading, life-like flying experience.
An ABJ spokesperson says, "The knowledge and drone training you will gain will make you a more effective pilot of your drones and broaden your capabilities, allowing you to be more successful in this exciting industry."
For more information, and to sign up for the online drone training course, click here: http://peekaboosales.com/dronetraining
Now you can learn the skills of the future with drone piloting training from the comfort of your own home. The sky's the limit with PeekabooSales and ABJ Academy!