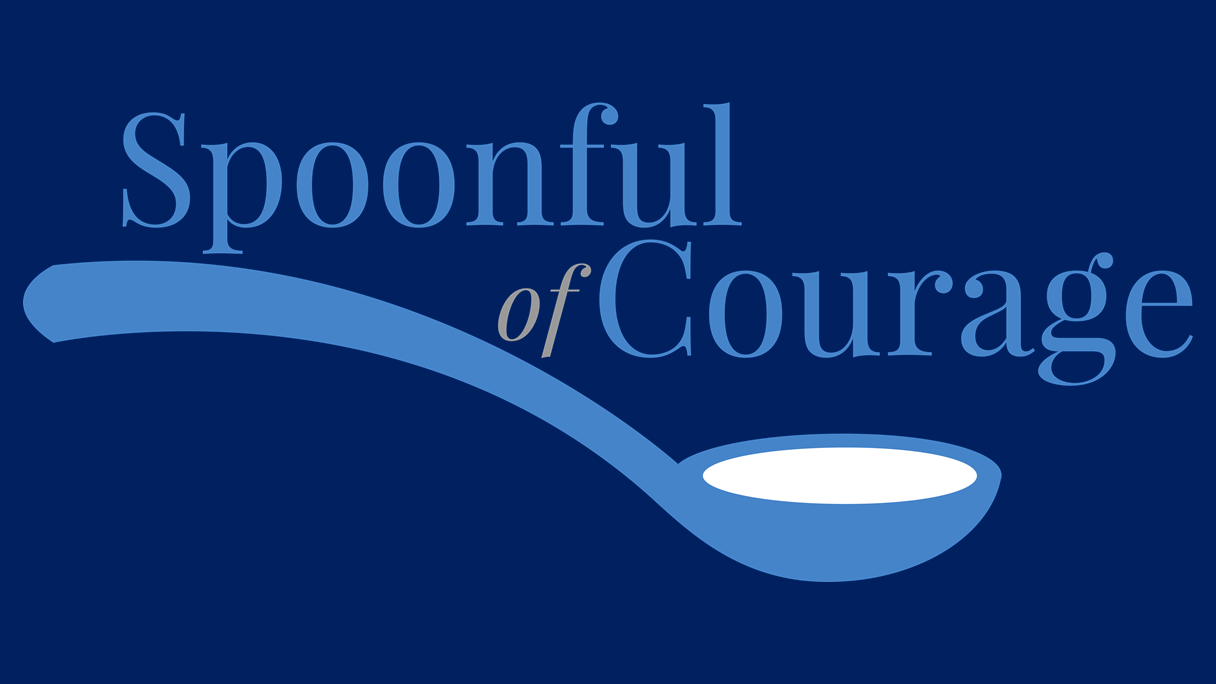 Wherever you are on your journey with God, Spoonful of Courage is a new YouTube channel that is guaranteed to affirm your faith and lift you up.
Spoonful of Courage has been founded by Charles W. Page, MD, known as Dr. Chuck, a Christian author, husband, father of five and practicing surgeon based in Texas. The concept behind his new Spoonful of Courage YouTube platform is to provide you with uplifting, motivating and inspiring videos that reflect the joys of a life lived through faith.
Go to https://www.youtube.com/channel/UC-SzyZWvn4WTjB-PRozPprg to find out more.
As Americans, even Christian Americans, become less likely to attend regular church sermons and services, Spoonful of Courage's founder Dr. Chuck understands it is necessary for Christian believers like himself to make more meaningful use of new avenues of digital communication in order to reach out to you if you don't have a current local church affiliation.
Dr. Chuck describes himself as "the best guy to see on the worst day of your life", and it is this signature optimism, faith, trust in God and warm wit that he brings you on his new YouTube channel.
Newly uploaded videos on the Spoonful of Courage platform include short encouraging devotions, which Dr. Chuck recommends to you whether you are worshipping in private or if you lead a Sunday School or other community faith-based service.
Recently added videos on the new channel also include interviews between Dr. Chuck and Christian experts and stories of everyday Americans' journeys with and towards faith that are sure to inspire you.
Dr. Chuck's new Spoonful of Courage platform also contains the wisdom he believes he has accrued as a Christian author, and the name of the new YouTube channel is taken from his most recent book, which was titled 'Spoonful of Courage: Equations to Find Grace in Life's Challenges'.
Above all, Spoonful of Courage advocates that Christian faith can be a salve for you in times of struggle and hardship. For those that are seeking greater Christian support and wisdom, they also have their Uscreen channel on their website. Learn more at https://www.spoonfulofcouragetv.com
Dr. Chuck, the Christian believer behind Spoonful Full of Courage, said, "Welcome to our YouTube site. I'm glad you're here. Spoonful Full of Courage is about encouraging you to help see the possibilities God brings your way. We provide you with free devotions and interviews with experts in a variety of fields. We also share stories of hope, faith and courage from everyday folks. I'm Dr. Chuck, the host, and we're honored you found our site here on the web. My motto is, show me your focus and I'll show you your future."
If you've been looking for a daily or weekly dose of Christian wisdom, Spoonful of Courage is the YouTube channel for you.
Visit https://mailchi.mp/aa2b54a731de/devotional-sign-up to see how Dr. Chuck can lift you up with his loving, welcoming and hope-filled brand of Christianity.