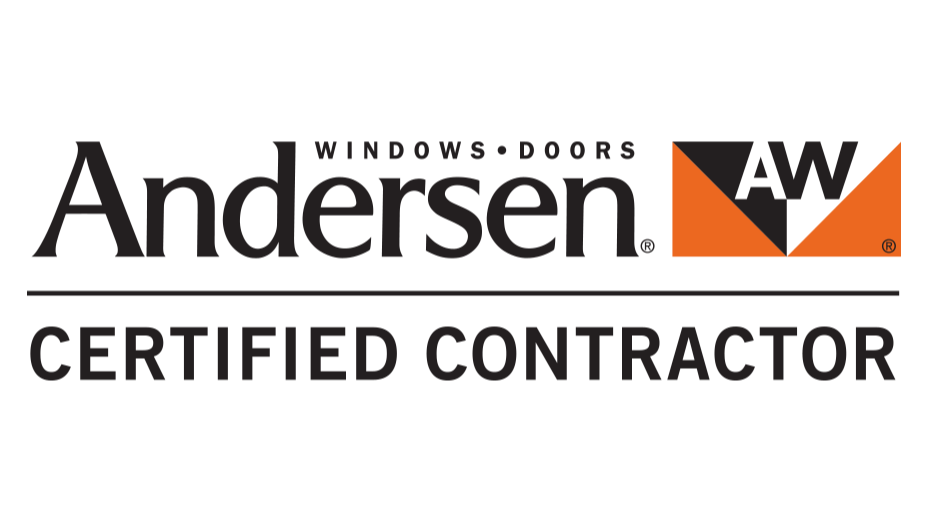 Nothing is immune to wear and tear - including your windows and doors. Fortunately, Window Galaxy USA, which recently became an Andersen-certified contractor, offers prompt repair and replacement.
Its technicians have received direct training from the window and door manufacturer. Hence, you can expect no less than expert advice, impeccable work, and efficient service.
Learn more by visiting https://windowgalaxy.com
As a certified Andersen contractor, the company has access to the manufacturer's full product portfolio. Hence, it can offer you a broader range of products across various price points.
Industry data shows that heating and cooling account for 50% of a typical household's energy consumption. Given the skyrocketing cost of energy due to major global upheavals, your power bill is likely to rise, too.
Modern doors and windows have excellent insulating capabilities and can help you reduce your electricity cost. As an Andersen-certified company, Window Galaxy USA will advise you on which products can best provide the insulation you need at your chosen budget.
Being a full-service contractor, the company will handle the removal of your old windows and doors as well. There will also be a dedicated project manager who will constantly communicate with you during installation. Both the workmanship and the materials used are covered by warranties.
To help you better understand the cost of repair or replacement, the contractor provides no-obligation estimates via its website.
About Window Galaxy USA
Window Galaxy USA is a trusted contractor that installs high-quality products to enhance your home's energy efficiency. In addition to doors and windows, the team also specializes in siding, gutters, and solar shingles. The company has received an A+ rating from the Better Business Bureau and is part of Qualified Remodeler's Top 500 list for 2022. In addition to New Jersey, Window Galaxy USA also caters to clients in New York, Pennsylvania, and Delaware.
A spokesperson says: "We understand that you have a lot of choices when it comes to home improvement companies. However, not all contractors can guarantee the customer service and product quality that is our trademark."
Your doors and windows deserve some TLC, too. So contact Window Galaxy USA and have them repaired. Get a free quote today!
Check out https://windowgalaxy.com for more info!