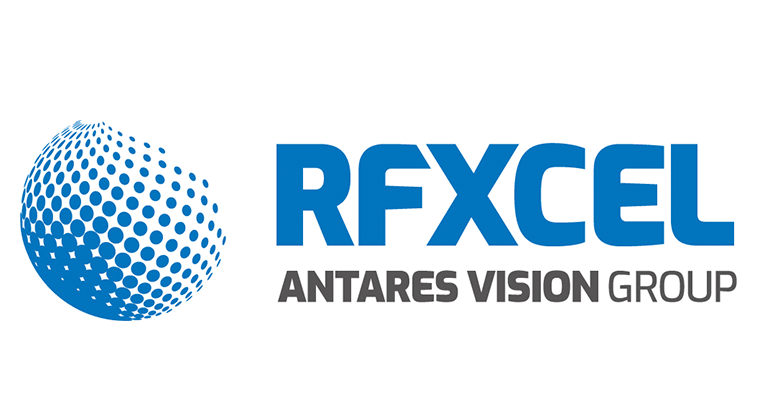 Companies of any size need to know their customers and their spending habits. rfxcel lets you find out what your customers like and dislike and what they would like to see more of from your brand. Most importantly, the tool enables you to connect with your clients to provide the best customer service and improve overall satisfaction ratings.
The rfxcel platform drives your growth by empowering you to leverage product and consumer behavior data from your digital supply chain. You can use the data to maximize customer engagement and provide the appropriate product information based on the demands of consumers.
Check out the platform today by visiting https://rfxcel.com/consumer-engagement/
Consumer engagement platforms like rfxcel gather information about buyer behavior and overall brand satisfaction directly from verified consumers, which is a more accurate gauge of the brand's performance. Studies show that 85% of customers want companies to use firsthand information, especially if gathering such data also gives the customers exclusive perks and privileges.
rfxcel's platform hyper-personalizes and hyper-targets every engagement and uses methods like apps, loyalty programs, exclusive content, contests, games, and chatbots to make your customer's brand interaction memorable and enjoyable. This also enables you to scale engagements quickly but efficiently because every customer in the program has opted into it and is actively providing data to you.
Unlike a data dump or auto-enrollment, where you need to sift through active and inactive users, rfxcel's platform only focuses on relevant, active users, giving you a better idea of your performance. With such detailed customer information, you also build better business intelligence which can be used in other aspects of the business, such as research and development, marketing and advertising, and sales.
rfxcel serializes each of your products to turn them into unique digital assets that can be traced and analyzed. The platform utilizes advanced analytics to interpret customer data into information that can be used to improve the efficiency of your supply chain. rfxcel offers a single, multichannel app for you to monitor engagement and track customer activities and feedback.
The consumer engagement platform seamlessly integrates into your existing systems. You will also be assigned a dedicated team to train and facilitate your transition into the platform.
"Our platform is the foundation of a successful consumer engagement strategy. It transforms your products into digital assets with unique digital identities that you'll use to reach more customers and bring them closer to your brand," a company representative said.
Don't take unnecessary risks with your business; work with rfxcel for your consumer engagement needs! Enjoy the benefits of having a powerful app/platform that gives you all the information you need to know about your customers with just a few taps on your smartphone. rfxcel has made it easier for you to meet your customers' demands with reliable, firsthand information.
Visit https://rfxcel.com/digital-consumer-goods-supply-chain/ today to get started!