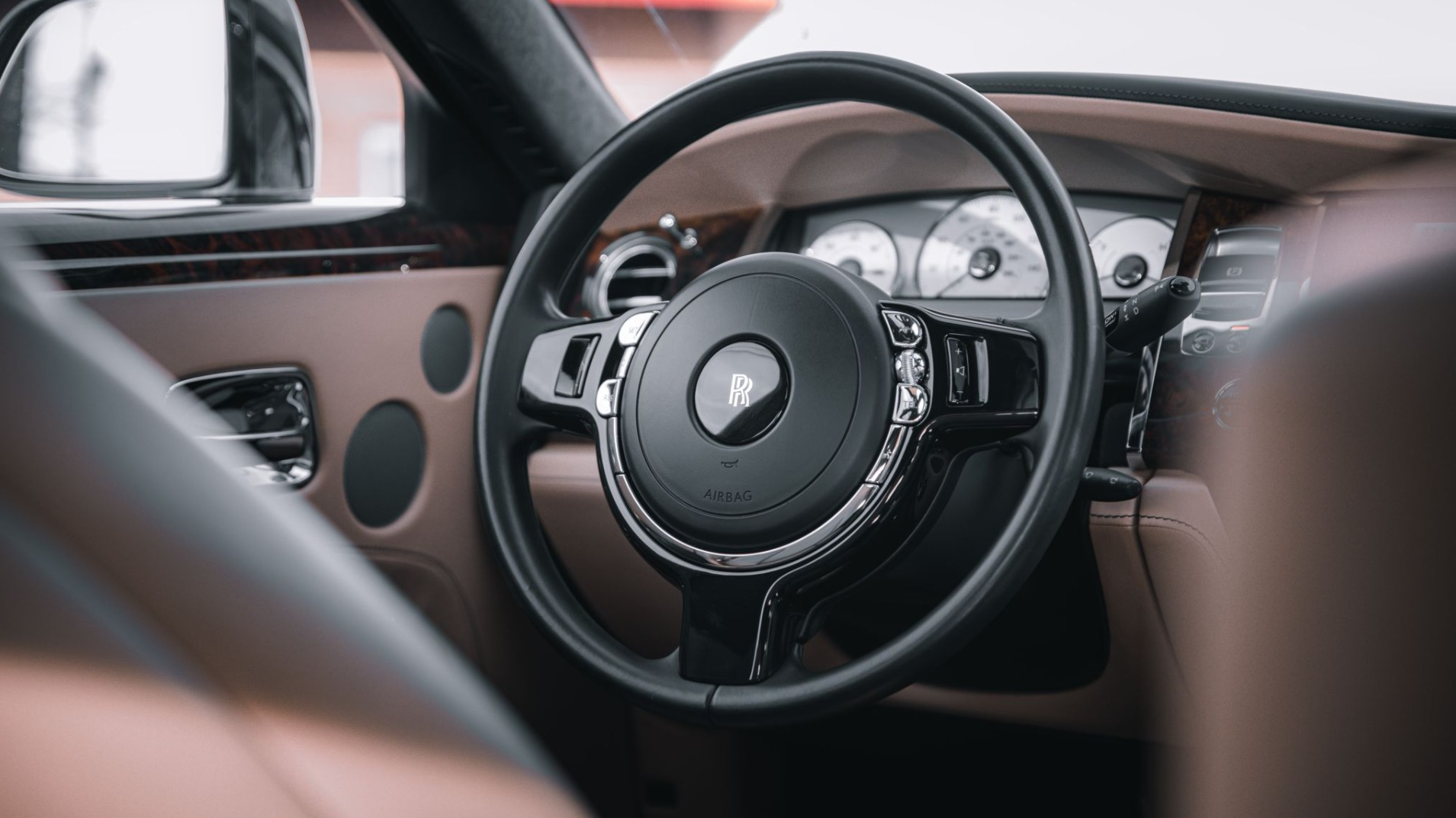 Are you in the market for a vehicle that truly communicates your personality or meets the needs of your specific curiosities? Buying a luxury or performance-based vehicle from the right dealership can be a daunting task. But luxury car dealer Perfect Auto Collection has the inventory that fits your interests and the customer service to instill in you the confidence and satisfaction you seek!
Purchasing a vehicle is a major financial decision that requires trust in both the product and the dealer. Perfect Auto Collection's mission is to be of the same caliber as the luxury and performance vehicles they sell, making sure that every customer is confident and informed before they buy.
If you're ready to experience world-class customer service and the best selection of top-of-the-line and upgraded vehicles, then check out their inventory online at https://www.perfectautocollection.com
Among the main highlights of the dealership's extensive inventory is the 2017 Audi R8 5.2 V10 Spyder Quattro in Ara Blue Crystal Effect color that can hit 60mph in under 4 seconds. Sharing a 5.2 Liter V10 engine with 540 horsepower with Lamborghini Huracan, this model comes equipped with LED headlamps, carbon fiber accents, and an automatic power spoiler.
Though Perfect Auto Collection's showroom is based in Akron, OH, you can still take a look at the cars as the dealer provides virtual vehicle walk-arounds and nationwide home delivery. If seeing the vehicle in person is more of your style, no problem! Someone from the dealership will pick you up from the airport and take you to the 35,000-square-foot indoor showroom to browse the collection. They will even become your personal concierge and be happy to give you tips and information on local hotels, restaurants, and things to do.
In addition to in-person or virtual walkarounds, you can see the full CarFax report, at no extra cost, so that you're fully informed. So confident in the quality of vehicles the dealer offers, Perfect Auto Collection encourages all buyers to have a 3rd party inspection prior to purchase. What's more, all purchases are backed by a 7-day return policy guarantee.
With nationwide delivery in just four days, you'll be racing through the city streets, countryside, or coastline in no time. Perfect Auto even handles state titles to provide a smooth transition from their showroom to your garage. Extended service contracts are even offered to give you peace of mind.
So whether you're looking for a luxury, exotic, or sporty car, Perfect Auto Collection has a vehicle for all tastes and exceptional service that would satisfy any personality.
A spokesperson of the company said, "We chose a bold name because we have bold ambitions. Being held to a 'perfect' standard comes with its challenges and we embrace it with open arms. We are constantly striving, both as individuals and as an organization, to reach our maximum potential. This means setting ever-increasing standards and finding new ways to enhance our client's luxury car buying experience."
If you want to browse the collection, in-person or virtual, go to https://www.perfectautocollection.com You'll find all the information you need, from options to financing. It's never been easier to find the best service and the best luxury vehicle in Pittsburgh!