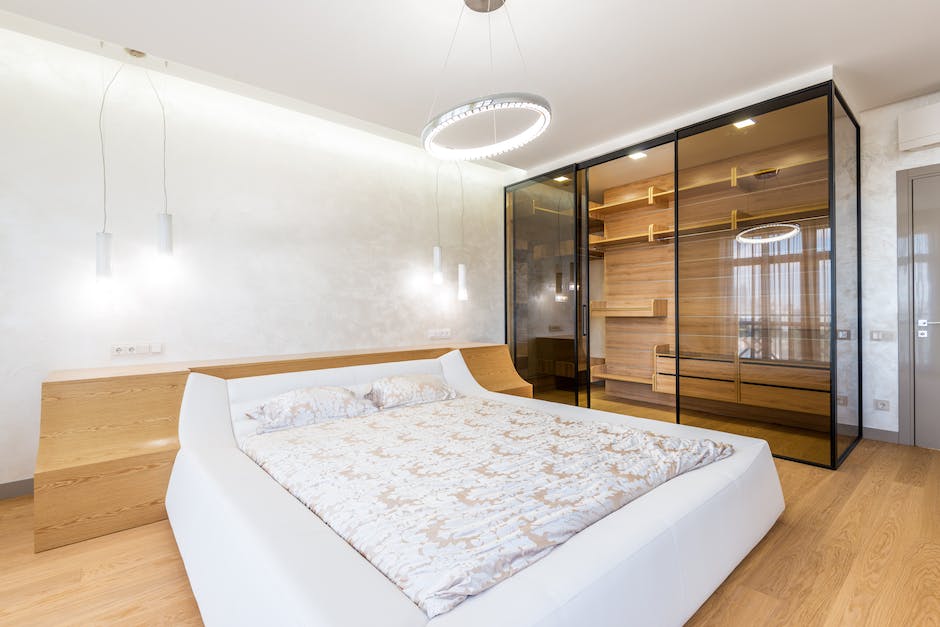 "What did the pillow say as it fell off the bed? Oh sheet!" Joking aside, comfortable pillows and sheets can really enhance a guest's experience at your hotel. If you are looking for a reliable wholesale linen supplier, you should contact Bulk Linen Supply!
Whether you have a hotel, motel, resort, or other hospitality business, the retailer will help you find durable bedding sets that will keep your guests comfortable.
Go to https://bulklinensupply.com/collections/bedsheets for more information.
Its collection includes bedsheets, bedspreads, duvets, blankets, and pillowcases that are available in king, queen, full, and twin sizes. The wholesale hotel bedding sets come in a variety of colors, including white, gold, orange, mauve, red, purple, and beige. You will find linens from top brands such as Calderon Textiles, KSE, Ganesh Mills, and Intralin.
Hotels provide clean bedding for each new guest check-in but with the constant washing, drying, folding, and ironing, there is a lot of wear and tear on hotel linens. As such, it is more cost-efficient for you to buy bedding in bulk from a wholesale supplier like Bulk Linen Supply.
The online retailer stocks linens that balance comfort and durability. Its bedding sets come from the nation's top textile mills and are made of soft cotton and ring-spun yarns. The sheets and sweat-resistant pillowcases are available in different thread counts, so you can decide if you want to offer your guests a budget, mid-range, or luxury hotel experience.
Bulk Linen Supply understands that hospitality businesses need replacement linens quickly, so it offers same-day shipping on orders placed before 12PM EST. Additionally, all orders are tracked to ensure they arrive promptly.
About Bulk Linen Supply
Bulk Linen Supply is a wholesale linen supplier that has provided hotels, restaurants, and healthcare facilities with quality bedding, bed protectors, towels, and table linens for over two decades. Its supply chain management and logistic partnerships allow it to offer low prices on reusable commercial linens and premium textiles.
A spokesperson for the retailer said, "We value our customer relationships and always exceed expectations. Our commitment to our customers has not wavered, and we have strived to give each and every customer the attention they deserve. Our expert agents give you the proper time and attention to assist with your order. We pride ourselves on providing honest advice based on your property's tailored needs."
Your hotel goes through a lot of sheets, so why not save money by buying them in bulk? Go online now to start browsing the hotel bedding collection at Bulk Linen Supply.
Visit https://bulklinensupply.com/collections/bedsheets to find quality linens for your hospitality business.