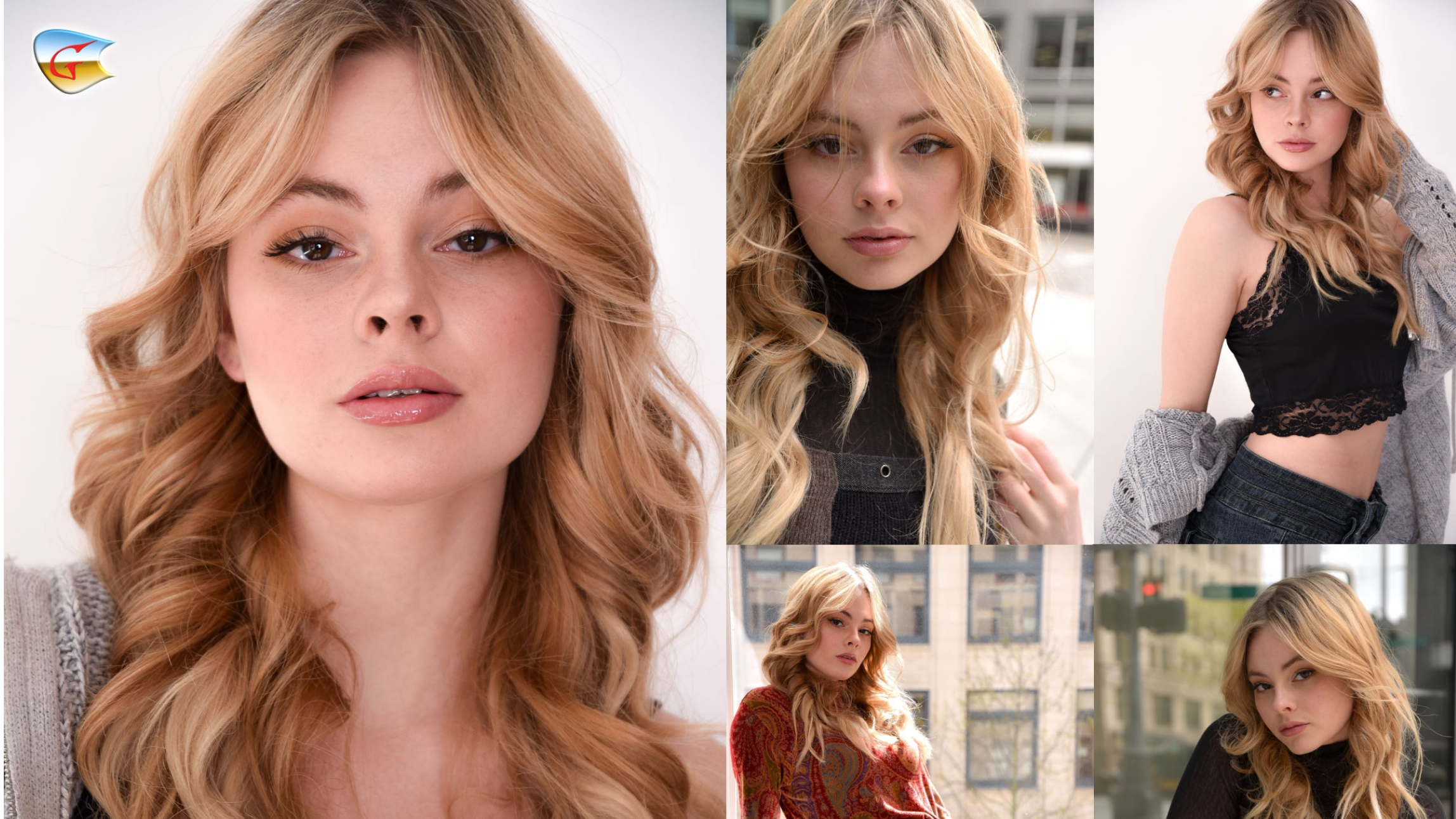 Gideon is a true artist who understands the importance of capturing the essence of an actor's personality through their headshot. Whether you are an established actor or just starting out, Gideon's headshot photography services will help you make a strong first impression and stand out from the crowd.
Go to http://www.gideondphotography.com for more information.
One of the things that sets Gideon apart from other photographers is his experience working with actors. He knows exactly what casting directors and agents are looking for in a headshot and will work with you to create the perfect image that will get you noticed.
Gideon understands that investing in a high-quality headshot is a top priority for you as an actor, as it is a key component of your personal brand and can help you on your way to success in the entertainment industry. His attention to detail and expertise in lighting and posing will ensure that you have a headshot that looks natural and captures your unique look and personality.
Gideon D. Photography is situated in a historic Midtown studio setting, where you can have your headshots taken against a choice of backdrops. Gideon is also happy to photograph you elsewhere, indoors or outdoors, whatever makes you feel the most confident!
In addition to his actor headshot services, Gideon D. Photography also offers corporate headshots and fashion photoshoot photography. In the past, he has worked with various local businesses, from real estate to law firms to financial institutions and salons in and around Sacramento.
Throughout his career, Gideon has gained a reputation for delivering high-quality images that capture the true essence of his clients, and his expertise makes him a top choice if you're looking for professional photography services in the Sacramento area.
The eponymous studio is run by Gideon Dominguez who has worked as a professional photographer for over 2 decades. He has established a strong reputation for his high-quality portraits and his ability to help clients feel comfortable in front of the camera, as indicated by his numerous positive testimonials.
A satisfied client said, "Gideon was very helpful. I'm new to modelling and he knew how to help me look comfortable, confident, and natural for some great portfolio shots."
Gideon D. Photography is committed to providing personal and professional portraits that you can use to help you on your journey to success in your field.
So, why wait? Book your headshot session with Gideon D. Photography today at http://www.gideondphotography.com and start on the road to success!