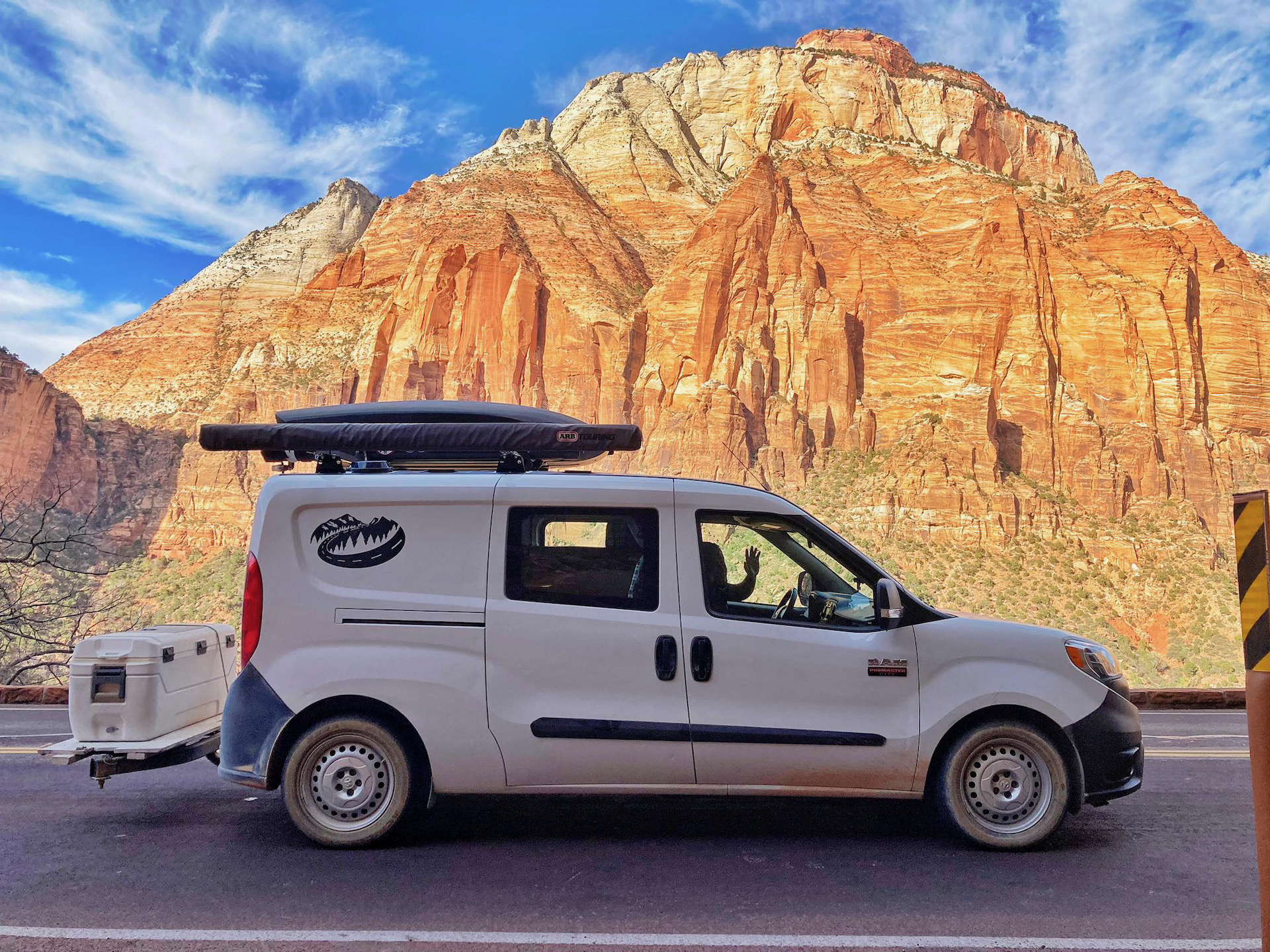 If America's unfathomably vast and beautiful national parks have been beckoning you this summer, there is only one way to see them: on the road. To take advantage of the most stunning parts of our incredible country's geography, you need to fly into Vegas and pick up one of VegasCampers' top-of-the-line vans.
The new range includes fully stocked camper vans featuring everything from sleeping bags and showers to cookware and cutlery - a versatile choice if you're looking for a blend of modern amenities with ease of handling and superior fuel efficiency.
Go to http://vegascampers.com to find out more.
Their summer vehicle listings launch coincides with the latest figures from The Vacationer magazine. According to their huge nationwide survey, 208 million American adults, representing over 80% of the population, plan to travel this summer. However, only 20% of those are planning on booking an international trip, citing ongoing anxieties around Covid and global conflict.
To avoid the stressors of international travel this year, VegasCampers is proud to be offering you the magic of the great American road trip instead.
Starting a road trip in the heart of Vegas offers you unparalleled access to some of the country's most famous and iconic national parks, including the Grand Canyon, Bryce Canyon, Zion, Death Valley and Joshua Tree. On your trip to the Grand Canyon, you can also travel along the all-American original, historic Route 66.
If you are considering a summer road trip, VegasCampers has an unrivaled collection of camper vans with all the creature comforts of home. All of their vans are equipped with a comfortable mattress, linens and sleeping bags. They also come with a fully stocked mini-kitchenette with a sink, fridge, stove, coffeemaker and kettle, plus all necessary crockery and cutlery.
For extra ease they also have portable shower attachments so that you can shower in the great outdoors under the stars, a pop-up awning for leisurely days relaxing in the sun, fans to combat the hot desert weather at night and modern charging hubs to keep all of your devices running perfectly.
The vans have all been customized and fitted out by Cascade Campers, the industry-standard in camper vans. They are best if you are a solo traveler or party of two.
The company will provide you with full support and comprehensive vehicle insurance.
About VegasCampers
A leader in the Las Vegas camper van rental industry, VegasCampers is owned and run by CEO John, a long-time camper van traveler. His passion is helping people to discover all the natural gems that surround Las Vegas and to enjoy the incredible freedom of a driving holiday.
A spokesperson for the rental company said, "Our Las Vegas camper van rentals are perfect for your adventure of a lifetime. Everything is included, even the kitchen sink."
Their clients appreciate the full range of amenities and the compact size of the vans.
"The van is the perfect size to cam in tent campground without generators," said a satisfied client. "Everyone wanted a peek at this sweet rig because it really is a marvel. The van itself was spotless. I felt totally comfortable sleeping in the van and it was so easy to convert from couch to bed."
Visit http://vegascampers.com to book your camper and start plotting out your epic travels today.