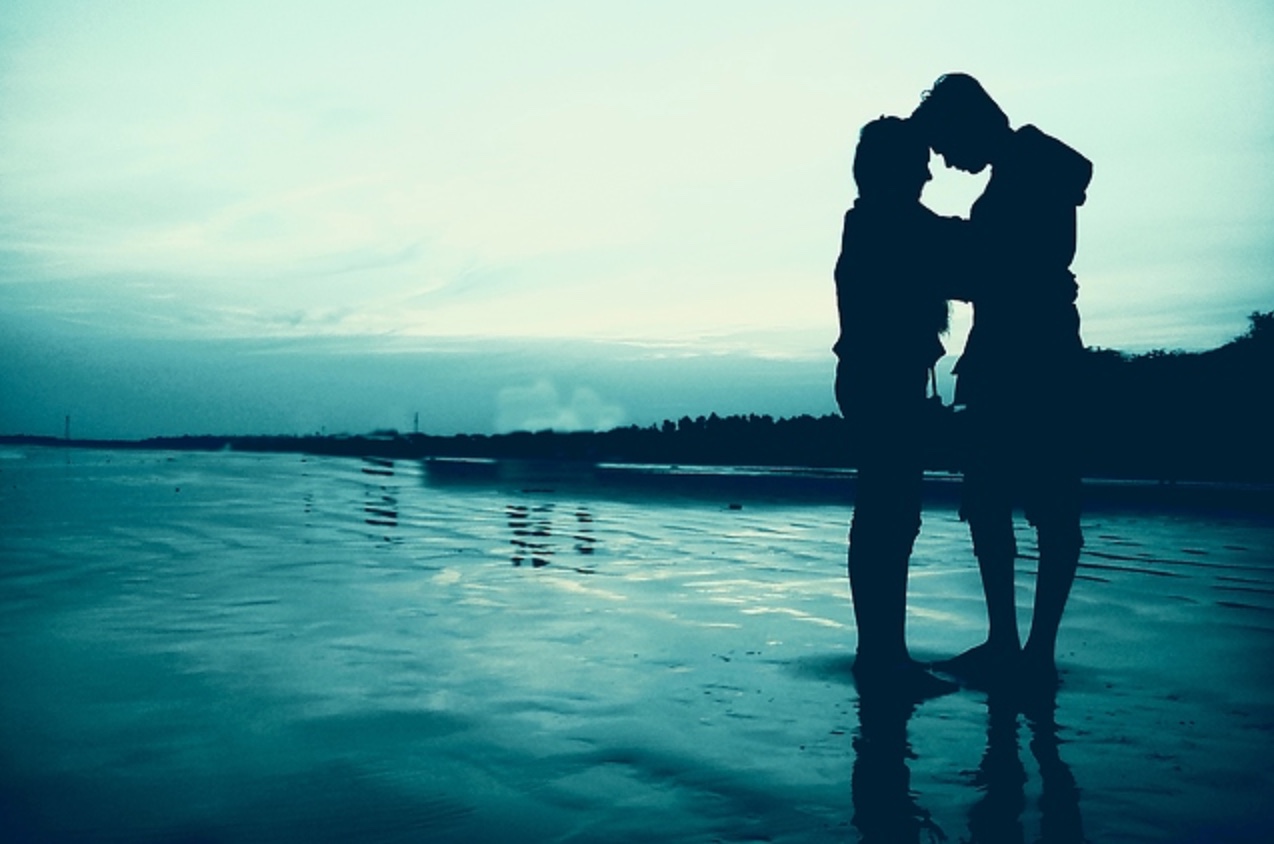 Get away from it all and spend quality time with your partner at this rainforest cabin in Costa Rica!
Explore the beauty of the tropical paradise with your partner, from quiet walks through the rainforest, to exhilarating zipline and kayak tours on the coast.
Visit http://www.costaricavacationslightofdawn.com today to plan your honeymoon trip to Light of Dawn Costa Rica!
The estate is conveniently located near Quepos, so you can enjoy the beaches just as much as you can explore the rainforest. As part of the package, you will have a personal chauffeur who will take you on all your tours plus sightseeing and shopping in the commercial district.
You will also have a private chef who will cook all of your meals from fresh, local ingredients. According to the villa, fresh food can be prepared upon request, and the house is stocked with snacks and beverages.
There are several tours and excursions to choose from and you can schedule them ahead of time or on the day itself. The receptionist can help you secure a spot to go rafting and horseback riding with an experienced guide, and tours to the local vanilla farm are also very popular. If you prefer to stay within the property, the villa's caretakers can take you on a hike to see the waterfalls located inside the 222-acre estate.
After a day of adventure, couples can get a massage from the villa's experienced massage therapists. The villa recommends ending a busy day with a gourmet dinner and expertly mixed cocktails.
Light of Dawn's villa was built and designed with sustainability in mind. The materials for the cabin were all sourced locally and the large windows allow plenty of natural light and ventilation. All these features contribute to keeping the environment as verdant and natural as possible.
"​Our vacation was wonderful. The food Edgar cooked, going to Manuel Antonio and swimming in those bath water temperatures, hiking around the property, meeting and visiting with Edgar and Clara. Everything was so awesome and our photos came out great too. We can't tell you how much we enjoyed it. Thanks for sharing your beautiful property," a satisfied guest said.
Create memories that will last a lifetime. Visit http://www.costaricavacationslightofdawn.com today!