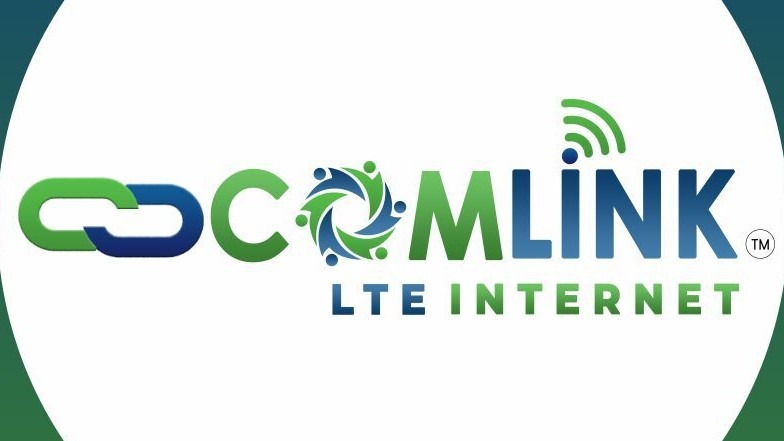 The world is changing pretty fast it seems, and services that were an extreme luxury a few decades ago, have become absolutely essential today.
A few years ago, if you had asked people how essential the internet was, you would have gotten a variety of responses - but that's all changed recently.
During the pandemic, the internet went from being a highly useful tool to an absolutely essential one - but unfortunately, a lot of people still didn't have reliable access to it.
Using the Affordable Connectivity Program (ACP) from the FCC, Comlink's new fast application service can help you to qualify for home internet with unlimited data, absolutely free.
It's easy, all you have to do is fill in an application at https://saleslinkcrm.com/ampifire
The ACP helps to ensure that every household can access high-speed internet by providing rebates of up to $30 per month for eligible households, or up to $75 per month on qualifying tribal lands. The new service from Comlink provides unlimited data at a similar rate, allowing you to access high-speed internet at no cost.
Though the service is limited to one rebate per household, Comlink can also provide your household with one connected device, which is most often a tablet. While the internet connection and unlimited data are fully covered by the ACP, you must co-pay between $10 and $50 to receive a new tablet, and this portion of the program is subject to availability.
To qualify, your household must have income equal to or lesser than 200% of the Federal Poverty Guidelines, or have at least one household member who meets one of the program's other requirements. The full list can be found on the Comlink Total Solutions website, or you can contact a representative for more information.
To provide a few examples, your household can qualify if any member has received a Federal Pell Grant the same year, or if you qualified for any of several assistance programs, such as Medicaid, SNAP, or Federal Housing Assistance. The program is also open to those with Veterans Pensions, Survivor Benefits, or users enrolled in the FCC's Lifeline service.
If all of this sounds a bit familiar, that's probably because it is.
Originally, a similar program was offered under a different name, the Emergency Broadband Benefit (EBB). This program helped low-income households to access the internet during the pandemic, and provided the framework for the new, and presumably permanent, ACP.
In 2021 when the Infrastructure, Investment, and Jobs Act was passed into law, it included the ACP as a long-term extension of the original EBB.
You can apply for the new program directly through Comlink Total Solutions, regardless of whether you have already enrolled in the EBB, or if you also wish to apply for a new tablet as well.
There's no cost to apply, so you can't possibly lose. If you think that your household might qualify, just fill in the application to find out.
Get free unlimited internet, with no strings attached. Just visit https://saleslinkcrm.com/ampifire