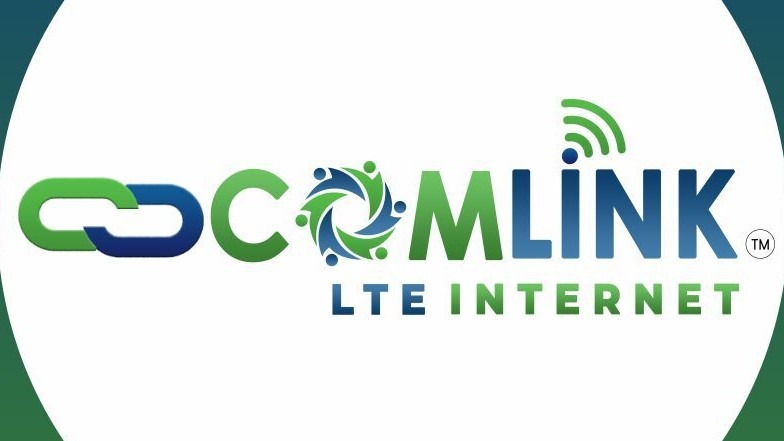 Want unlimited high-speed internet at home? Want a free tablet too? Of course, you do! Experience a faster, more reliable connection even if you live in a remote area with Comlink!
The emerging US internet provider is expanding its 4G home coverage service for customers across the country. Wherever you are, Comlink brings you the best signal in your area. Eliminate those persistent patchy reception problems and satellite service dropouts.
Connect without a contract with Comlink - delivering digital nationwide no matter where you live. More details at https://saleslinkcrm.com/ampifire
Comlink is delivering on the promises of the Affordable Connectivity Program, ensuring that - regardless of your location or financial status - you have access to high-speed and reliable internet service. The company offers robust internet provision for both residential and commercial customers.
LTE, or Long Term Evolution, is a 4G communication standard originally designed to provide internet connectivity to mobile devices such as smartphones and tablets. First introduced in 2008, LTE provides a flexible and high-speed connection with short round trip times and adaptable frequencies and bandwidths.
Comlink harnesses the power of 4G LTE to bring you a new kind of home internet, connecting to the strongest signal from local cellular towers, reducing latency and buffering in the process. Connection is made using a portable router device which is shipped directly to you. The router requires no installation or technical expertise for setup or operation. It's plug-and-play and away you go!
Unlike many other providers, Comlink's 4G service does not tie you down to any long-term contracts and eschews the credit checks that consumers are normally subjected to. The company's customer base is growing rapidly with over 20,000 customers already benefitting from the 4G LTE Router's reliable connection. Join them!
Thanks to the Affordable Connectivity Program, Comlink is offering reductions of up to $30 per eligible household, up to $75 per eligible household on tribal lands, and up to $100 on certain connected devices. These discounts are subject to approval by the Federal Communications Commission.
A spokesperson says, "We are partnered with every major telecom carrier in the country which gives us the most well-rounded and robust telecommunications portfolio in the nation. Designing solutions to minimize expenses, we are a single source for every customer and retailer's telecom needs."
For more info, go to https://saleslinkcrm.com/ampifire
Banish that buffering with Comlink - your ticket to faster, more affordable web service.