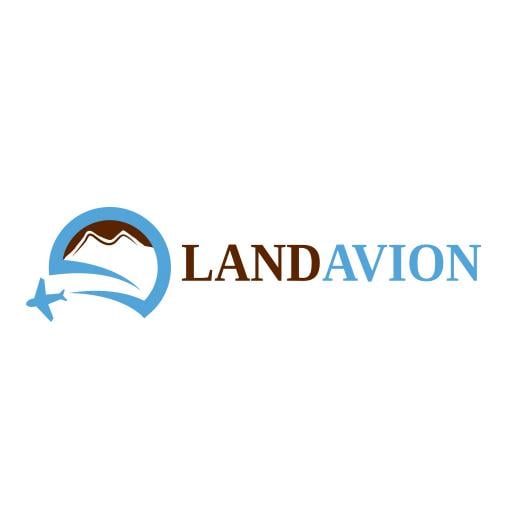 It doesn't matter what your situation is, or what condition your property is in, because Land Avion will make an all-cash offer on almost any piece of land.
Whether you own a parcel of land in the back-of-beyond, or a run-down lot that no one wants to buy, this firm will give you a 100% fair and genuine price with no additional fees. Forget waiting for months to find a buyer, because the whole sale can now be completed in just 30 days.
Go to https://landavion.com for more information.
Land Avion's program is ideal if you've inherited property, you want to avoid foreclosure, and if you've had no success trying to sell through a real estate agent. In fact, considering you won't have to pay any realtor commission or closure fees, it's actually much better than selling through an agent.
Several factors can make the sale of land more difficult. Major urban centers usually have the greatest demand, and properties in rural or underdeveloped regions can sometimes take months or years to sell. In addition, buyers often want land that can be used immediately, reducing the desirability of run-down commercial or residential lots.
As Land Avion points out, you probably want the sale of your property to progress as quickly as possible, and their program is designed with this in mind. The firm can buy your property regardless of your financial or legal situation, which is a great option if you're behind on tax payments or facing a divorce.
As a private property investment firm, Land Avion's cash offers are all-inclusive, and you're not required to pay any realty fees, closing costs, or other expenses. You can now submit details of your property via the firm's website, and they'll make contact via phone or email within 24 hours.
About Land Avion
First established in New Mexico, Land Avion has been involved in property acquisitions since the 1990s. The ongoing success of its cash purchase programs has been attributed to the company's fair and transparent pricing, as well as straightforward and efficient processes.
A company representative recently stated: "Many of the lots we buy are in rural or undeveloped areas, making them hard to sell through traditional methods. However, we are interested in all types of land, including rural, suburban and even commercial. We will make an offer on almost any lot, helping you to get the cash you need for other investments."
Land Avion is the fast and effective way to unlock money from your unwanted land.
Request your cash offer today. Check out https://landavion.com so you can learn more.