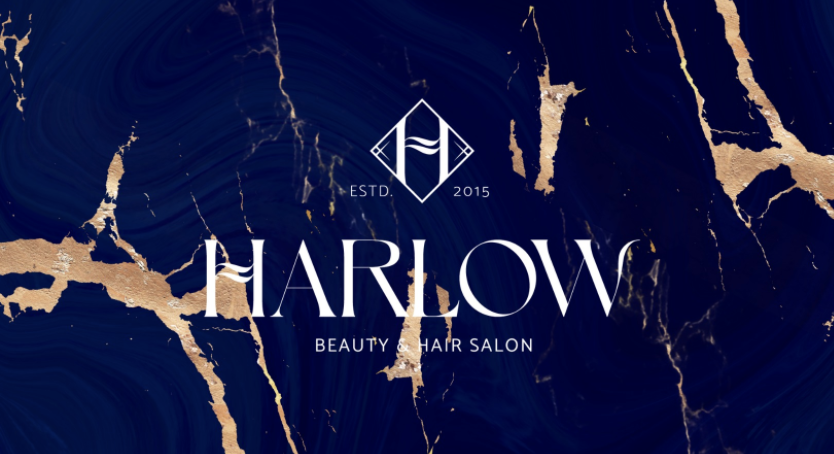 Walking into a hair salon can go one of two ways: either you are treated as barely there, another customer to be served and dismissed, or you can be treated like a queen, be pampered and leave feeling fabulous. At Harlow Beauty and Hair Salon, the professional staff make it a point of pride that every client loves their time in the chair, and leaves feeling fresh, confident, and happy with their 'do. That's why they're the best salon in Austin, and probably Texas too!
Luckily for you, the salon now has booking availability for all their services, and as evidence of their fantastic team and salon, was recently honored as a Top 200 Salon of North America by Salon Today for its exemplary teamwork, services, and company culture.
Go to http://harlowaustin.com for more information.
The salon's luxury services range from hair extensions, cuts, colors, and styling to beauty treatments such as lash extensions and brow shaping.
At Harlow Beauty and Hair Salon, the team believes that your hair is a key part of your identity, no matter how you wear it or style it. They know it is important for you to feel comfortable, at ease, and totally welcome, whether you want to change up your hair or just need a trim. The professionals at the salon work with you to ensure you get the premium service you want and need to feel like the best, most powerful version of yourself by the time you leave.
Services from the Harlow Beauty and Hair Salon begin with a consultation, which is recommended if you are interested in more than your regular appointment or a touch-up. For a true hair transformation, the hair color experts or master stylists at the salon need to chat face-to-face with you to ensure that they truly understand the change and ideas you have in mind, and to create a beauty plan with a realistic price quote.
A base price for each service is available to view when you book at the salon via the website, which provides you with a general idea of how much your transformation could cost. However, following a consultation, an accurate quote is provided based on the service required, the length and thickness of your hair, the color and product used, and the time the service is expected to take.
"Herta and the team at Harlow Beauty and Hair Salon are some of the very best at what they do," said one satisfied client. "I love my new extensions and color. Herta is amazing and her talents surpassed what I had even hoped for. If you are thinking about trying extensions, just do it! No regrets and Herta is your girl."
Harlow Beauty and Hair Salon is the luxury salon you can rely on for high-end services from skilled professionals who take pride in making you look fabulous!
Ready to learn more? Visit http://harlowaustin.com to book your appointment.