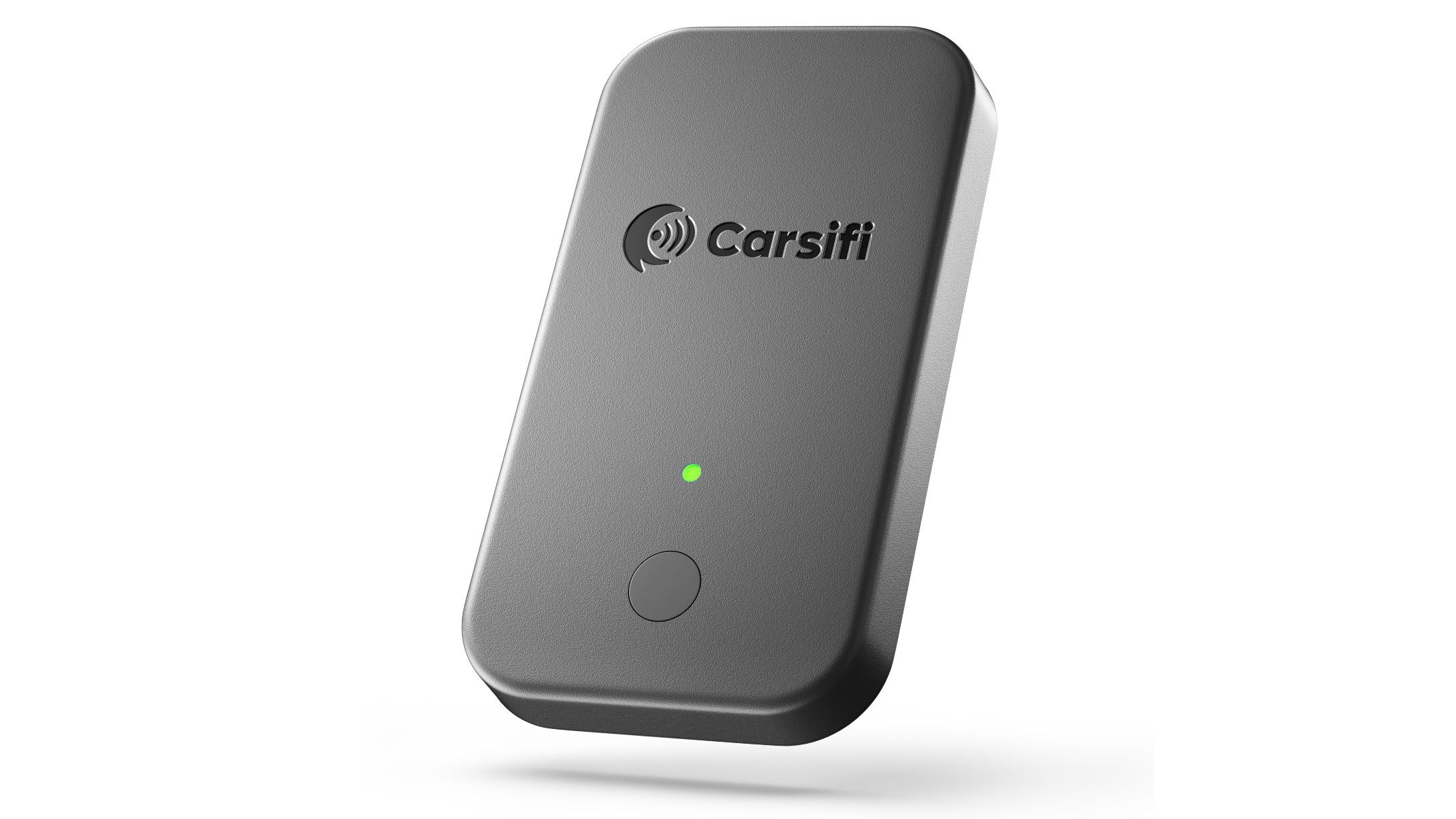 Android Auto is a game-changer - if only you can use it without tethering your phone to your car. Now that Carsifi is here, it's absolutely possible!
Carsifi is a dongle that serves as a bridge between your smartphone and your infotainment system, enabling you to access your apps directly from the dashboard. The device allows more motorists to experience wireless Android Auto, a feature once exclusively available on higher-end vehicles.
Learn more by visiting https://carsifi.com
Ihor Martsekha, founder and CTO of Carsifi, says that this innovative device democratizes access to Android Auto, especially if you own an older vehicle that doesn't yet have built-in WiFi technology. Through it, you can access the full suite of Google's services, from its useful Maps app to its communication tools. More importantly, you can keep your smartphone in your pocket and use voice commands, minimizing distractions on the road - one of the leading causes of vehicular accidents.
Martsekha adds: "If you don't own a premium car, you have to connect your phone to your dashboard through cumbersome cables. Carsifi solves this problem in a sleek and efficient manner."
MULTIPLE PHONE PAIRINGS
Understanding that different people can drive the same vehicle, Carsifi made sure to support multi-device compatibility. By double-clicking its so-called "Magic Button," you can cycle between the last two phones paired with the dongle. This feature saves you the effort of manually pairing a different phone each time you use the car.
EASE OF USE
To set up Carsifi, you simply need to connect it to your infotainment system. Afterward, you will pair your phone with the dongle itself. There is also a downloadable app that helps make the setup a seamless process.
A satisfied client shared this review: "After breaking or losing so many cables and damaging my phone for so long, it is so great to be able to have Android Auto start with no wires. I can leave my phone in my pocket and still use features like voice-to-text."
ABOUT CARSIFI
Carsifi believes that smart dashboards are the future of driving. As such, it created a convenient dongle that brings Android Auto to most modern vehicles on the road today. A successful crowdfunding project, it has raised over $1.6 million in capital via Kickstarter and Indiegogo.
It's amazing how big a difference this small device can make. Order now and experience seamless use of Android Auto regardless of your vehicle.
Check out https://carsifi.com to see Carsifi's full specifications!