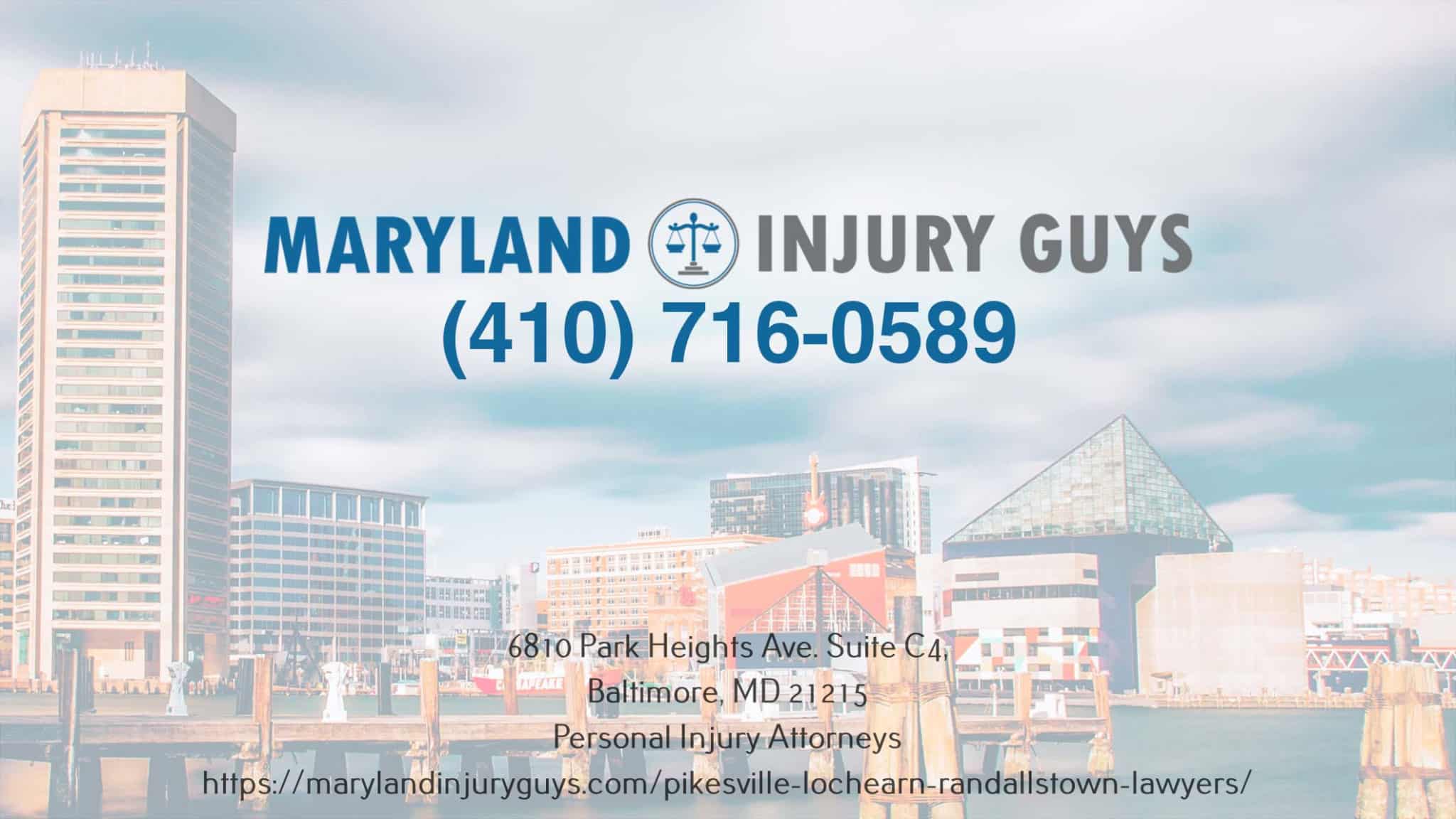 Don't let the doctors and nurses you trusted to bring your baby into the world get away with providing inadequate care - pursue medical malpractice compensation with Maryland Injury Guys' experienced attorneys.
If you have doubts about the quality of the care you received during childbirth or you suspect that professional negligence has caused your child's birth injury, you should contact Maryland Injury Guys, Pikesville, Baltimore medical malpractice lawyers.
Arrange a consultation by visiting https://marylandinjuryguys.com/pikesville-lochearn-randallstown-lawyers/
The firm's lawyers and paralegals will begin investigating as thoroughly as possible, combing through medical records and determining which parties had a duty of care towards you and your baby.
Maryland Injury Guys explains that birth injuries can affect anyone; however, if your baby is larger than average or was born prematurely, it is at greater risk of injury. The firm encourages victims to seek legal advice as soon as possible, as the statute of limitations for filing a medical malpractice lawsuit in Maryland is 5 years from the date of the birth injury, or alternatively, 3 years after the date of its discovery.
The lawyers recognize that, regardless of these circumstances, birth injuries can be extremely stressful for you and your family, especially if your suffering was preventable and was caused by improper care or professional negligence. They have experience litigating various types of malpractice cases, including those involving the incorrect use of forceps and vacuum extraction methods, which are associated with brachial plexus palsy.
Trauma to the brain and spinal cord can result in life-long injuries for your newborn, burdening you with the cost of treatment and care. The local medical malpractice attorneys will help you obtain financial compensation from those responsible in order to give your child the best quality of life possible in spite of their injuries. Similarly, Maryland Injury Guys can represent mothers who suffered broken bones or pelvic fractures during their labor.
A spokesperson for the firm said, "Was your child harmed in the delivery process? Have you had any concerns about this in your past? Do not assume that these complications should be taken lightly. Take action as soon as possible."
Maryland Injury Guys has already helped many victims of medical negligence receive compensation for their treatment, lost income, and emotional suffering. They can fight for your rights, too! Contact them for a free case review and find out what your legal options are.
Go to https://marylandinjuryguys.com/birth-injury-attorney/ to learn more.