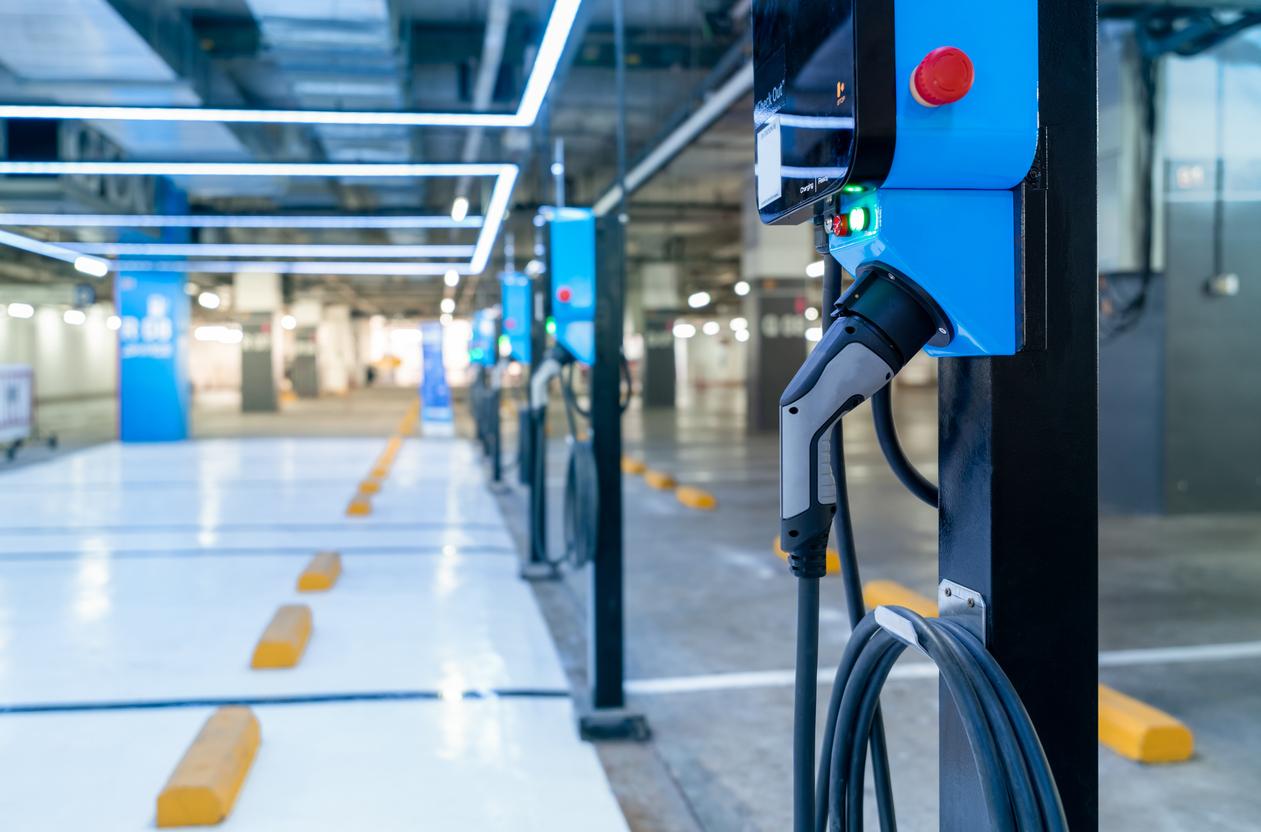 If you want to ensure that your electrical charging stations are installed correctly, you will need to secure an electric vehicle charging station performance bond. That's where Surety Bond Professionals can help with their cost-effective bond services!
The company offers competitive rates for your performance bonds that protect you should an EV charging station installation fail to meet applicable statutes and codes.
Visit https://www.suretybondprofessionals.com/electrical-vehicle-charging-station-performance-bonds for more information.
Alongside their EV performance bonds, the Boston area family-owned bonding agency also provides you with a wide range of construction and commercial bonds throughout the United States.
The increased use of electric vehicles in recent times has translated into higher demand for charging stations being installed across the country. This may mean you need to hire contractors to assist with your installations. Surety Bond Professionals' performance bond services offer you a cost-effective way to protect the results of your outsourced work for electrical vehicle charging station installations.
By acting as a third party, the company provides you with a surety bond that gives you peace of mind that your installation will meet standards and regulations or you will be reimbursed to compensate for any financial losses. This legally binding bond allows you to receive your payment promptly while allowing a contractor time to repay debts to the surety.
As a bond-only company with over 30 years of experience in the industry, Surety Bond Professionals has the insight and focus needed to both meet and exceed the needs of contractors, clients, and insurance agencies. Furthermore, as a family-owned and operated business, its team of professionals offers understanding, trustworthiness, and support for all of its services.
While based in Natick, Massachusetts, the bond company's team of experts understands the specific bonding requirements for states throughout the country, allowing them to assist clients across the United States.
If you are looking to get started with an electric vehicle charging station performance bond, you can obtain a complimentary quote by filling out a form found on the company's website.
A spokesperson for Surety Bond Professionals said, "We view our clients, underwriters, and employees as our 'Business Family' and strive to provide them with the highest level of service and care. We believe by taking this approach, we can all be successful together!"
Protect your business with an electric vehicle charging station installation performance bond from Surety Bond Professionals today!
For more information, you can visit https://www.suretybondprofessionals.com/electrical-vehicle-charging-station-performance-bond or can call 781-559-0568!