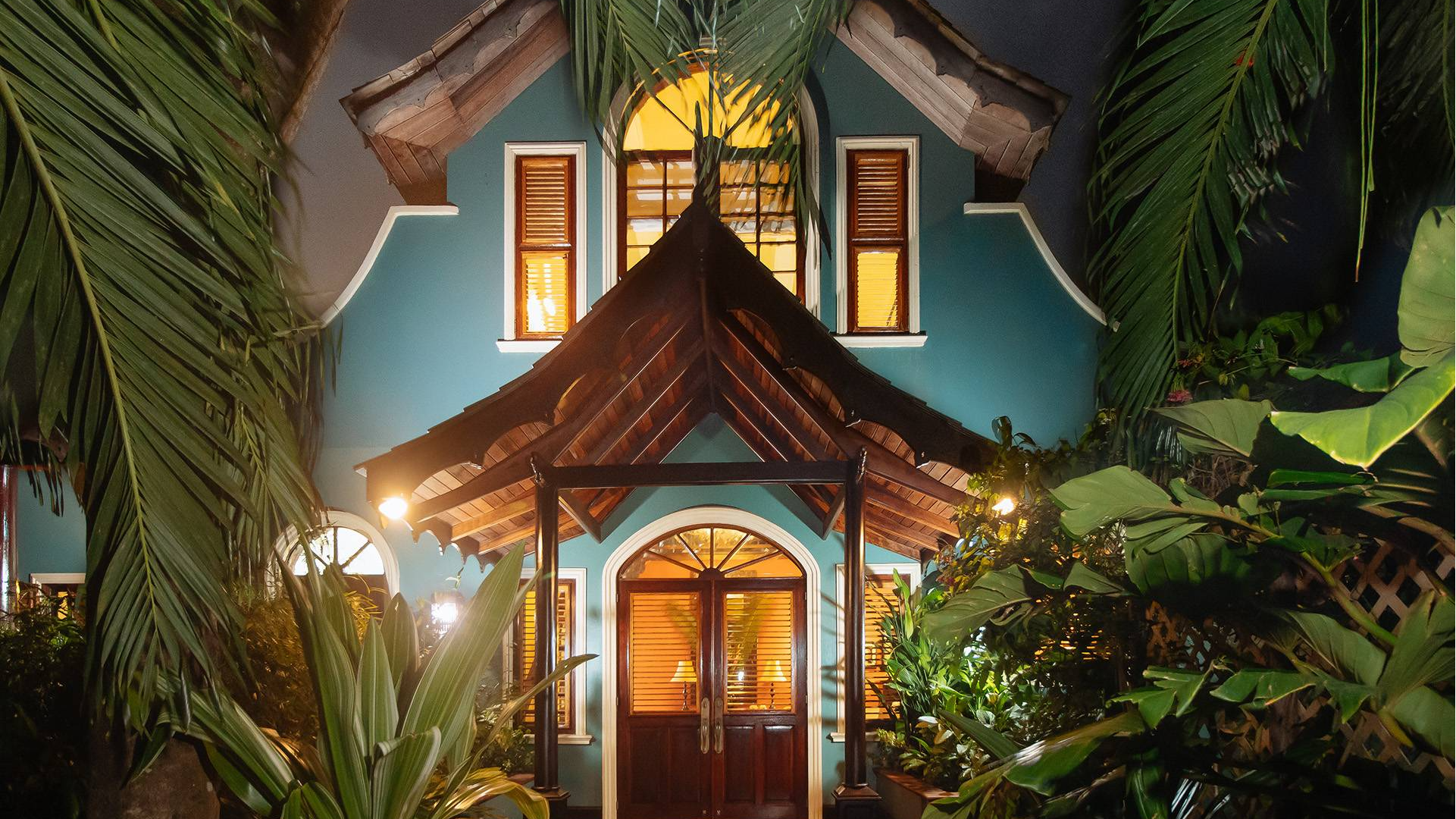 Planning a trip to a far-flung locale seems like an amazing escape from the daily grind. But as the details start piling up, it often starts to feel like you need a vacation from your vacation.
Without personal knowledge of your destination, it's easy to waste hours in crowded tourist traps just because it's where everyone else goes. Or end up in overrated restaurants, or in parts of town tourists probably shouldn't visit.
A vacation is supposed to be a break, not just another responsibility to manage. And the well-connected concierge at Villa C'est La Vie can make it just that.
For more details, check out https://villacestlavie.com
The on-call concierge service at the Caribbean villa lets you spend your vacation relaxing rather than absorbing the burden of navigating an unfamiliar area. Services can start before you ever land on St. Lucia, arranging for transportation from the airport to the remote tropical hideaway in the West Indies.
Travel is picking up as the world emerges from the recent pandemic. Advisors say that sales for 2023 are already up 47 percent above numbers from 2019. Figures like these are good news for those in the travel industry, but aren't as exciting for those of us who want a relaxing getaway.
Lodging off the beaten path is one way to escape the crowds. But secluded locations might not provide the unforgettable experiences you want when you travel. At the Villa C'est La Vie, the well-connected concierge can arrange for excursions such as chocolate-making workshops, guided hikes, horseback riding, or whatever experience would make your day complete.
On-site, the concierge attends to your dietary needs by discussing personal preferences and requirements to curate individualized dining experiences infused with local flavors. Before the meal, they can prepare spa treatments, water sports in the adjacent cove, or a picnic and games on Trouya Beach.
Located on Trouya Pointe, Villa C'est La Vie offers a variety of lodging options for between 2 and 10 guests among the villa and its adjacent cottage and apartment. Its location and responsive staff make it a popular choice for your wedding, anniversary, or other once-in-a-lifetime occasions.
Guests frequently rate the staff experience at the villa even higher than its idyllic location. One visitor described the house manager as the jewel of the vacation.
"She was on top of every detail and everything she did for our group was done with such love and care. We became quite spoiled with the delicious food the chef prepared for us every day. I have traveled quite extensively, and hands down this was the best hospitality I have ever received. All of my guests raved about staying here, and even shed a few tears saying goodbye."
Ready to unplug? Get started by visiting https://villacestlavie.com/experiences to learn more.