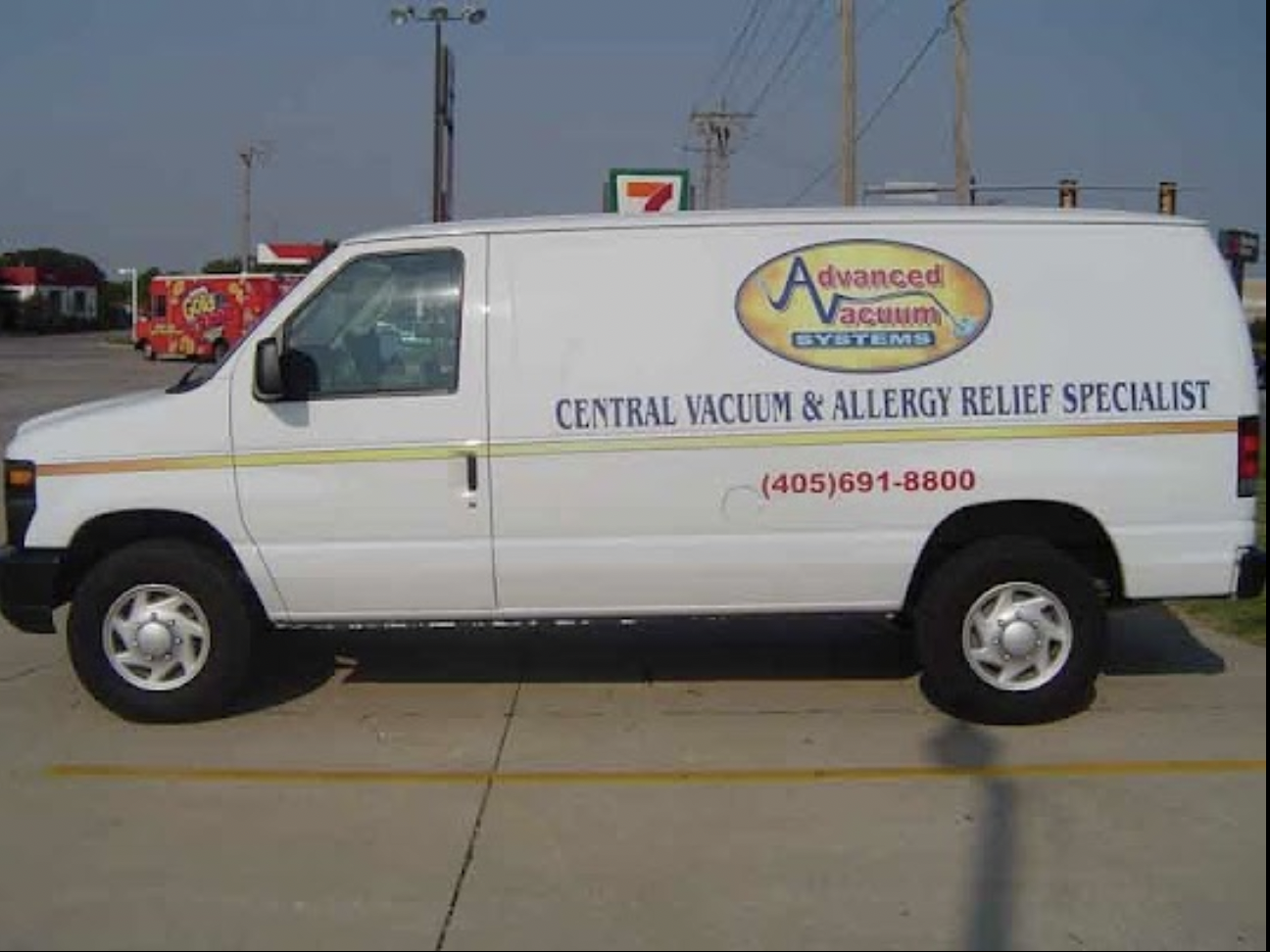 Vacuum cleaners are funny objects. When you think about it, they suck when they work and they suck when they don't! Thankfully, cleaning your house with your vacuum no longer has to be an ordeal, because central vacuum systems completely revolutionize the experience.
Advanced Vacuum Systems has expanded its high-power product range and now provides homeowners with a more convenient and efficient solution for cleaning your house. The hose length of a central vacuum system has the ability to reach all parts of every room, including the corners of ceilings and the tops of cabinets. Every nook and cranny can be reached with ease.
If you like the sound of this, then head over to advancedvacuumsystems.net for all of the relevant information.
Advanced Vacuum Systems wants you to ditch conventional portable vacuum cleaners and use a quieter alternative. The central vacuum's motor will be installed in the basement or garage to minimize the amount of additional noise produced within the home when the hose is being operated. The company's SIlentMaster model produces 64dB of noise, which is equivalent to the sound level produced by an electric toothbrush. You can clean your living room and nobody will even hear you.
It's important that individuals suffering from allergies or small particle sensitivities choose an appropriate vacuum cleaner. Several high-profile scientific publications have concluded that some vacuum cleaners expel fine dust and particles back into the surrounding air, which can exacerbate allergies and contribute to the spread of infections. A study commissioned by UC Davis reported that between 44% of 61% of participants suffered reduced allergy symptoms when using a central vacuum versus an upright vacuum.
Advanced Vacuum Systems sells products and systems that will also help you increase the value of your property. The lifespan of a central vacuum system is significantly longer than that of a portable system, which also helps to reduce your carbon footprint. Cleaning a home with greater efficiency also helps to reduce the volume of unnecessary waste that ends up at a landfill site. In short, there are lots of benefits to be had.
Central vacuum systems can be installed into both new builds and existing buildings. All of the company's employees have been trained by the central vacuum manufacturers to help them acquire a comprehensive understanding of all products and accessories. Greg Melancon, the owner and founder of the company, makes a point of personally visiting every installation of a central vacuum system. The boss loves nothing more than meeting up with his new and existing customers.
Based in Oklahoma City, Oklahoma, Advanced Vacuum Systems has been serving the local community for more than 35 years.
One satisfied customer remarked: "The company did a fantastic job installing the new vacuum system into our family home. I wish that we had made this decision years ago."
Every now and then, a product comes along that changes the face of an industry. Quite frankly, portable vacuums look and feel like museum pieces when compared with central systems . Once you make the move, you will never look back.
If you want to learn more about your next vacuum system, head over to advancedvacuumsystems.net now!