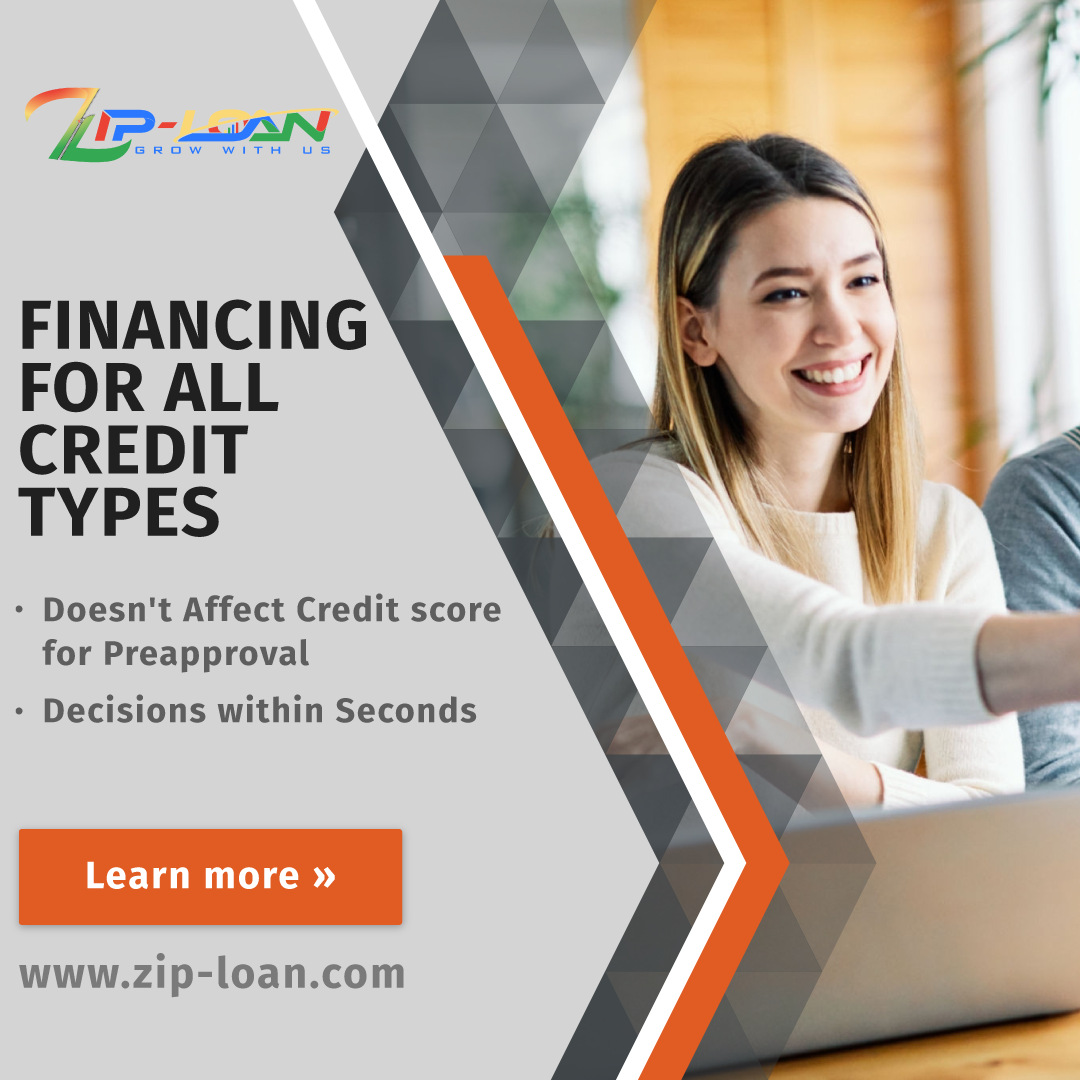 Simple Home Improvement Closes More Sales for Customers Using waterfall financing to Serve all Credit Types.
At Zip-Loan™, Zip Loan knows great consumer financing can make or break a sale. But in today's lending environment, most finance companies are afraid to say "yes".
Zip Loan LOOKS AT THINGS A LITTLE DIFFERENTLY
Zip Loan understands what merchants need to be successful: deep, flexible credit approvals, fair loan pricing, fast loan decisions, a simple funding process, and most importantly, quick payment turnaround times to keep the Contractor's cash flow flowing!
Zip Loans management team has more than 50 years of combined experience in consumer financing. Zip-Loan™ provides business owners with a solid finance program on which to close more sales. Zip Loan is not a single lender solution. The Teams ability to design a program based on each contractor's geography, and demographics. With over 50 lending partners Zip Loan can offer the best solutions for Home Improvement companies. All lenders have a "sweet spot". Some like "large dollar deals only >$10k. Others like smaller deals in the $1-$10K range. All lenders want the "prime credits" but very few offer good programs for the "near prime" and "subprime" consumers. Zip Loan offers a fast easy solution with multiple lending options.
Zip-Loan designs financing plans for contractors that provide the best solutions for THEIR customers based on ave transaction size, customer demographics, Home Improvement Speciality particulars as well as sales strategy and process. There is no charge for The Zip Loan products or services. The only cost is a slight discount (like a credit card) on funded loans.
TURNS "MAYBE" INTO "YES" and Close More Sales
Zip Loan prides itself on Helping Home Improvement Contractors to Close More Sales at the Point of Sale by Offering Payments over Price giving customers the satisfaction of the Project they dreamed could happen.
Visit and Learn More at https://www.zip-loan.com/