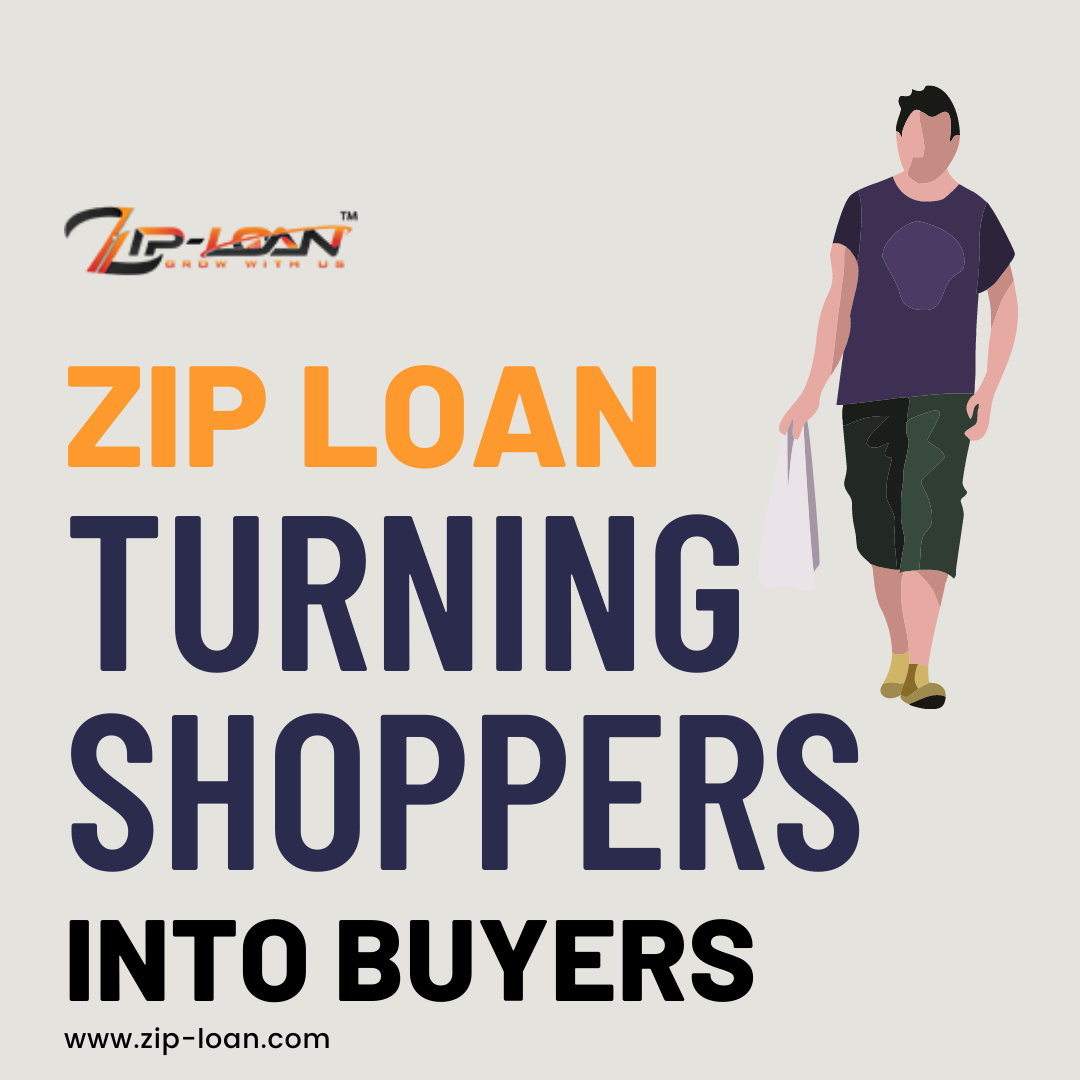 Looking for a simple and streamlined solution to credit financing for your automotive business? For multiple credit levels to help you accept more customers even if their ratings aren't great, you need Zip Loan!
Zip Loan offers auto traders, repair garages, car audio specialists, and custom body shops an API-enabled financing platform, facilitating real-time decision-making and affordable payment scheduling for your customers at the point of sale.
Speed your way to a better bottom line with Zip Loan – auto payment for the auto industry. More details at https://www.zip-loan.com
As a Zip Loan user, you can lower your customer acquisition costs while increasing conversions and driving an increase in turnover. With a full suite of customized payment levels for customers with excellent credit ratings as well as affordable solutions for sub-prime borrowers, the platform offers you a genuine alternative to 'off-the-shelf' credit products that currently overpopulate the market.
With the cost of living soaring to levels not seen since the 1990s, consumers in the US are searching for more affordable ways to improve cash flow. Interest rates have been steadily climbing as the Treasury attempts to counter inflation and the rate of credit growth has slowed over recent months as people become more reluctant to take on debts of any kind. However, life does not stand still for families across the nation, making competitive credit packages for essentials such as cars all the more vital for both consumers and the automotive market.
The Zip Loan solution offers you credit options for prime credit customers, sub-prime credit clients, and comprehensive risk management processes that also help you accept business from people with bad credit.
The company's unique API supports the entire credit application process, delivering data on ratings, resolving pre-approval queries, facilitating joint agreements, providing both online and on-location transaction processing including full or partial returns, and offering recurring billing, legal documentation, and rapid customer verification. Learn more at https://www.youtube.com/channel/UCofZT7ogkjf4NUrZnZyJCrA
All modules can be integrated into your existing vending systems and you're able to pick and choose which facets of the service you require. Zip Loan also provides you with a branded client portal, a suite of payment tools, and balance-checking features for your customers too.
A spokesperson says, "Zip Loan is a leading provider in retail consumer financing, offering a wide variety of flexible payment plans for our members. Our available financing services not only provide flexible payment plans for your customers, but they also provide our members leverage when it comes to bringing in more sales."
Zip Loan continues to disrupt the consumer credit industry and empower small businesses like yours to further their market reach. Get started today!
For more info, go to https://www.facebook.com/ziploanbyconsol
For the ultimate in flexible customer finance, you can rely on Zip Loan!