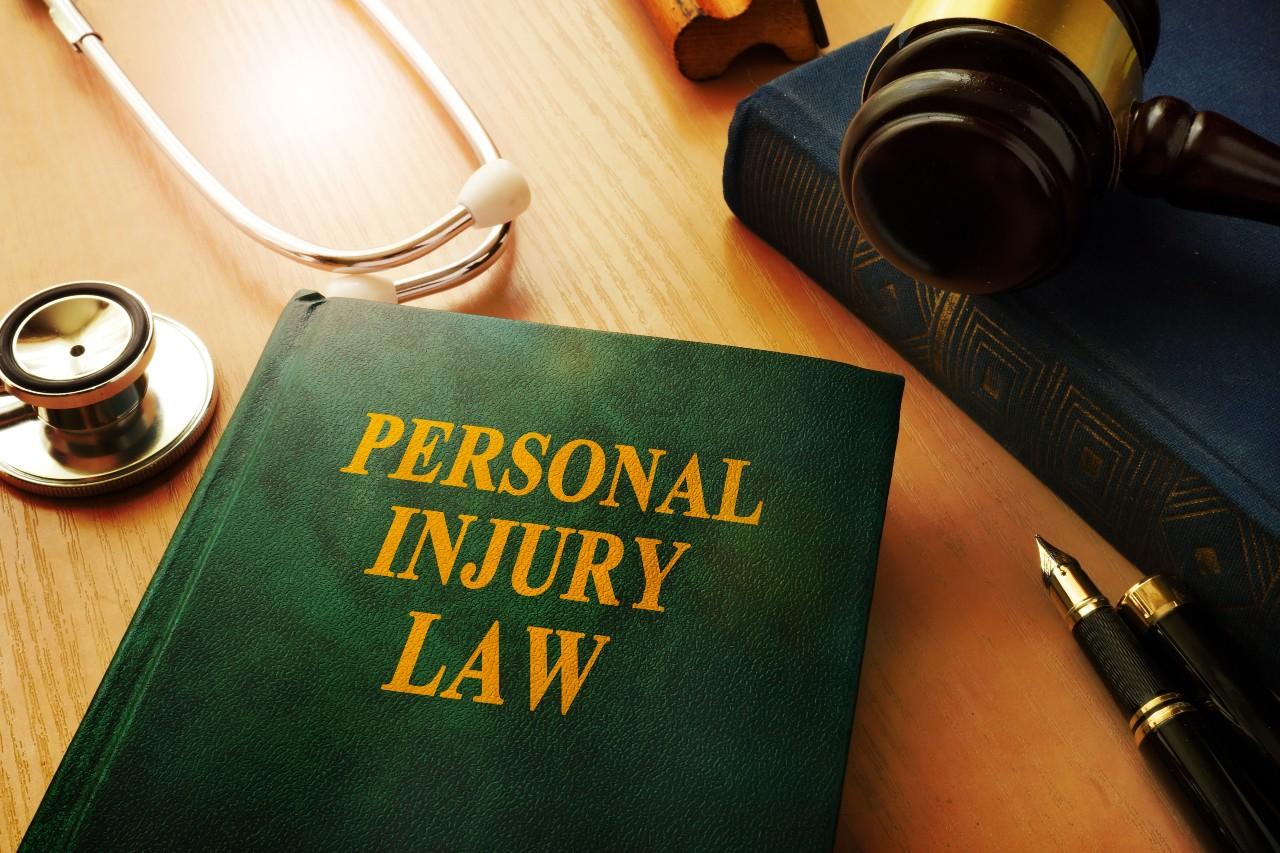 If you've suffered a personal injury from an accident that wasn't your fault, you may be unsure how to get your due compensation.
Healy & Jordan Law Firm can help you with personal injury cases related to a workplace, car, or maritime accident, negligent property maintenance, or medical malpractice. All cases are handled on a contingency fee basis, which means you won't have to pay anything unless you get your compensation.
Visit https://healyjordanlaw.com for more information.
The law firm serves clients in New Orleans and the surrounding Louisiana cities of Baton Rouge, Hammond, Covington, Mandeville, Slidell, and Houma.
Dealing with the aftermath of a preventable accident that resulted in a personal injury can involve many stressful factors, such as costly medical bills, emotional damage, and the challenges of taking legal action. Furthermore, navigating the legal battles for receiving your due compensation can also exacerbate your stress. Healy & Jordan Law Firm's personal injury lawyers offer you compassionate and professional support to help you throughout the legal process.
By offering their services with an initial, complimentary consultation, the Louisiana law firm gives you the option to see how they can assist in your case. This no-obligation consultation allows the firm to analyze your case and its foreseeable outcomes, while also giving you time to ask any questions regarding the process and what to expect.
To ensure you have the best chance of success, the law firm utilizes the expertise of medical experts and investigators throughout your case. They also provide you with access to counselors who can help you to deal with the stress and anxiety of the events and legal processes.
With over 35 years of experience working in the legal industry, Healy & Jordan Law Firm has helped clients in New Orleans to receive their due compensation following personal injuries resulting from offshore, maritime, motor vehicle, and industrial accidents. Additionally, the firm offers legal support for those seeking assistance with business litigation, family law, criminal defense, and DUIs.
A spokesperson for the firm said, "We put the individual client's needs first to obtain the compensation that is proper and rightfully deserved. No gimmicks or illusions. Just old-fashioned hard work and solid results."
If you're suffering, you deserve compensation. Contact Healy & Jordan Law Firm today to find out how they can help!
For more information, you can visit https://healyjordanlaw.com/areas-of-practice/personal-injury-wrongful-death or call 228-575-4005.