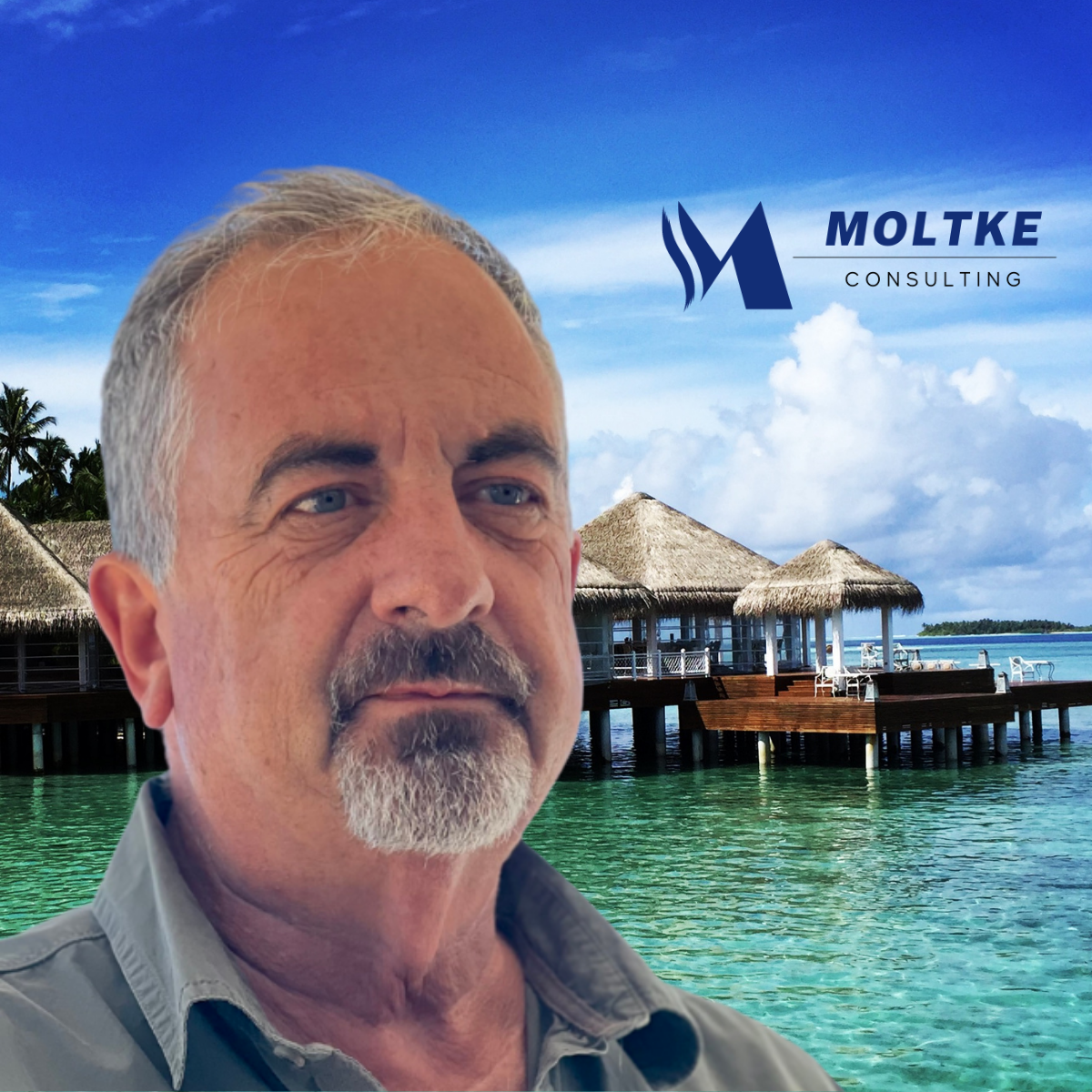 A leading travel and transportation distribution strategy development business, Moltke Consulting, has announced a new range of Online Customer Experience Audit products.
These products are designed specifically to analyze travel provider and travel seller websites, delivering detailed scientific-based recommendations for specific improvements to improve the online customer journey, driving improved conversion rates.
For more information about Moltke Consulting, you should visit https://www.moltkeconsulting.com/.
The new Customer Experience Audit products are based on principles learned by the Founder and CEO of Moltke Consulting, Peter von Moltke, when he led the travel business at the world-renowned Meclabs Institute, based in Jacksonville, Florida.
Meclabs is the world's largest research institute dedicated to discovering how people make choices, and more importantly how their decisions can be impacted by marketers.
The Customer Experience Audits (CX Audits) focus on five principal drivers that impact behavior while prospects are making a decision to purchase. On the positive side, these are Motivation, Value, and Incentive. On the negative side, the focus of the audits is on Friction and Anxiety.
The Moltke Consulting CX Audits provide detailed recommendations on where in the customer journey the positive attributes need to be added and/or amplified and where the negative attributes should be removed or dampened.
Moltke Consulting has delivered CX Audits in numerous segments of the travel industry, including airlines, hotels, cruise lines, tour operators, and travel agencies.
The audits will require the definition of target personas to be considered in the analysis. Each of these personas will be looking for different value propositions, react differently to each incentive, and also manifest anxiety differently. Classic personas could include business versus leisure, and frequent versus first-time travelers.
"We have analyzed the most stunningly beautiful websites, carefully designed by talented web designers, and in all cases have identified several remarkable customer journey problems," said Peter von Moltke.
"There can be little doubt that these website issues were causing significant leakage within the sales funnels of these pre-eminent travel businesses."
One of the airline audits identified numerous customer journey weaknesses, one of the key ones being the total lack of powerful value proposition messaging on the home page.
Value proposition messaging should clearly and immediately answer a fundamental question that prospects will have when arriving on the home page: "If I am your ideal prospect, why should I proceed through your website versus going to your competitor's websites or booking through an OTA / Travel Agency?"
Moltke Consulting also recently performed a CX Audit on the website of a boutique hotel chain client. This particular property is based in a highly competitive and trendy suburb of a large city and is targeted primarily at business travelers.
One of the key issues that were identified within the CX audit is that the website offered special promotional discounts far too early in the customer journey – long before the appropriate value proposition messaging had been established.
"It's like asking someone for a date when they have just met you. Therefore, the power of a properly placed incentive, in the form of a discount, would have been totally lost when placed so early in the journey."
Common issues that have surfaced in several CX Audits performed for Online Travel Agencies selling specialized travel, such as African Safaris, is the lack of exclusivity inherent in their value proposition messaging, plus a high level of friction built into the online review of tour options.
It's a common tendency for OTAs that sell specialized tours to construct websites with virtually endless pages of packaged tour options. Presenting these in easily digestible, elegantly, and efficiently constructed slices of options that match each persona's unique criteria is absolutely crucial to the success of these sales funnels.
"Our clients like the fact that our audits are now fixed priced, according to the size of the website, how many personas need to be considered, and how much analysis will need to be performed beyond the website, such as email communications, remarketing messaging, etc.
"We can confidently claim that the quality of our CX Audits is a step above our competitors, given that we integrate deep travel knowledge into the unique scientific customer journey methodology our analysis is based on."
For more information about the full range of products and services offered by Moltke Consulting, you should take a look at: Moltke Consulting Services.
For airlines, these include the development of a structured retailing strategy, including NDC. Moltke Consulting also offers to manage the implementation of the strategy, including the construction of RFPs and management of the bid processes with technology providers or content aggregators.
For travel sellers, such as OTAs, TMCs, and Travel Agencies, Moltke Consulting now also offers a packaged NDC deployment strategy as well as assistance with GDS and supplier contract negotiations.
Moltke Consulting also offers a packaged Distribution Health Audit to airlines, hotels, and other travel providers, as well as for travel sellers, such as OTAs, TMCs, and Travel Agencies.
To contact Moltke Consulting for more information, please visit: Contact Us.