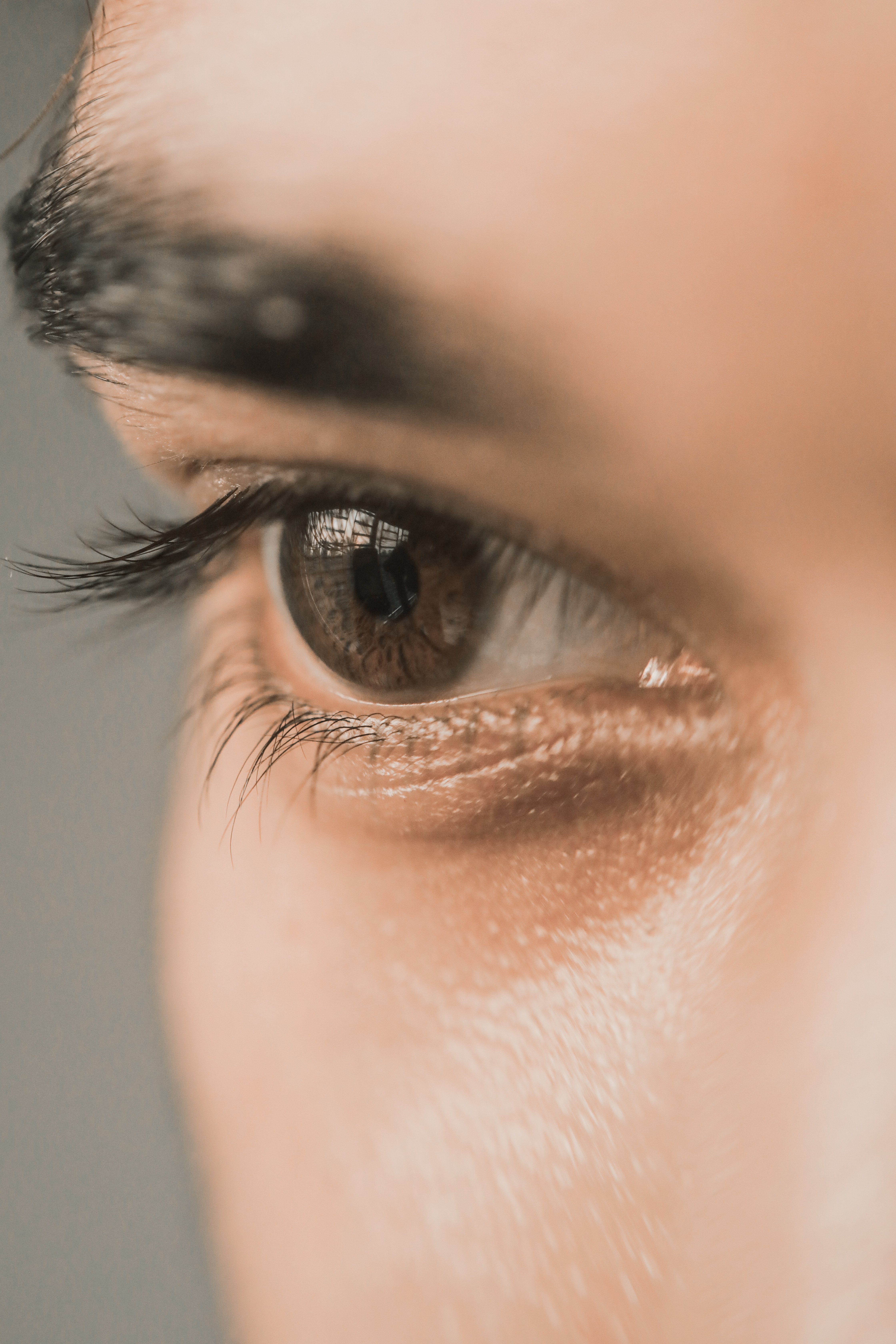 Do you live a busy lifestyle and never have time to make it to an eyelash studio for the quality service you deserve? Or maybe you are just on holiday or working in the city and don't have the time to visit a salon. Well, the answer to your problems can be found here!
Glamorous Lashes, a leading lash specialist in London known for their quality and attention to detail, are now providing their mobile eyelash extensions to Chelsea and across the whole of zone 1. Their lash service allows a luxury salon-quality treatment to be delivered straight to your home, office or hotel room at a time that suits you
Book yourself an appointment now at https://www.glamorous-lashes.com or by calling +44 796 416 7029
Once you've received your at-home eyelash extension service you will notice the higher standard of Glamourous Lashes' handcrafted eyelash fans, which are available in various lengths and tailored to your eye shape and preferences. A full set of lashes (up to 6D) will be selected by you and applied during your treatment at a time convenient for you. When you book the treatment, you'll be provided with a consultation call with one of the expert lash artists to determine which fan and style will suit your eye shape whilst maintaining a natural look and feel.
The salon's artists are experts at taking care of their customer's lashes. The natural library of medicine found in a recent study that people who do their own lashes at home, or visit low-quality salons, have reported adverse effects following eyelash extensions, including dry eyes, burning sensations, lid swelling, pain, and redness following the application of the eyelash extensions. Sounds horrible right?
The study goes on to find that the glue which provides adhesion for the false lash to the natural lash, is primarily cyanoacrylate-based and contains latex and ammonia. This glue is noted as the main cause of problems.
Thankfully, Glamorous lashes are aware of common issues with low-quality materials (especially glue) and actively work to maintain the health of your existing natural lashes underneath the extensions and every one of their treatments includes an expert application technique using only safe and high-quality products.
The mobile eyelash extension treatments will all be applied by the salon owner, a master lash artist who has over 15 years of experience. So you know you are in safe capable hands.
The award-winning salon only provides clients across London with high-quality natural-looking lashes that are made in-house by artists on staff for quality assurance. Unlike other beauty salons which provide many services with no clear focus of expertise, Glamorous Lashes solely focus on eyelashes. This single focus has allowed the salon to hone its skill and become the most 5-star Google-rated lash studio in the UK.
The salon will work with you to offer a customized appearance that looks and feels natural and lasts longer than typical lash extensions. Because it is completely mobile the service enables you to receive high-quality treatments in the privacy and comfort of your own home, office or hotel room. The redesigned service is perfect for you if you lead a busy life or are just visiting the city. The service does require you to have a treatment bed at home or in your office though hotels will typically have these ready to send to your room.
If you are looking for a designer salon treatment at home then this is the service for you.
Book now at https://www.glamorous-lashes.com or by calling +44 796 416 7029