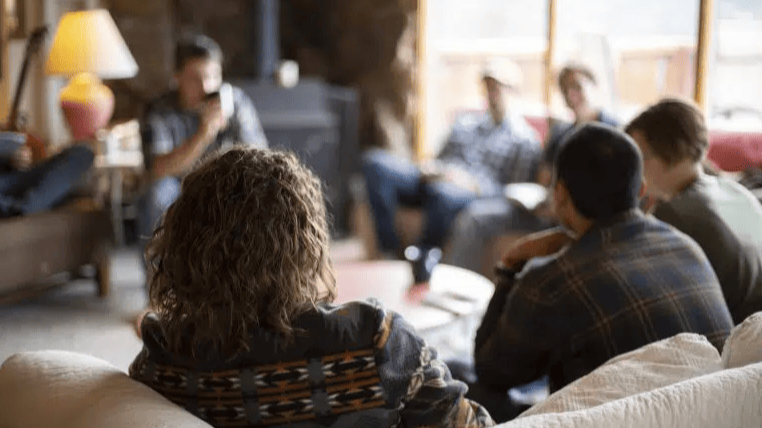 According to the scriptures, the Christian church is supposed to function like a family and not like a weekly event or a program, says Patrick Sipperly, author of the men's devotional, A Man of the Word. "Biblical church fellowship should be like a spiritual potluck that everyone participates in."
"Every member of the body of Christ is gifted in some way to bless others. Every member of God's church should be prepared to come together with words of encouragement, doctrine, praise for God's goodness, songs, or even prophecy so everyone is edified and blessed. Most of us Christians today aren't used to that kind of active involvement, but that's what Paul wrote to the church at Corinth, and what we're teaching here in Chandler, Gilbert, and the whole East Valley.
The specific scripture reference Patrick cites is 1 Corinthians 14:26 (KJV), which says, How is it then, brethren? when ye come together, every one of you hath a psalm, hath a doctrine, hath a tongue, hath a revelation, hath an interpretation. Let all things be done unto edifying.
Most Christian churches of any denomination are indeed led by a pastor, senior pastor, or priest who handles all or most of the teaching, preaching, counseling, and any other church matters. It's rare to find a church with any type of collaborative leadership, let alone regular participation from the entire congregation. It's also rare for a church to meet in a house, not in its own building.
But home church isn't new. There are several references in the Bible about churches meeting in houses. But over the decades since the original apostles, many false teachers have sought to control congregations by introducing new doctrines and discouraging personal Bible reading, participation, and the gifts of the Spirit.
Patrick says, "The church Jesus Christ is building is a community of believers that is supposed to be so full of faith and the Holy Ghost that the gates of hell won't prevail against it. And where the church assembles together doesn't matter. We could gather in a stadium, someone's basement, a park, or a restaurant. Where we meet isn't important. What happens when we meet together is important."
According to Barna Research, the home church movement has been growing for decades as more Christians seek a closer connection to God and other believers over just sitting in a pew. They desire an interactive fellowship like that described in the New Testament Book of Acts.
"And they continued stedfastly in the apostles' doctrine and fellowship, and in breaking of bread, and in prayers." (Acts 2:42, KJV)
Anyone interested in more information about a home church in Chandler, Gilbert, or the East Valley is invited to check out the post on DynamicChurch.net.