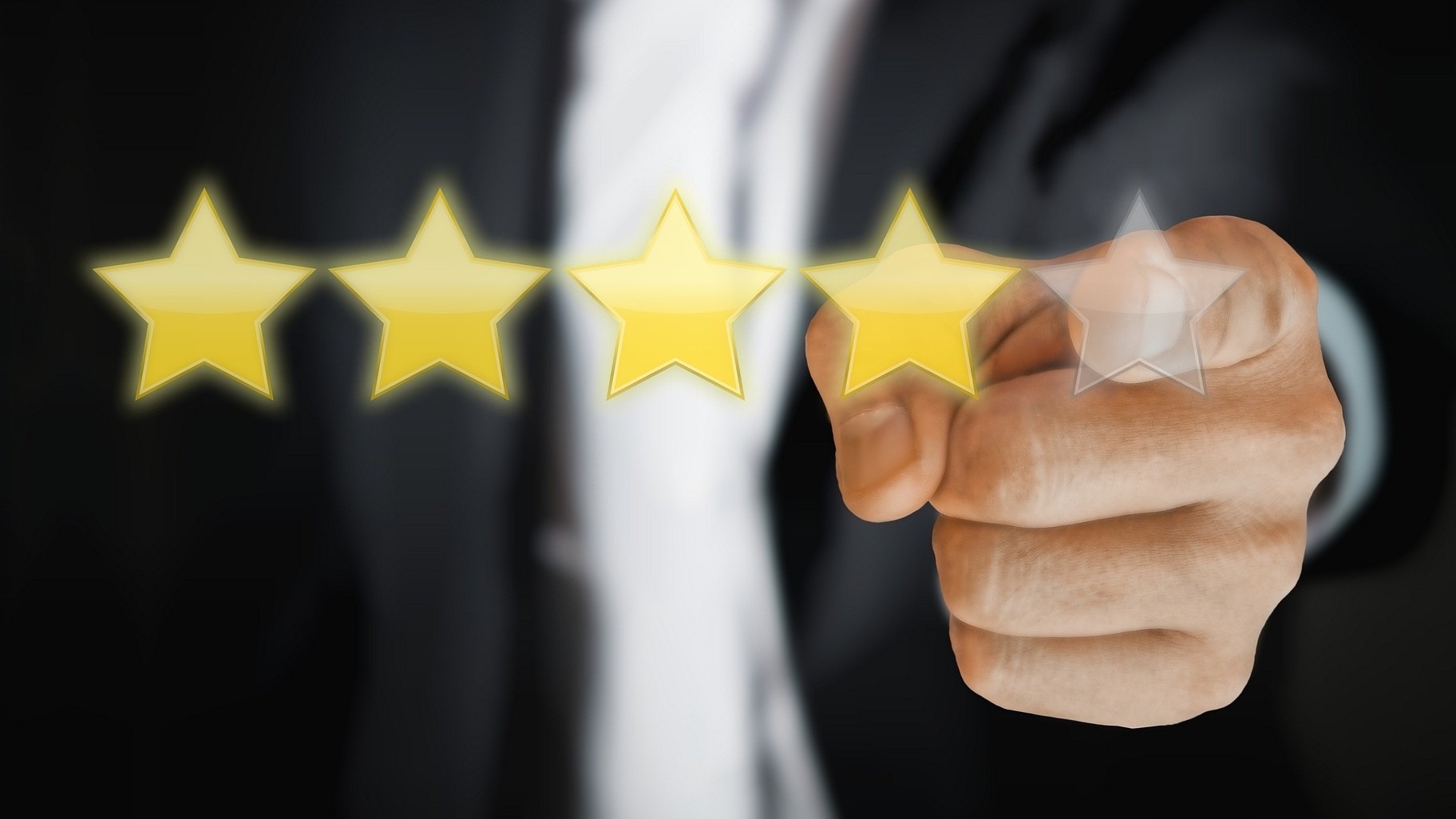 Actual customer reviews are important to any business. In fact, a Berkeley Study out of California found that a half a star rating can impact a business by as much as 19%.
Online reviews found on Google or Yelp are important because they highlight a company's overall reputation, whether good or bad. Positive reviews can help increase sales, improve search rankings, and influence 90% of potential customers better than a sales pitch.
There are four major benefits of reviews that help local businesses to thrive:
•Reviews Establish Credibility Regardless of Industry
•Reviews are Social Proof to Increase Sales
•Reviews Increase Website Traffic and Generate Leads
•Optimize Google Presence
But if potential customers go directly to a business website, will they see reviews? The answer is maybe. The website has to be designed to show reviews quickly. Testimonial pages tend to be buried, rarely updated, and customers in a hurry won't click their way through a maze of pages to find it.
So how does a business show off its great reputation? According to one local marketer, they should embed their reviews on their website with Review Badges—a service offered by the Arizona Video Company.
According to Arizona Video Company's producer, Patrick Sipperly, Review Badges live-stream the latest reviews to websites where every website visitor can see them.
To see how Review Badges work, visit the Review Badge Page Here for a live demo.
Patrick says, "Reviews can make or break a business. People read reviews before making purchases. They even read responses from business owners. How they handle negative reviews is also important to customers. We practice what we preach and have a Review Badge on our site. We've had customers tell us they chose our services because of our reviews.
5-Star reputations are hard to build. Our Review Badge service helps businesses turn their websites into marketing machines. If our service can turn just 2-3 more web visitors per month into customers, it's an incredibly affordable 24-7 marketing strategy."
At a glance, Review Badges pull the latest Google reviews and make them appear on the lower part of any webpage. They update automatically when new reviews are posted and appear on desktop or mobile devices. They include a built-in click-to-call feature, making it easy to contact the business right from the site.
The Arizona Video Company is located in Chandler, Arizona, and can be reached at 480-442-4713 or online at ArizonaVideoCompany.com.