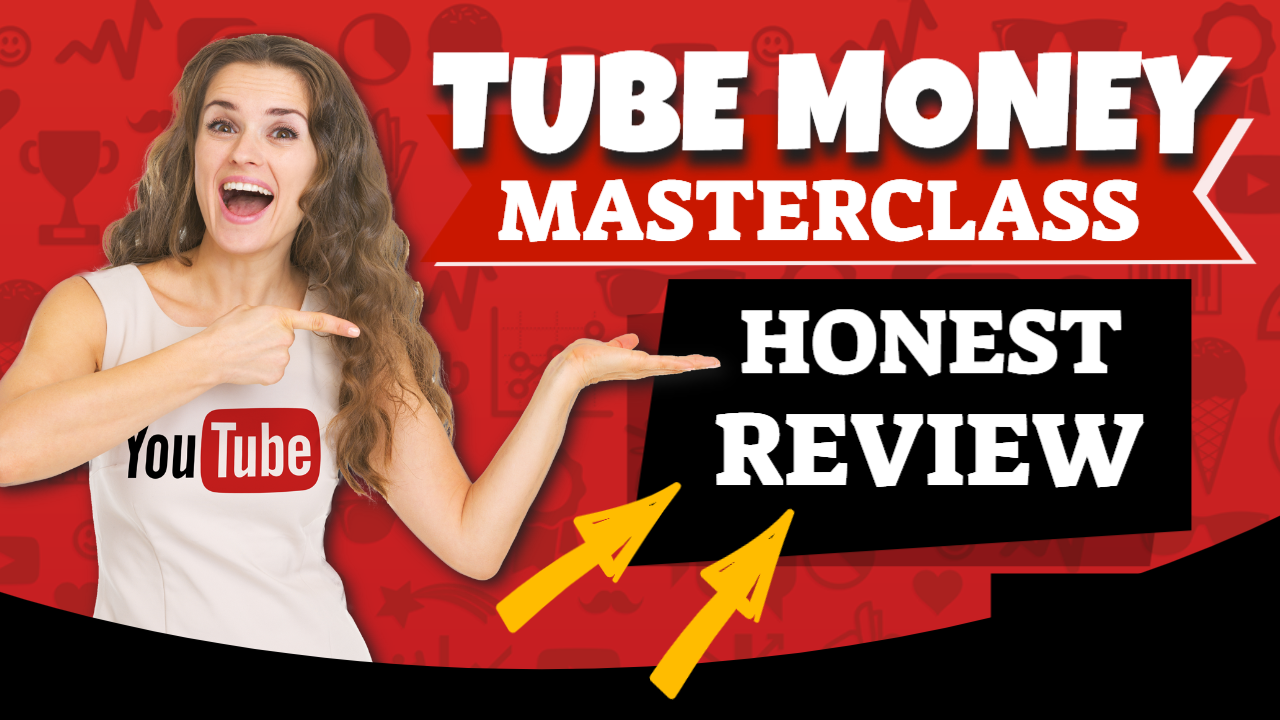 Dylan Miller is an influencer, and the creator of the YouTube automation course called the Tube Money Masterclass. The course teaches entrepreneurially minded people of all ages how to create profitable YouTube channels and then automate the whole video creation and uploading process.
Free training is available to check out everything here: Tube Money Masterclass Free Training.
YouTube Automation is a hot trending topic. But is it a legitimate way to make money or just another scam? According to Dylan Miller, YouTube automation is a very lucrative way to make money from home, and nearly anyone with a computer, a solid work ethic, and a fast internet connection can make an executive-level income legally. One of the many video reviews of the course can be seen here: Tube Money Masterclass Review.
The Tube Money Masterclass is a 7-part course that teaches people the ins and outs of building a profitable YouTube "cash cow" channel. The plan by the end of the course is to outsource the entire process to other freelancers hence "automation."
Farming out the tedious and repetitive video work allows people to run multiple channels without the time-consuming tasks of script writing, recording voice-overs, editing, creating eye-catching thumbnails, and finally uploading the videos with all the right settings.
Part of the appeal of this process is that most, if not all, of the videos can be faceless, meaning the creator doesn't have to appear on camera if they don't want to. This eliminates the fear of being on camera for many people who haven't ventured into video making.
Here are some interesting statistics about YouTube:
•It's the second-most visited website in the world and growing.
•It has 1.7 billion unique monthly visitors.
•Visitors spend an average of 19 minutes a day on YouTube.
•Approximately 30,000 hours of new content are uploaded per hour.
•Over 694,000 hours of video are streamed on YouTube each minute.
To earn money directly from YouTube, creators must have a minimum of 1,000 subscribers and 4,000 watch hours in the past year. These two requirements alone keep many creators from making any money. But once they reach that threshold, they can apply for YouTube's Partner Program, which allows creators to start monetizing their channels through ads, subscriptions, and channel memberships.
The reality is that most YouTube creators don't make money from their channels and give up. They don't understand the YouTube ecosystem or what it takes to become profitable. Dylan tells his students often to keep a long-term mindset because the process takes time. "Any worthwhile goal will take time, so just keep at it."
Tube Money Masterclass comes with a 90-Day Money Back Guarantee, and anyone interested should read all the details before signing up for the program. For more information about Dylan Miller and the Tube Money Masterclass can watch his free training here.