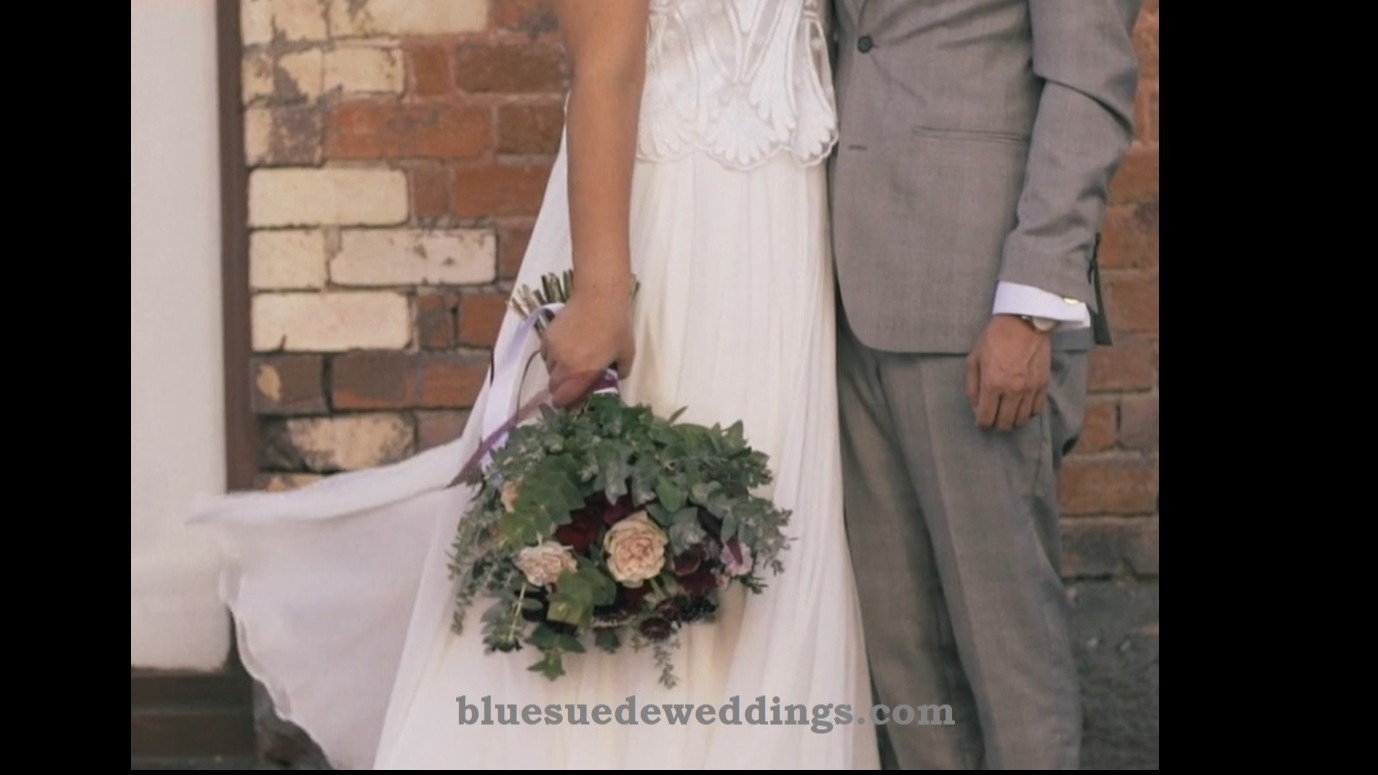 Blue Suede Weddings, a top-tier Brisbane film service, is revolutionizing the art of wedding videography. By emphasizing cinematic storytelling, they crafts videos that are not only visually captivating but also evoke powerful emotions, capturing the essence of your special day in a truly unforgettable way.
Learn more and have a look at their portfolio at https://www.bluesuedeweddings.com/films
A wedding is one of the most important days of couple's lives, and nothing captures the magic and beauty like a wedding video.
But not all wedding videos are created equal. A professionally-produced video captures not just what happened on a wedding day, but also the emotion and atmosphere surrounding it.
Danny Camara, founder of Blue Suede Weddings, believe that wedding videos should be more than just a simple recording of an event. It can be an artistic expression of a couple's unique love story, with every moment captured in breathtaking detail.
Danny says, "My team at Blue Suede Weddings specialise in creating stunning cinematic films that capture the essence of a wedding. We don't just capture what happens on the day. We capture who you are as individuals and as a couple. Our films are meant to transport you back in time so you can relive those precious moments again and again."
With over 10 years of experience as a professional wedding videographer, Danny has honed the craft to create films that are both stylish and heartfelt. From getting ready with a bridal party to saying "I do" to the first dance, the most special moments are captured with precision and care.
As a premier cinematography film service with years of experience in the industry, Blue Suede Weddings have access to some of the latest technology and equipment to ensure that the wedding videos look and sound their absolute best. From high-quality cameras and lenses to professional-grade audio gear, no expense is spared in ensuring that every detail is captured flawlessly.
Danny's approach to storytelling is highly personalized, taking time to get to know each couple he works with and understand their vision for their wedding.
"I believe that every couple deserves to have their love story captured on film in a way that truly reflects who they are," said Danny. "My goal is to capture that story in a way that is as beautiful and memorable as the day itself."
With years of experience creating unforgettable wedding films for couples throughout Australia and overseas, it's no wonder why Blue Suede Weddings has become one of the most sought-after videography services around.
For a wedding videographer who can turn a special day into an unforgettable cinematic experience, look no further than Blue Suede Films.
To learn more about their services or book them for upcoming nuptials, visit their website at https://www.bluesuedeweddings.com/films