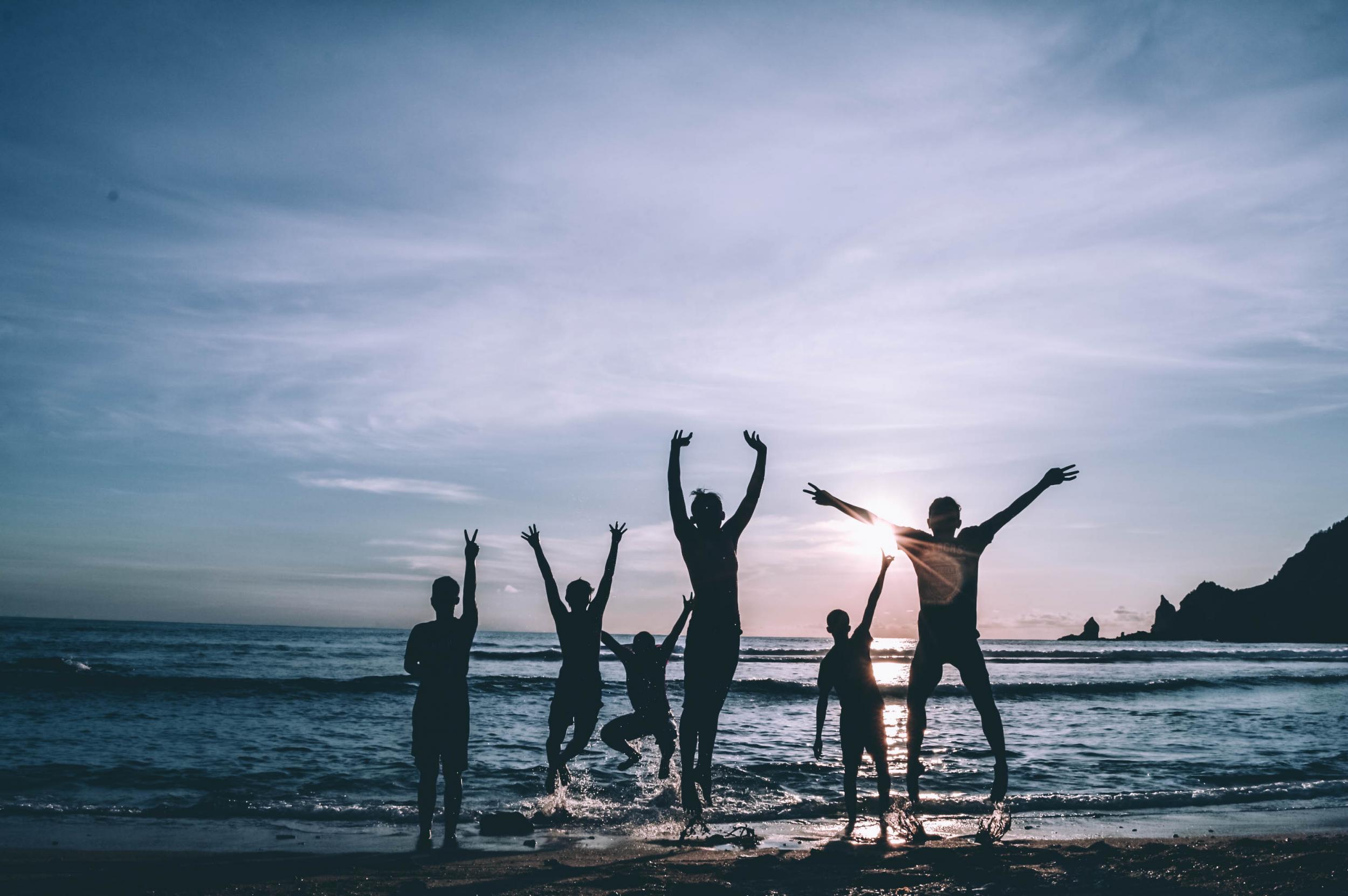 LIGHTER CORE is here to give you a feeling of profound lightness and happiness in your being and in your life.
This year, the coaching service's principal focus is helping you to release your emotional baggage and to let go of your past. LIGHTER CORE believes that letting go of your past—and the negative emotions that might be tied up with or tethered to your past—is the first step in greeting your future and embracing change.
Go to https://lightercore.com/coaching to find out more.
LIGHTER CORE has announced this new focus for their coaching service in the wake of the New Year. The expansive coaching organization knows that the New Year is a time in which we set new resolutions, which, above all, are typically about self-improvement, fulfilment and happiness. However, they also know that only 9% of us will actually succeed in reaching or achieving these resolutions.
What this says to LIGHTER CORE is that although you undoubtedly want to be mentally healthier and happier, you likely lack the tools to achieve this.
Because they believe that letting go is the first step towards moving forward and growing, their coaching service is now focusing on helping you to release toxic feelings like anger, sadness, fear, hurt and guilt. These emotions often mire you in the past and prevent you from growing, evolving, and inviting in positive emotions.
In your virtual coaching sessions, the expert team at LIGHTER CORE will also focus on key lifestyle development aspects like shedding your limiting beliefs, overcoming your fears and phobias, breaking your internal conflict loops, and turning your resolutions or wishes into tangible goal setting and goal achievement plans.
The coaching service achieves this through what they call their DSR Experience. This three-step program focuses on Discovery, or understanding yourself, Resolve, meaning resolving your past hurts, experiences and emotions, and finally, Set, where you begin setting new intentions for the future.
LIGHTER CORE FOR LIFESTYLE DEVELOPMENT CONSULTANCY is based in Abu Dhabi, but they work with clients throughout the UAE and beyond.
A spokesperson for the renowned life coaches said, "LIGHTER CORE life coaching is the right choice if you want a real change. We will help you to release emotional baggage from past memories and let go of all the negative emotions that stem from your past."
Let LIGHTER CORE help you become lighter by shedding everything from your past that is weighing you down.
Visit https://lightercore.com/coaching to sign up for your first session with the expert life coaches today.