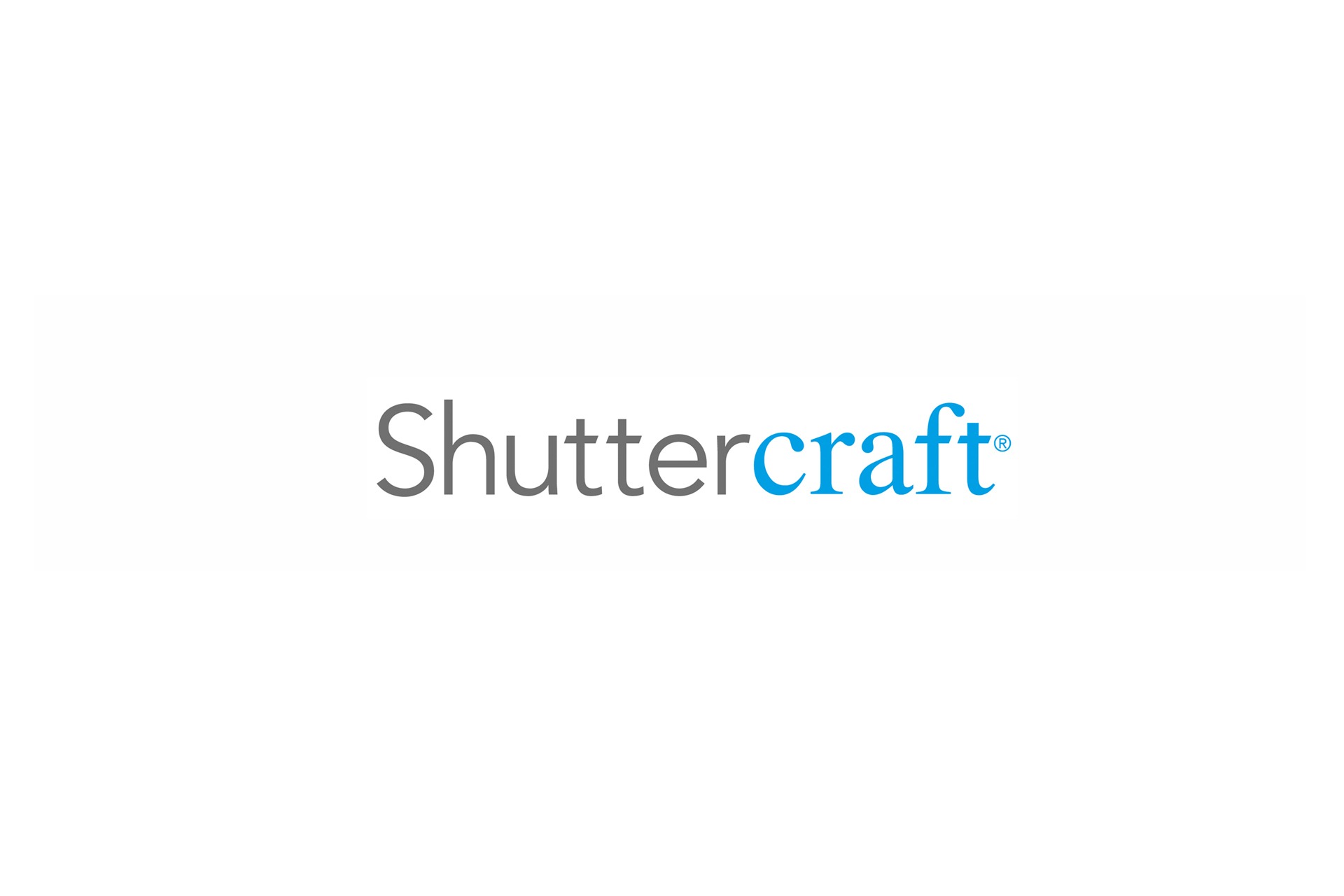 If you're a lucky homeowner whose house is made beautiful, historical, and light-filled by sash windows, you need Shuttercraft window shutters that compliment and frame them in style.
These beautiful old-fashioned windows are quintessential in many city and country homes in the UK. However, when it comes to blinds and shutters, they have traditionally presented a logistical challenge. That's why Shuttercraft is proud to work closely with UK homeowners who have sash windows in their homes, whether yours are modern additions or an original feature of your period property.
Go to https://www.shuttercraft.co.uk/blog/guide/everything-to-know-installing-sash-window-shutters/ to find out more.
Shuttercraft knows that as the spring approaches and the cold weather begins to thaw, you are likely considering getting started on your home improvement and renovation projects. As such, they recommend that, if you're thinking about updating your home this year, you consider shutters for sash windows, which have a significant visual impact on your space and offer you other benefits.
Shuttercraft can now offer you their entire selection of shutters for sash windows, including their café shutters, full-height shutters, tier-on-tier shutters, and solid shutters. They also offer blinds to complement any window.
You can select your shutters in timeless materials like sustainable hardwood and MDF engineered wood. The blinds and shutters specialists also have durable waterproof ABS plastic shutters if you have sash windows in more high-traffic areas of your house.
Shuttercraft believes it pays significant practical and aesthetic dividends. In terms of style, a classic tier-on-tier shutter harmonises with the natural lines of the sash window. And in practical terms, shutters offer privacy to these beautiful windows.
Shuttercraft is a renowned national blinds and shutters supplier and installer that strives to offer you the best in local, friendly, and attentive service.
A spokesperson for the windows, blinds, and shutters expert said, "Our shutters are perfect for sash windows. They can help add privacy and insulation and offer various mounting options. We will also ensure that our made-to-measure sash window shutters will match your home's style and reflect your windows' use."
Make your sash windows an even more beautiful feature in your home with high-quality, made-to-measure shutters for sash windows from Shuttercraft.
Visit https://www.shuttercraft.co.uk to learn more about their supply and installation services.