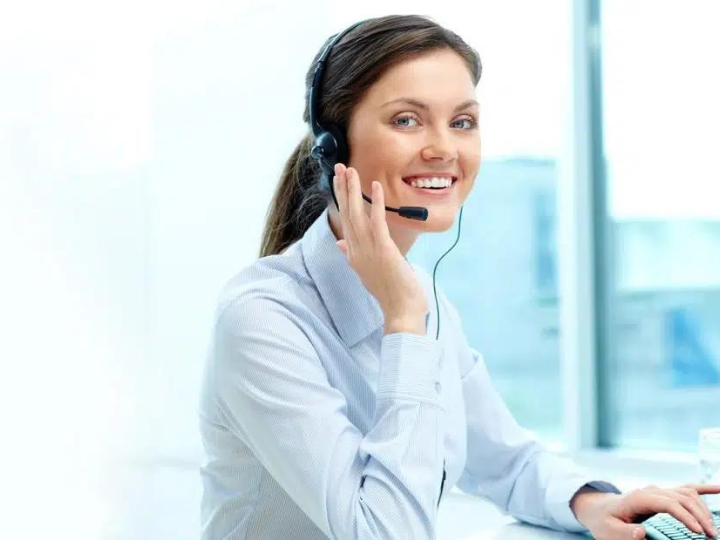 Mental health counselors are always looking for ways to improve patient care. With the help of technology, they can now delegate some of their administrative tasks to a virtual assistant.
Virtual Nurse Rx is a company that provides this service. They will assign a virtual assistant to do the EHR and other tasks required by mental health counselors. This will allow them to focus on their patients and provide them with the best care possible.
In addition, their virtual assistants are available 24/7. This means that if you have a patient who needs urgent care, you can rest assured that someone will be there to help them. You can rely on Virtual nurse Rx to care for your patients, help with health insurance verification and even offer advice when you're not available.
What They Offer
At Virtual Nurse Rx, they take the burden of administrative work off of your shoulders so that you can focus on what you're good at: counseling. Their team of highly skilled virtual assistants are experts in managing EHRs, billing, and all of the other nitty-gritty details that come with being a mental health counselor. And because they're virtual, they can do all of this work remotely! That means no more office space headaches or onboarding costs.
They understand that when it comes to your patients, you want only the best. That's why they've assembled a team of the best and brightest minds with real qualifications and experience as nurses. When you partner with Virtual Nurse Rx, you can rest assured knowing that you're getting top-notch services from a company that cares.
Final Thoughts
If you're a mental health counselor who's looking for assistance with your administrative tasks, look no further than Virtual Nurse Rx! They offer expert services at an affordable price and are dedicated to providing their clients with the best possible experience. For more information, check out their website, Facebook, Instagram, and Twitter pages.