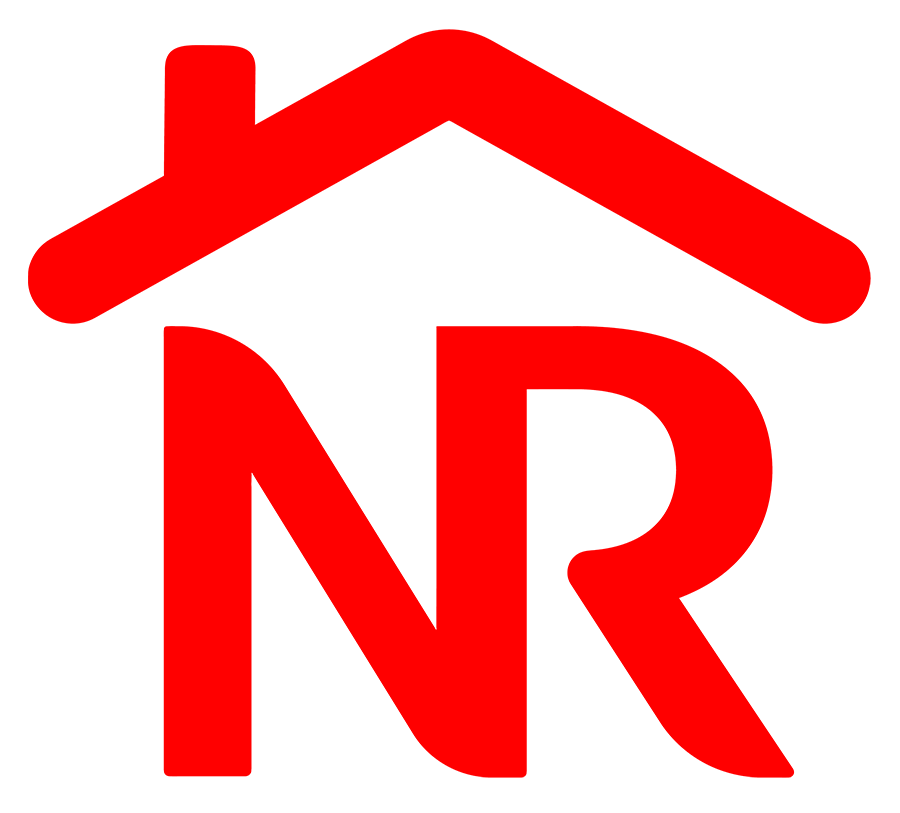 During a hurricane, your roof can sustain damages, ranging from minor dents, flipping, creasing, and tearing to having your entire shingles blown off the roof.
While these damages can be devastating and expensive to repair, Nationwide Roofing's new guide provides you with the information you need to make informed decisions about the type of material to use and what to look for in a roofing contractor.
The guide, titled "How to Replace Your Roof After Hurricane Damage," notes that choosing roofing materials that can withstand strong winds and stormy weather should be prioritized in a post-storm repair.
Visit https://nationwideroofing.com/blog/replace-roof-after-hurricane-damage.html to read the guide in full.
If you are in an area that is prone to hurricanes, the company recommends that you use Owens Corning shingles or metal roofing for your roof replacement, as these materials are built to withstand inclement weather better than asphalt shingles.
When hiring a roofing contractor, Nationwide Roofing advises that you inquire about the roofer's warranty and what it covers. A standard warranty should cover the entire roofing system, including the flashing, roof decking, and roofing materials.
In the guide, the roofing contractor outlines some benefits a solid roof warranty offers, including protection against defective materials and labor and even help with the roof replacement costs.
Specializing in residential and commercial roof repairs, Nationwide Roofing has extensive experience replacing different roofing systems, such as asphalt shingles, metal and flat roofing, concrete and clay tile, and synthetic tiles.
The company has completed over 5,104 full roof replacement projects and currently serves customers in eight states, including Florida, Maryland, Illinois, and Virginia. The roofers offer free roof inspection as part of their post-storm roof repair package.
A company representative said, "When choosing a new roofing material after hurricane damage, it is important to consider wind resistance, warranty, and the cost of replacement. Many companies will sell you a roof, but understanding the quality of the shingles and materials they provide is key to ensuring your roof lasts in the long run."
When rebuilding after a hurricane, you need to make sure that your new roofing can withstand strong winds and other inclement weather. Nationwide Roofing can help ensure your home is well protected.
Need more info? Click on https://nationwideroofing.com/blog/replace-roof-after-hurricane-damage.html now.