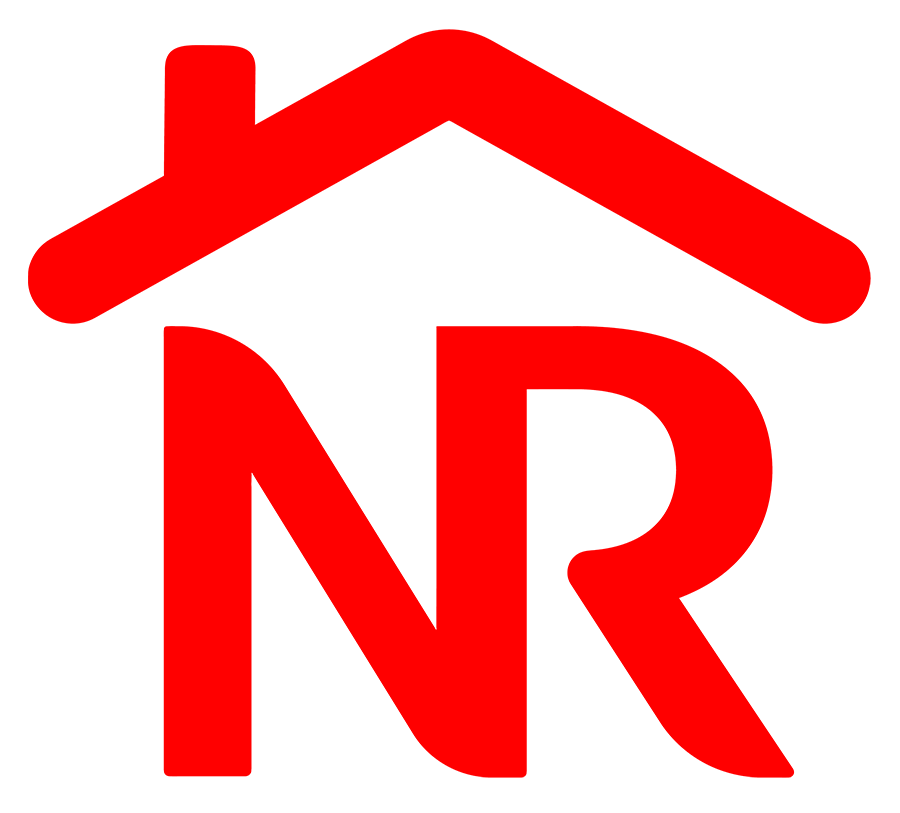 Tired of energy prices rising and want to do something about it? Switching to solar can be one of the best decisions you make for your home. And with this package, you're protected for 25 years!
The warranty program is designed to overcome pricing challenges if you're considering solar installation but are worried about the cost. The 25-year warranty is double the industry standard and includes full coverage for both your roof and solar equipment.
Book your inspection at: https://nationwideroofing.com/blog/exclusive-25-year-warranty-program.html
Available to customers who purchase qualifying roofing systems, the service also enables you to leverage government incentives as part of your purchase. This includes the ITC, which equates to 30% of the cost of the solar system.
A variety of payment solutions is provided as part of the program, allowing you to save money on your energy bills while spreading the cost of the purchase over time. In this way, you can invest in your home while contributing to a healthier planet.
Industry research shows that around 40% of the capacity added to the US electrical grid in 2022 has been from solar. As nationwide interest in solar energy increases, more customers are seeking the most effective way to implement panel installation in their homes.
Nationwide Roofing has years of experience in the field and partners with industry experts to provide you with access to leading-edge products. An initial consultation can be arranged on-site so you can receive a personalized roof inspection with a detailed report.
The latest service expansion allows more local customers to reduce energy costs while lowering their impact on the environment. The full warranty is transferable to new homeowners if you want to sell the home, improving the curb appeal of your property.
A spokesperson for the company states: "Why bundle your roof and solar system? While most solar companies will sell you a system with a warranty, they will not cover your roof if you sustain damage or leaks. So what happens when you need roof repairs? A hefty bill to remove and replace all your solar panels. Because Nationwide Energy Solutions is part of the Nationwide General Contracting family, your roof and solar are warrantied together for the full 25 years."
If you're ready to switch to solar for 2023, you're one click away from the best deal you'll find!
Check out https://nationwideroofing.com/blog/exclusive-25-year-warranty-program.html for any extra info you need!